The Importance of EHS Compliance
Where to Focus, Common Challenges & Consequences of Non-Compliance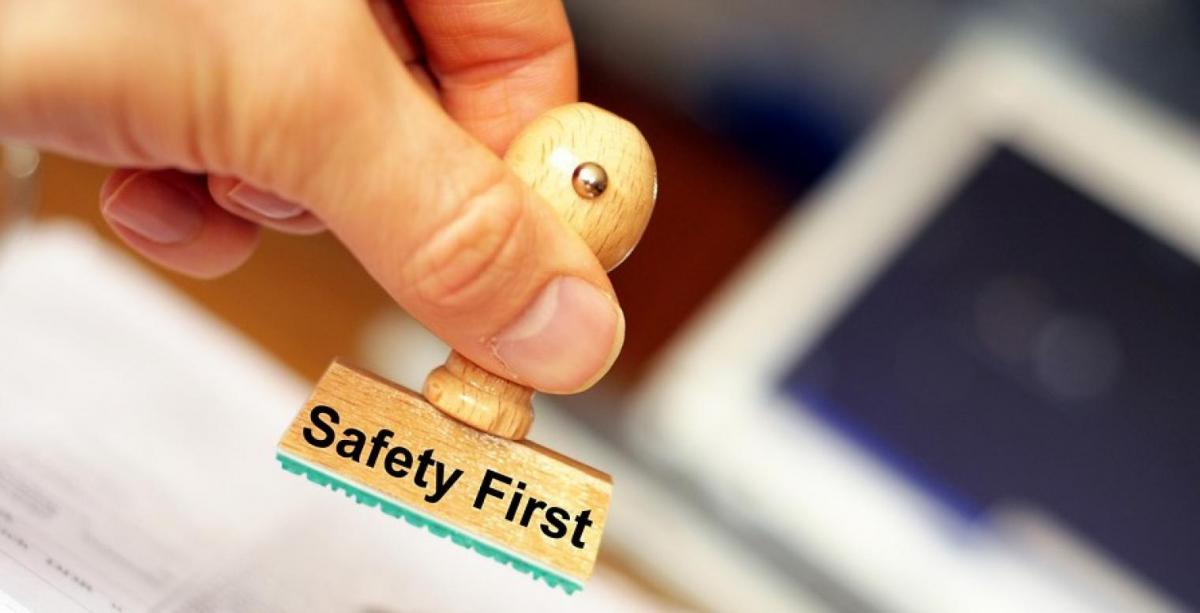 The Importance of EHS Compliance for Businesses Around the World
In these "new normal" days, environmental, health and safety (EHS) compliance isn't the sole concern of most businesses—it's just one part of running a healthy and productive company. But compliance is still an absolute must in order to run a safe and effective business, and EHS managers are faced with the daunting task of managing regulatory compliance across multiple facilities and functions, often without a lot of resources and now likely virtual in some capacity. As we look at this new year, it's a great time to refocus and revisit your "pre-COVID" initiatives and goals.
Below we address some common challenges EHS managers face, as well as answer common questions they have about where to focus their efforts and possible consequences of non-compliance. We also focus on COVID-19 specific adjustments to programs and things to consider when conducting virtual audits.
Which EHS regulations are the most important?
The short answer here is: all of them. EHS, in and of itself, is important. Regulations that may seem inconsequential or comparatively minor can still be costly to miss or have larger-than-anticipated repercussions. With that said, here are a handful that should be top priorities for all businesses: Click Here to Get the List and Read Full Post on Antea Group USA's Website.
About Antea Group
Antea Group is an international engineering and environmental consulting firm specializing in full-service solutions in the fields of environment, health and safety, infrastructure, urban planning, and water. By combining strategic thinking and multidisciplinary perspectives with technical expertise and pragmatic action, we do more than effectively solve client challenges; we deliver sustainable results for a better future. With more than 3,200 employees in over 90 offices around the world, we serve clients ranging from global energy companies and manufacturers to national governments and local municipalities. Antea Group is a founding member of Inogen Alliance, a global network of independent consulting companies that are together by choice to collaborate around the world on EHS projects for a consistent client experience. Learn more at https://us.anteagroup.com.