Illumina Singapore Receives Best Employer Award for Third Time
Illumina Singapore Receives Best Employer Award for Third Time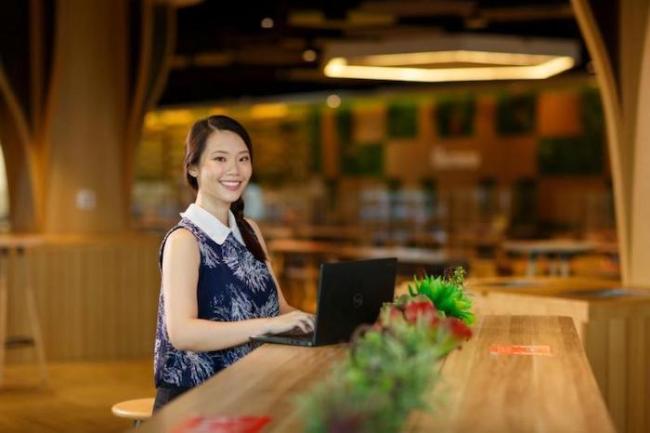 Tuesday, April 19, 2022 - 9:00am
Congratulations and thank you to the Illumina Singapore team on having Illumina ranked #1 Best Employer in our industry, and #17 overall, in Singapore by The Straits Times!
Our Singapore business has grown exponentially since 2008 when it opened with just ten employees. Now we have more than 1600 employees across three facilities, and we look forward to welcoming more to the team.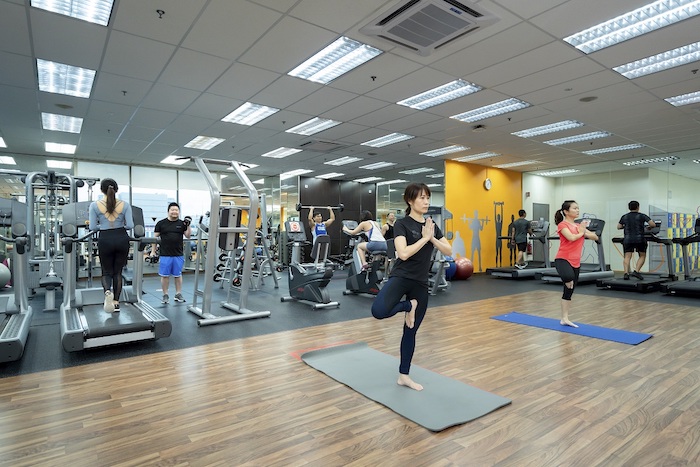 A yoga class in Illumina's gym, housed in its Woodlands facility. PHOTO: ILLUMINA SINGAPORE
In the article below, you can also read about Gerlyn Cheah, Illumina's Environment, Health, and Safety Coordinator in Singapore, on how our benefits like paid volunteer time off helps her give back to the community.
Read the article in The Straits Times here
Illumina is improving human health by unlocking the power of the genome. Our focus on innovation has established us as the global leader in DNA sequencing and array-based technologies, serving customers in the research, clinical, and applied markets. Our products are used for applications in the life sciences, oncology, reproductive health, agriculture, and other emerging segments.
Learn more about Illumina here