Illumina Selected as One of America's Most JUST Companies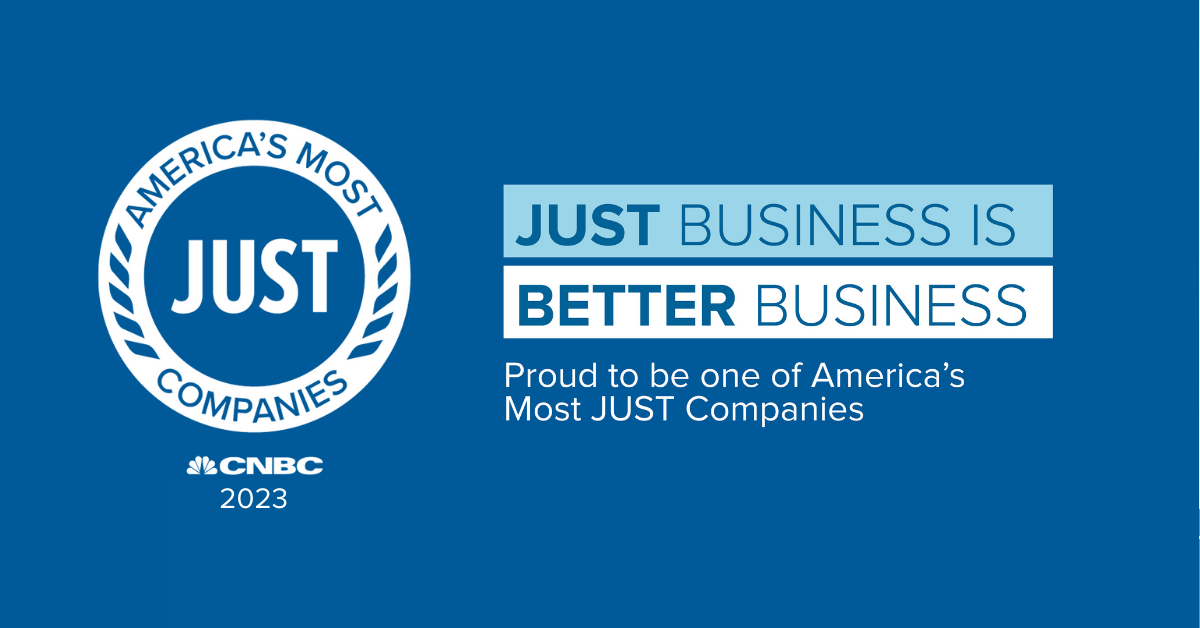 Illumina has been named one of America's Most JUST Companies by JUST Capital and CNBC, for the fourth consecutive year. This year, Illumina ranked #28, out of 100—up from #32 last year, and are ranked #2 in the pharmaceutical and biotech industry.
Close to 1,000 of the largest publicly traded U.S. companies were evaluated on key issues across the categories of employees, communities, the environment, customers, and shareholders.
At Illumina, we are deepening our impact on human health by serving as a champion for patients, our communities, our people, and the planet. Innovating at the intersection of biology, technology, and health, Illumina is advancing genomics for good to create a healthier, more sustainable, and more equitable future for all.
Learn more about Illumina's CSR program here.