Illumina Included in Just Capital's 2022 List of Top Companies in the U.S. Supporting Healthy Families and Communities
Illumina Included in Just Capital's 2022 List of Top Companies in the U.S. Supporting Healthy Families and Communities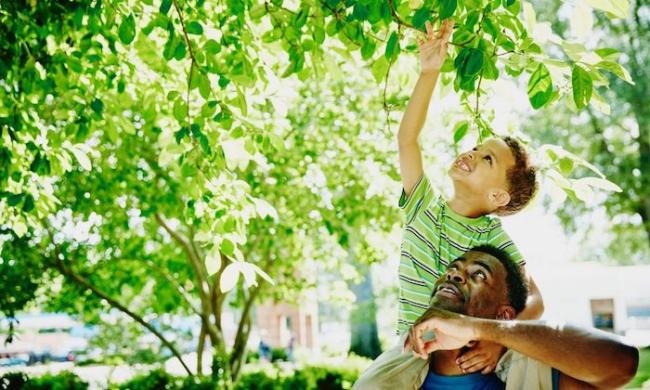 Wednesday, August 3, 2022 - 11:45am
Illumina is honored to be included in JUST Capital 's list of top companies in the US supporting healthy families and communities. The health of our employees, communities, and the planet is vital to the success of our business.
While we are committed to do more, we are proud of some of the key milestones in our citizenship journey, including:
Maintaining a zero gap in pay
Donating $14.5M in 2021
Reaching more than 900,000 STEM learners across the globe (since 2019)
Being the first genomics company to have their net-zero targets verified
We will continue to work to contribute to a more equitable, just, and inclusive future that truly supports healthy communities and families around the globe.
Learn more about Illumina's Corporate Social Responsibility program, community impact, and progress here.
About Illumina
Illumina is improving human health by unlocking the power of the genome. Our focus on innovation has established us as a global leader in DNA sequencing and array-based technologies, serving customers in the research, clinical and applied markets. Our products are used for applications in the life sciences, oncology, reproductive health, agriculture and other emerging segments. To learn more, visit www.illumina.com and connect with us on Twitter, Facebook, LinkedIn, Instagram, and YouTube.