Illumina Earns Gold Class in the S&P Global's 2022 Sustainability Yearbook
Illumina Earns Gold Class in the S&P Global's 2022 Sustainability Yearbook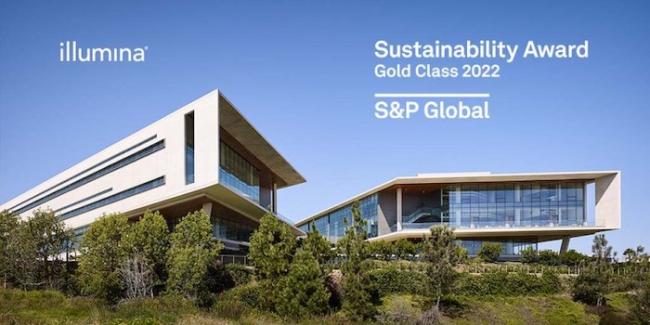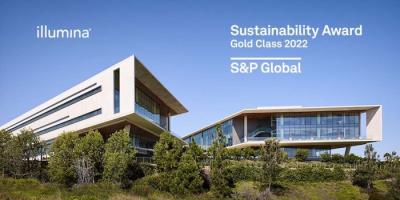 Thursday, February 3, 2022 - 12:15pm
Our ESG commitments and actions support our goal for a global health transformation.
We're excited to earn the highest distinction of a Gold Class in the S&P Global's 2022 Sustainability Yearbook.
We also were given the distinction of an Industry Mover, which recognizes companies that demonstrated the strongest year-over-year score improvement.
This recognition highlights the continuous improvement of our ESG programs, including climate risk assessments, employee health and wellness programs, and maintaining strong customer satisfaction.
Read the full report on S&P Global here