Illumina Celebrates "Save the Smile of the Yangtze River" Charity Walk in China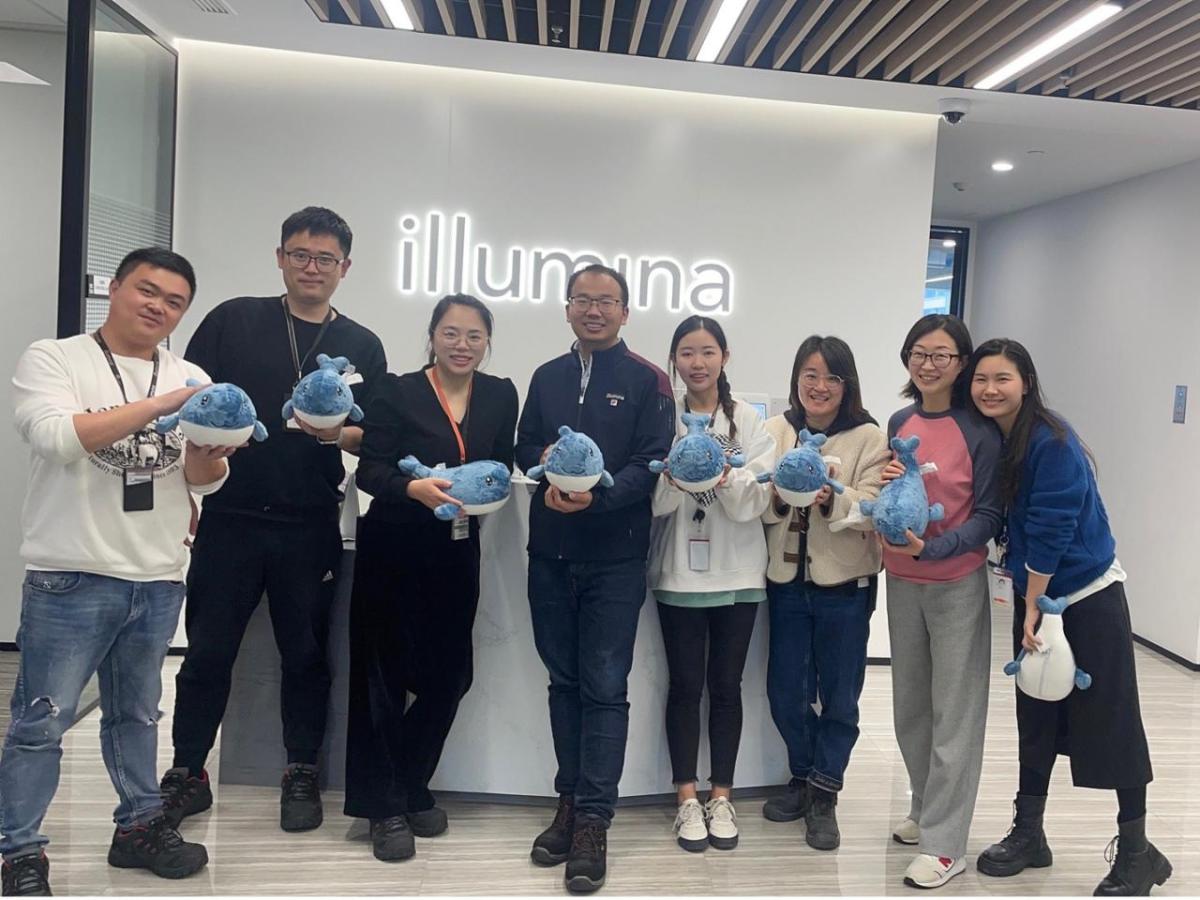 From March 23rd to March 29th, a total of 206 Illumina colleagues in Greater China walked to support the recovery of the endangered species, finless porpoise population, and the healthy development of the Yangtze River ecosystem by donating their walking steps.
A total of 8,090.38 kilometers were walked virtually, and over $16,000 was raised to support the project. The charity walk was selected by employees following a survey asking which endangered species they would most like to support.
For 25 years, Illumina has been dedicated to innovation and has continued to spearhead the creation of cutting-edge technology. Our groundbreaking technology unlocks the potential of genomics in the study of biodiversity and research on endangered species conservation and ecosystem protection. We are also active in deepening our impact on local communities and driving meaningful change through community investment and employee volunteerism.
Learn more about our sustainability initiatives and how we engage employees.