How You Can Make an Impact with a $10 Donation to Whole Planet Foundation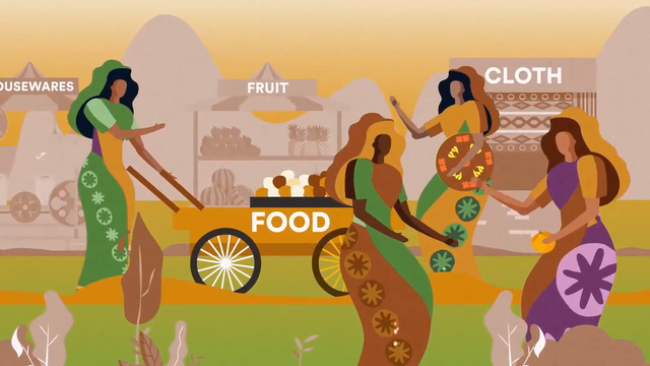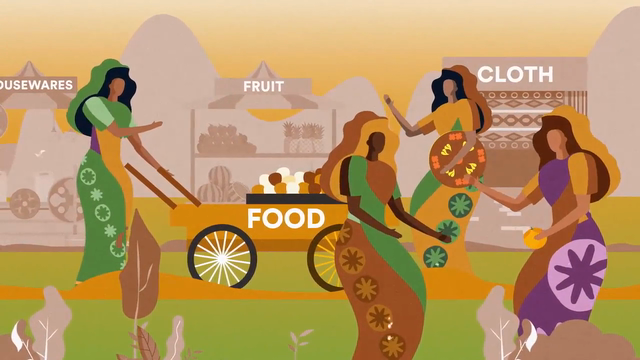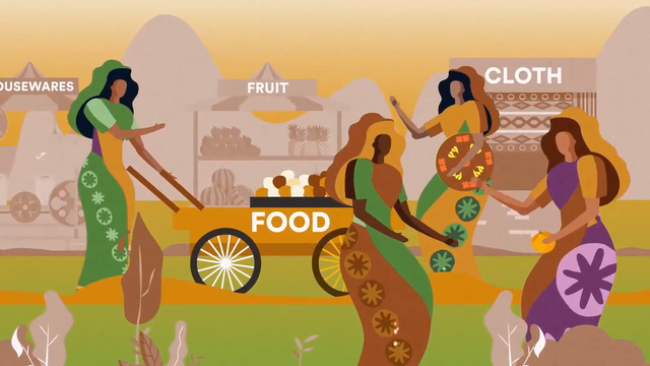 Whole Planet Foundation is a Whole Foods Market non-profit dedicated to alleviating poverty through microcredit around the globe in countries that supply stores with products.  Currently, that's 25 communities in 19 cities in the Unitest States and 76 other countries. Microcredit is small loans - the current average first loan size is $174 - with no formal contract or collateral, provided to low-income entrepreneurs to create or expand a small business, mostly home-based, for the opportunity to generate income and lift themselves and their families out of poverty. 
In too many places, access to clean water to wash hands and enough money to simply buy food for the day is a challenge.  During this global pandemic, Whole Planet Foundation continues to alleviate poverty for the world's poorest people who have found ways to pivot and run their microbusinesses in new ways, thanks to their own ingenuity and the support of local microfinance organizations.  
Watch the video to see how a donation of $10 can make a mighty difference.  Donors can give with confidence because Whole Foods Market covers 100 percent of Whole Planet Foundation's operating expenses and Charity Navigator has awarded Whole Planet Foundation with a Platinum Seal of Transparency.  Learn more at wholeplanetfoundation.org and thank you for your donation to give a hand up.