How The Ray Is Building a Greener Highway
An environmental experiment along 18 miles of Georgia highway helps bring eco-friendly technology to pavement across the country.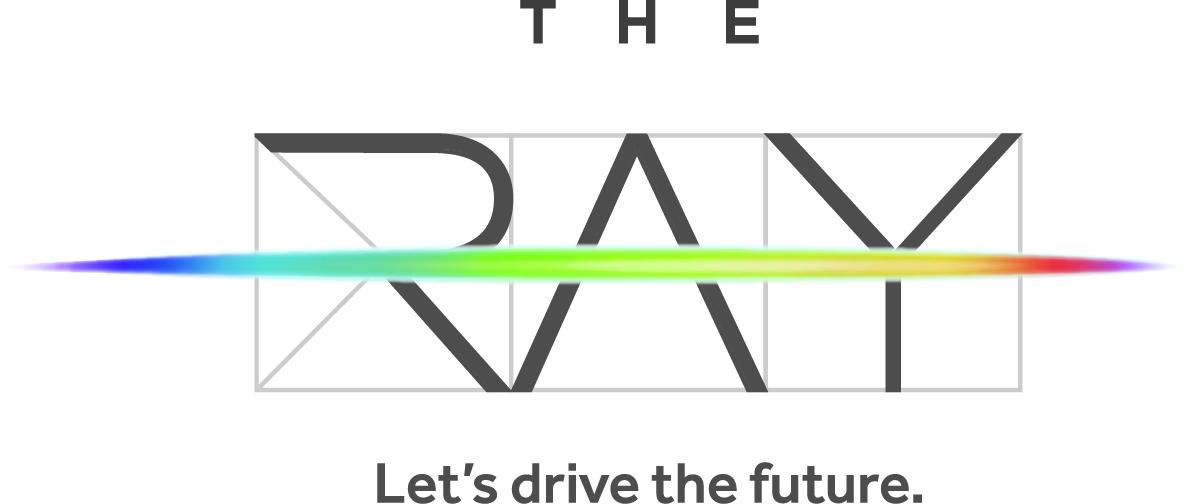 Originally published on CNET Road Show
By Emme Hall
Car manufacturers are hard at work making their new vehicles as sustainable and environmentally friendly as possible. But what about the roads themselves?
The Ray, a non-profit foundation for efficient infrastructure and sustainable highways named for CEO Ray C. Anderson, is looking to change the way humans interact with roads. The organization's lofty goal? Zero deaths, zero waste and zero carbon emissions on the highways of the future. The Ray is using an 18-mile stretch of Interstate 85 in Georgia as its incubator, starting at Exit 1, just past the Alabama state line.