How Pro Bono Is Revolutionizing the Way We Develop Tomorrow's Corporate Leaders
Taproot Foundation in conversation with Austin Dowling of Macquarie Group Limited and George Hallenbeck Center for Creative Leadership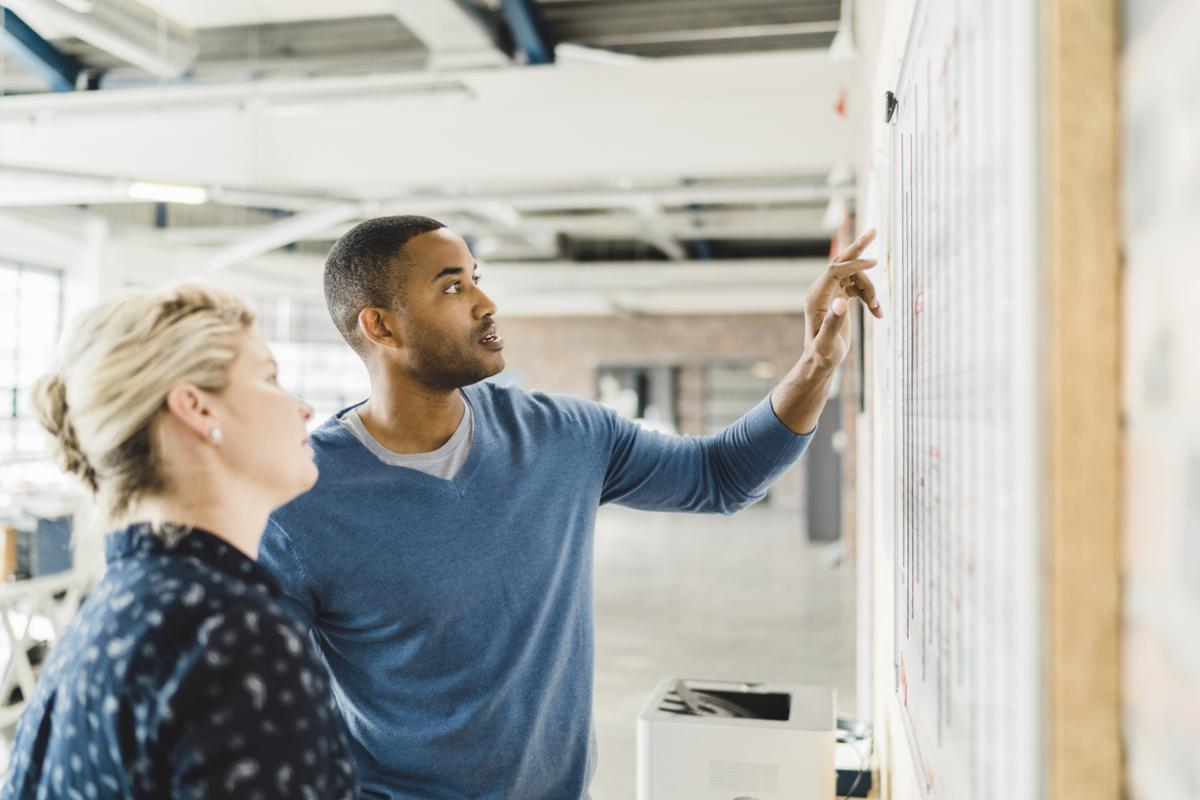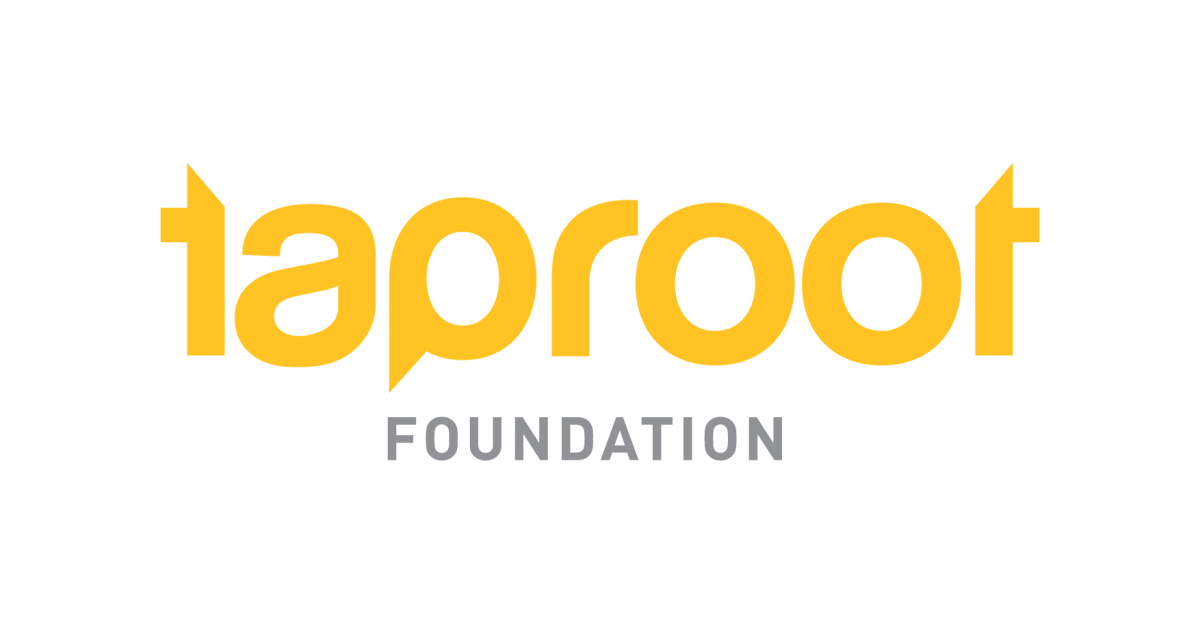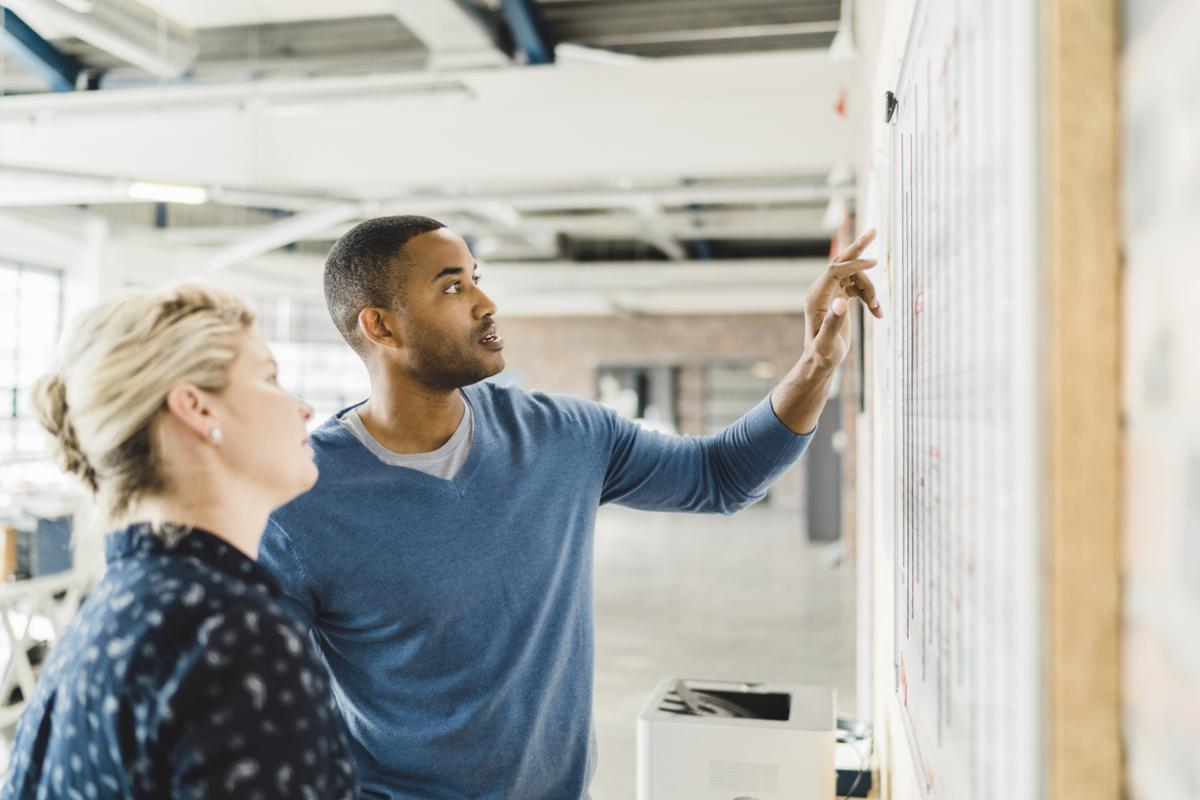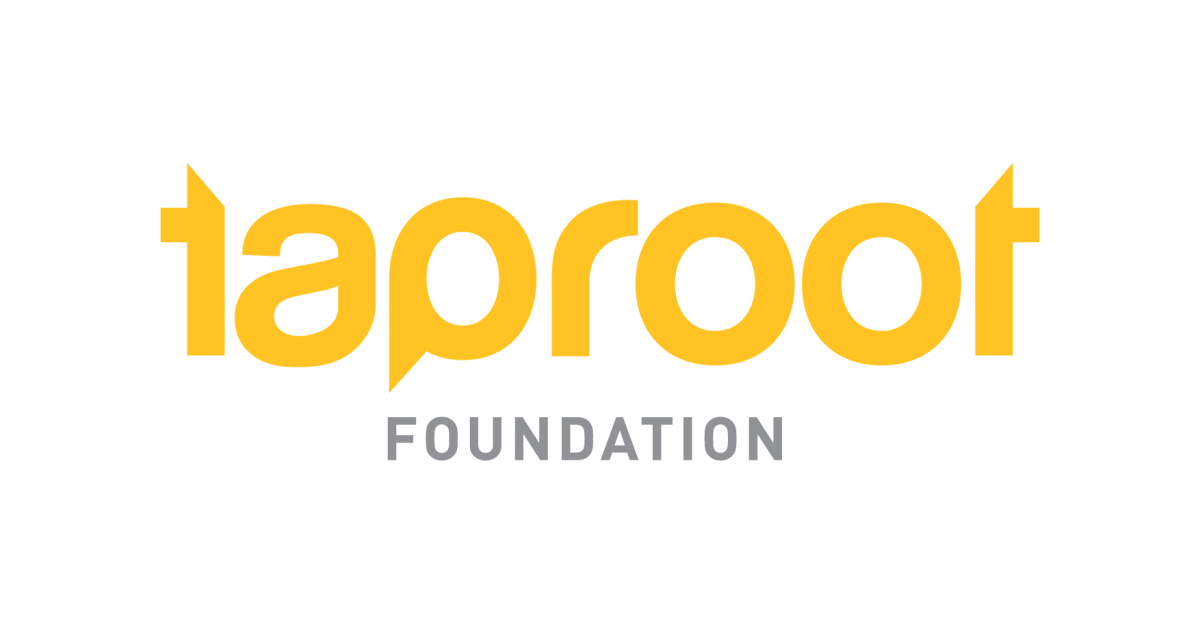 Read the full conversation here
Technology, globalization, and current events have transformed the corporate work environment, and experts agree that the unprecedented pace of change we are seeing will only quicken. With so much up in the air, there is one thing that remains certain: Developing those who will lead tomorrow's companies has never been more important. Within this context, pro bono is emerging as an innovative, high-impact strategy that can equip corporate leaders with the skills they will need to thrive.
We at the Taproot Foundation wanted to explore the connection between pro bono and modern leadership, so we brought together two leadership development experts and pro bono enthusiasts: George Hallenbeck, Director, Commercialization at the Center for Creative Leadership, and Austin Dowling, Head of Human Resources for the Americas at Macquarie Group Limited. The pair sat down with Cat Ward, Taproot's National Director of Advisory Services, to discuss essential leadership skills and how pro bono can help develop them.
Over the course of the conversation, several key takeaways emerged.
1. Experiential learning has emerged as the most powerful way to equip corporate leaders with essential but hard-to-build skills like empathy, humility, and resilience.
2. Building this "human skillset" has become increasingly important as automation and technological innovation increase rapidly and change what we require from leaders.
3. Pro bono is the rare experiential leadership opportunity that directly builds these critical abilities in leaders and has emerged as a powerful, cost-effective way to develop leaders who will thrive in our ever-evolving corporate work environment.
Our dynamic conversation, shared here, explores the latest on where corporate leadership development is going - and how pro bono is forging exciting new paths to create the leaders we need both today and tomorrow. 
Read the full conversation here.
About Taproot
Taproot Foundation, a national nonprofit, connects nonprofits and social change organizations with skilled volunteers through pro bono service. Taproot is creating a world where organizations dedicated to social change have full access—through pro bono service—to the marketing, strategy, HR, and IT resources they need to be most effective. Since 2001, Taproot has worked with over 60 Fortune 500 and other organizations to develop best-in-class pro bono programs. Over 4,600 social change organizations have been served through 1.5 million hours of work worth over $160 million in value. Our Advisory Services practice has partnered with over 75 leading companies across the globe to develop best-in-class, customized, in-house pro bono initiatives. Taproot is located in New York, San Francisco Bay Area, Los Angeles, and Chicago and is leading a network of global pro bono providers in over 30 countries around the world. For more information, contact advisory@taprootfoundation.org