How Making Strategic Shifts to Granting Plans Can Maximize Impact During COVID-19
How Making Strategic Shifts to Granting Plans Can Maximize Impact During COVID-19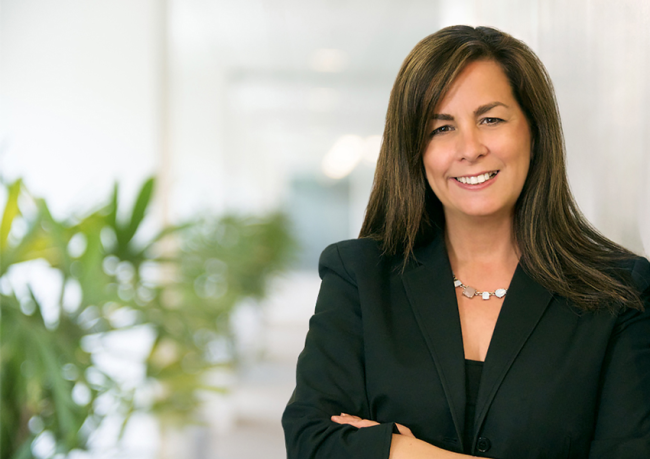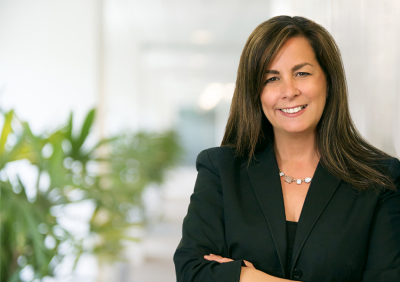 Tuesday, June 30, 2020 - 9:45am
Responding to disasters is nothing new for those of us in the corporate grantmaking space. We react and respond in trying times to hurricanes, wildfires and other natural disasters. But those disasters, while devastating, are usually confined to a specific geographic area or region. Today's disaster, COVID-19, has no such boundaries and we're all having to rethink how we work, what we should do and where we should focus our efforts.
COVID-19 is a silent and invisible enemy, and it's pushing us to reassess and maybe change our current granting plans to ensure we are meeting the needs within communities. 
What can we do to help address the crisis in our local communities?
How can we help our grant partners and our local communities during this time?
How can we or should we still track the impact of our grants during this time?
Dive into the answers to these questions, with Michelle DiSabato.