How Leading Beverage Companies Are Tackling Climate Change Together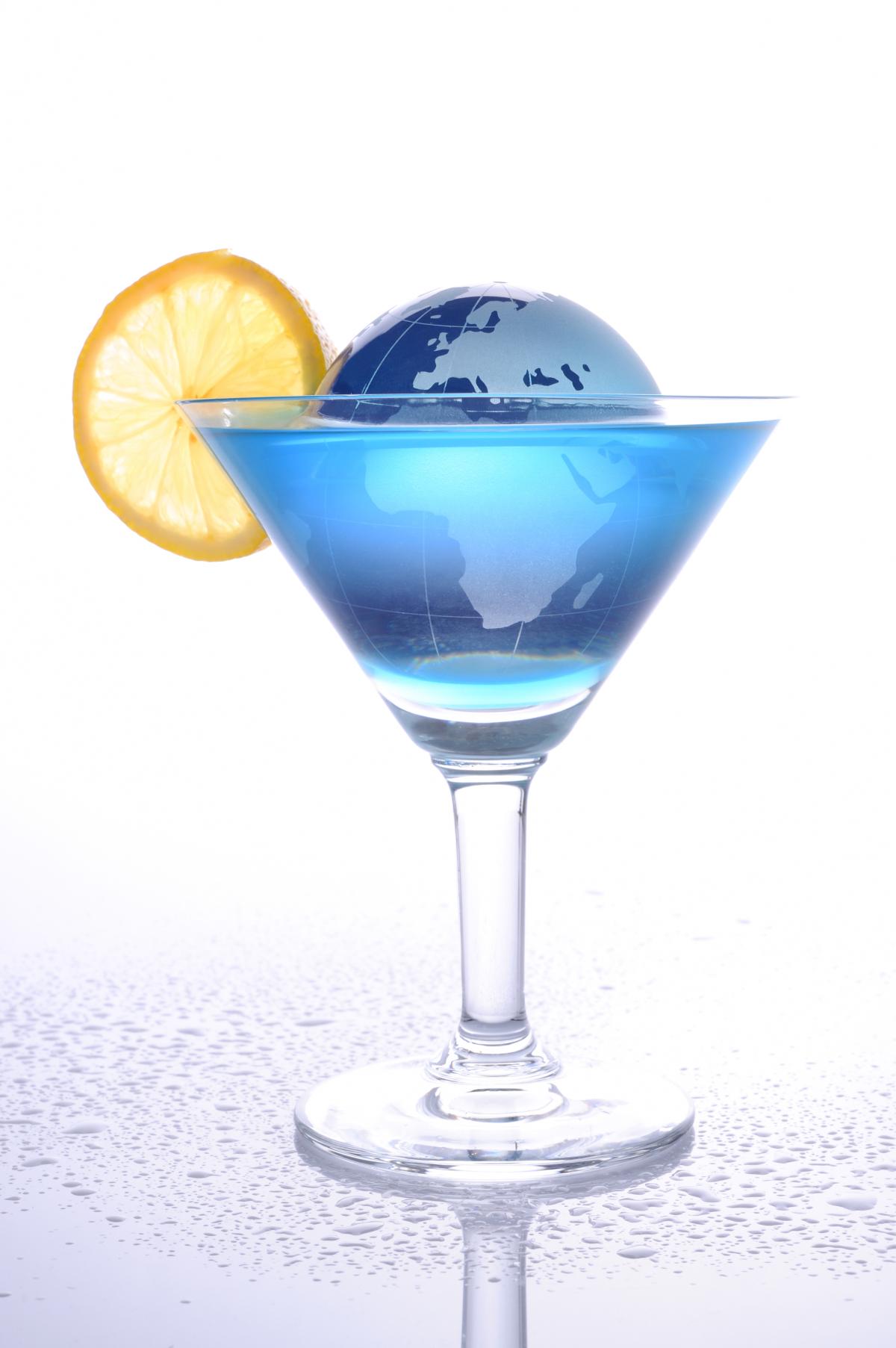 How Leading Beverage Companies Are Tackling Climate Change Together
Climate change poses one of the greatest challenges to the continued prosperity of societies and businesses around the world, as well as the vitality of our natural resources and environment.
 
Since 2006, members of the Beverage Industry Environmental Roundtable (BIER) have been working to advance environmental sustainability in the beverage sector and fight climate change through collaboration, data collection, standard setting and more.
With the recent adoption of the Paris Agreement at the U.N. Framework Convention on Climate Change (UNFCCC) Conference of the Parties (COP21) in December 2015, our work has taken on new meaning and relevance as our member organizations that have operations that span more than 170 countries.
 
As a result, our resolve to continue our collaboration and global leadership has never been stronger. In 2015, we documented our ambitious goals in BIER's Joint Commitment on Climate Change, showing the world we recognize the challenges of climate change and we'll continue to do our part. And BIER members are making amazing progress individually and collectively.
Check out the Beverage Industry Environmental Roundtable's (BIER) Climate Change blog post, highlighting our commitments and the collective progress we've made so far, as well as hear from members on how they're taking action within their own organizations.
About BIER
The Beverage Industry Environmental Roundtable (BIER) is a technical coalition of leading global beverage companies working together to advance environmental sustainability within the beverage sector. BIER aims to affect sector change through work focused on water stewardship, energy efficiency and climate change, beverage container recycling, sustainable agriculture, and eco-system services. BIER members include: American Beverage Association, Anheuser-Busch InBev, Bacardi, Beam Suntory, Brown-Forman, Carlsberg Group, The Coca-Cola Company, Constellation Brands, Danone Waters, Fetzer Vineyards, Diageo, Heineken, Jackson Family Wines, New Belgium Brewing, MillerCoors, Molson Coors, Pernod Ricard, Ocean Spray Cranberries, and PepsiCo. For more information, visit www.bieroundtable.com.