How International Paper Manages Renewable Solutions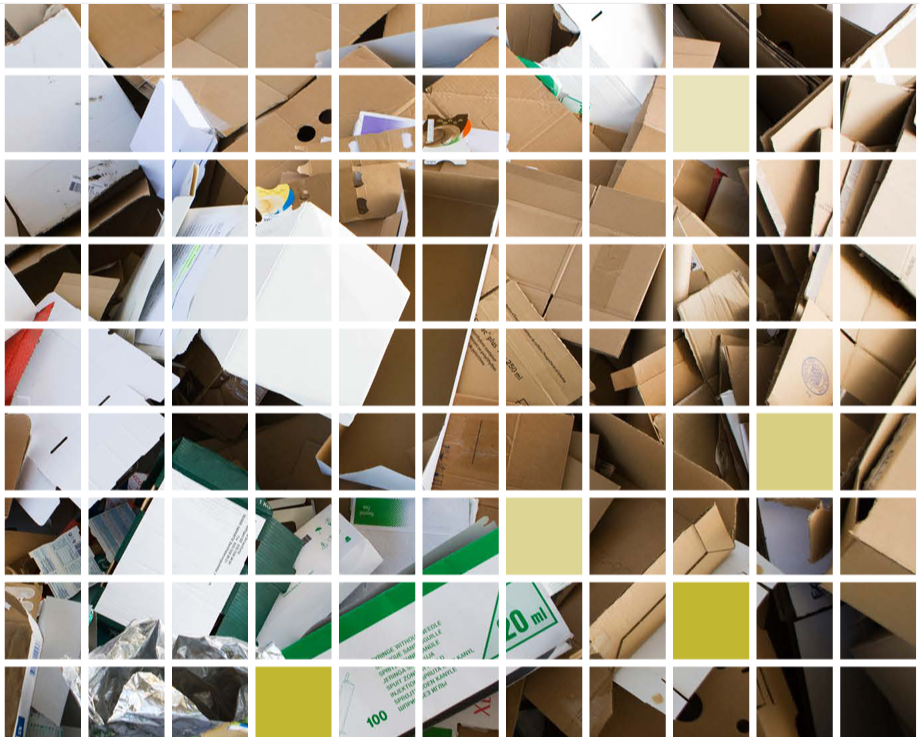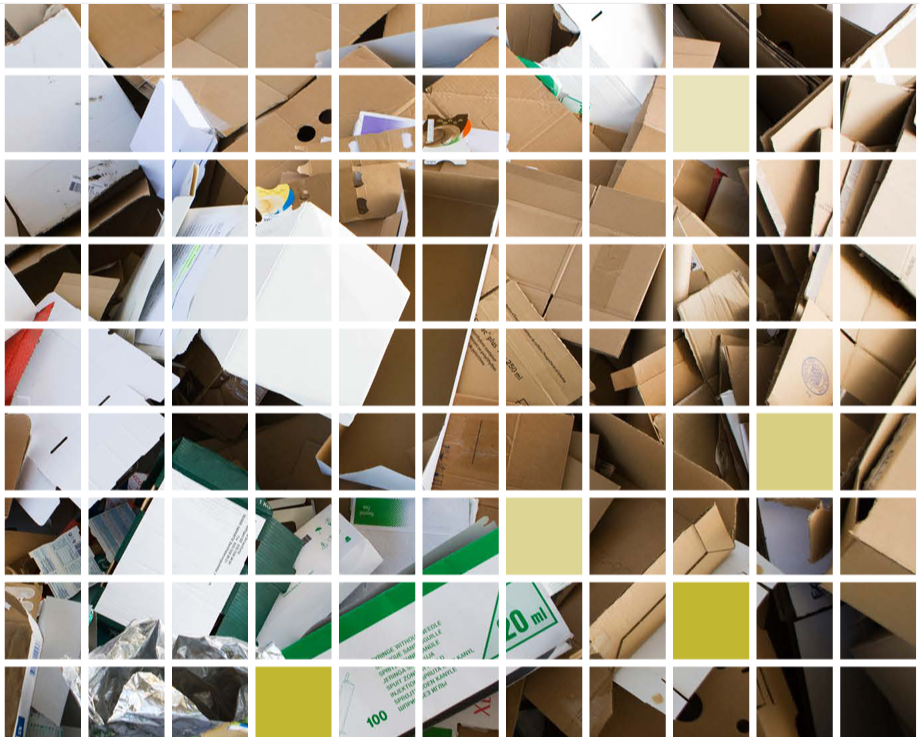 Originally published in International Paper's 2021 Sustainability Report
To achieve our Renewable Solutions goal, our strategy centers on creating innovative products that contribute to a more sustainable, low-carbon future and help our customers achieve their objectives. We do this by:
Creating innovative, 100% reusable, recyclable or compostable products that help our customers achieve their objectives.
Sourcing sustainably by investing in circular raw materials, sustainable forestry and in renewable and recycled fiber
Using circular manufacturing processes to maximize resources and minimize impacts through the reuse of recovered fiber and all materials and residuals
Collaborating with customers, suppliers and circular economy leaders on solutions to contribute to a low carbon economy at every stage of our value chain
Vision 2030
Goal: Accelerate the transition to a low-carbon economy through innovative fiber-based products
Developed business-specific roadmaps and targets, identifying opportunities to advance circular systems across our value chain
Strengthened our understanding of circularity opportunities through new membership in the Ellen MacArthur Foundation Network, the world's leading circular economy network
95% of IP products are recyclable, reusable, or compostable with 100% compostability of IP pulp products and 93% recyclability of corrugate packaging
TARGET: 100%
Advance circular solutions throughout our value chain and create innovative products that are 100% reusable, recyclable or compostable
About International Paper
International Paper (NYSE: IP) is a leading global supplier of renewable fiber-based products. We produce corrugated packaging products that protect and promote goods, and enable worldwide commerce, and pulp for diapers, tissue and other personal care products that promote health and wellness. Headquartered in Memphis, Tenn., we employ approximately 38,000 colleagues globally. We serve customers worldwide, with manufacturing operations in North America, Latin America, North Africa and Europe. Net sales for 2021 were $19.4 billion. See how we're building a better future for people, the planet, and our company at internationalpaper.com/Vision-2030.