How Has Money Influenced My Life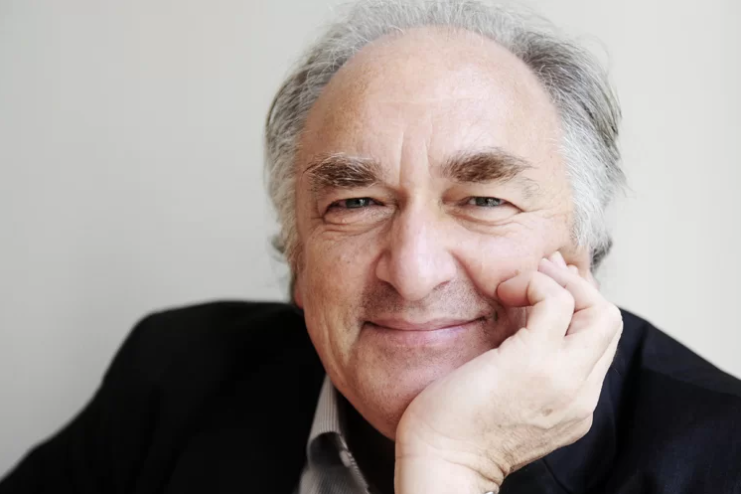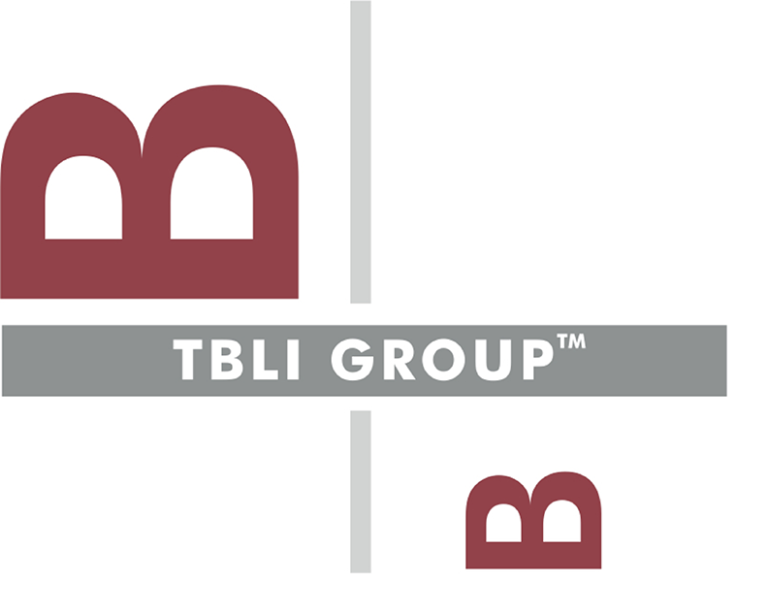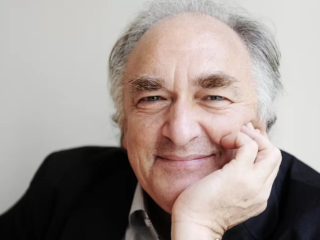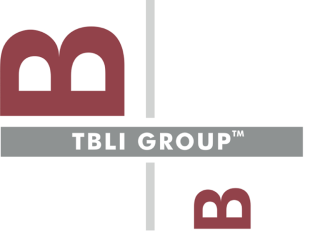 How Has Money Influenced My Life
by Robert Rubinstein, Chairman and founder of TBLI Group 
I grew up in Brooklyn. Crown Heights, to be more precise, in a middle class Jewish family. My father was a tailor, who made custom made clothes for women, with a store on Madison Ave. That was when rents were affordable. My mom also worked with my father in the store, doing finishing work. I did all kinds of jobs to earn extra income for special purchases or savings. Investment was never a priority. Never really grabbed me. Growing up, I did many odd jobs: worked for a butcher making home deliveries, managed a tennis court, sorted mail at the post office, delivered rental cars from one part of New York City to another. In the summer, I usually worked at a hotel, as a cook, that was for New York City Policemen, where they took their families. Throughout that period, I would religiously save money.
In 1974, I graduated from Brooklyn College, and decided that my dream to become an assistant district attorney focused on Organized Crime, was just not in the cards. Doing another few years to get a law degree was less important than traveling to Europe and Asia. Got my BA and left the next day to travel to Burma (Myanmar, now). For several years, I did travel and work (kibbutz, North Sea oil rigs, Iran doing gas exploration) before settling down in Amsterdam.
Ultimately, my dream was to be a publisher entrepreneur. The money was never the driver. So then what happened...
Read more about Robert's journey here - https://greenmoney.com/how-has-money-influenced-my-life/ 
=====