How Future Scenario Planning Can Guide Your Sustainability Strategy in the Face of Business Uncertainty
How Future Scenario Planning Can Guide Your Sustainability Strategy in the Face of Business Uncertainty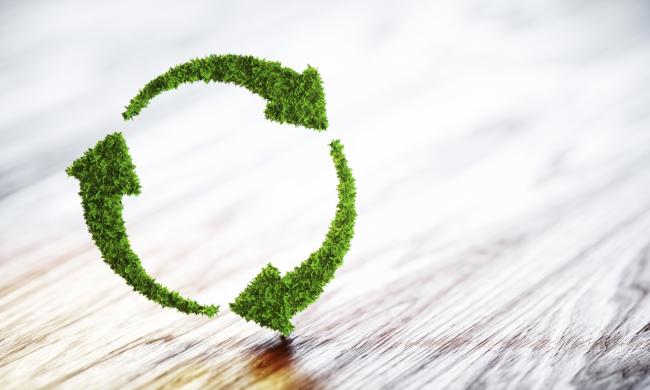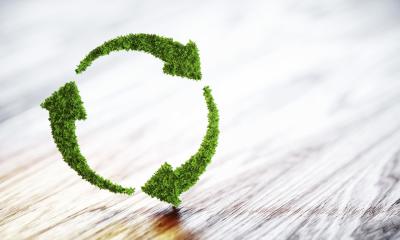 Thursday, November 30, 2017 - 12:00pm
In today's rapidly changing world, the uncertainty change brings can be nerve-racking for companies of all sizes—especially when it comes to sustainability. From resource scarcity to changes in policy, there are a myriad of unknown possibilities that could impact the vitality of businesses, communities and ecosystems.
As a result, many companies are consulting their figurative crystal balls in hopes of discovering what the future may hold. Of course, without a time machine or a psychic gift, you can't predict the future with absolute certainty. However, you can construct plausible future scenarios based on data, trends, observations and collective insights.
Beverage Industry Environmental Roundtable (BIER) recently partnered with scenario planning experts at the World Wildlife Fund and the Business School of Lausanne in Switzerland to create a Future Scenarios Toolkit, which can provide planning guidance in and beyond the beverage sector.
Check out the Beverage Industry Environmental Roundtable's (BIER) Future Scenarios Planning blog post, to learn five key benefits of future scenario planning, as well as how to the Beverage Industry Environment Roundtable's (BIER) Future Scenarios Toolkit can help.  
About BIER
The Beverage Industry Environmental Roundtable (BIER) is a technical coalition of leading global beverage companies working together to advance environmental sustainability within the beverage sector. BIER aims to affect sector change through work focused on water stewardship, energy efficiency and climate change, beverage container recycling, sustainable agriculture, and eco-system services. BIER members include: American Beverage Association, Anheuser-Busch InBev, Bacardi, Beam Suntory, Brown-Forman, Carlsberg Group, The Coca-Cola Company, Constellation Brands, Danone Waters, Fetzer Vineyards, Diageo, Heineken, Jackson Family Wines, New Belgium Brewing, MillerCoors, Molson Coors, Pernod Ricard, Ocean Spray Cranberries, and PepsiCo. For more information, visit www.bieroundtable.com.