How the EMEA Cloud Customer Success Team Achieved Gender Parity
by Louise Bunyan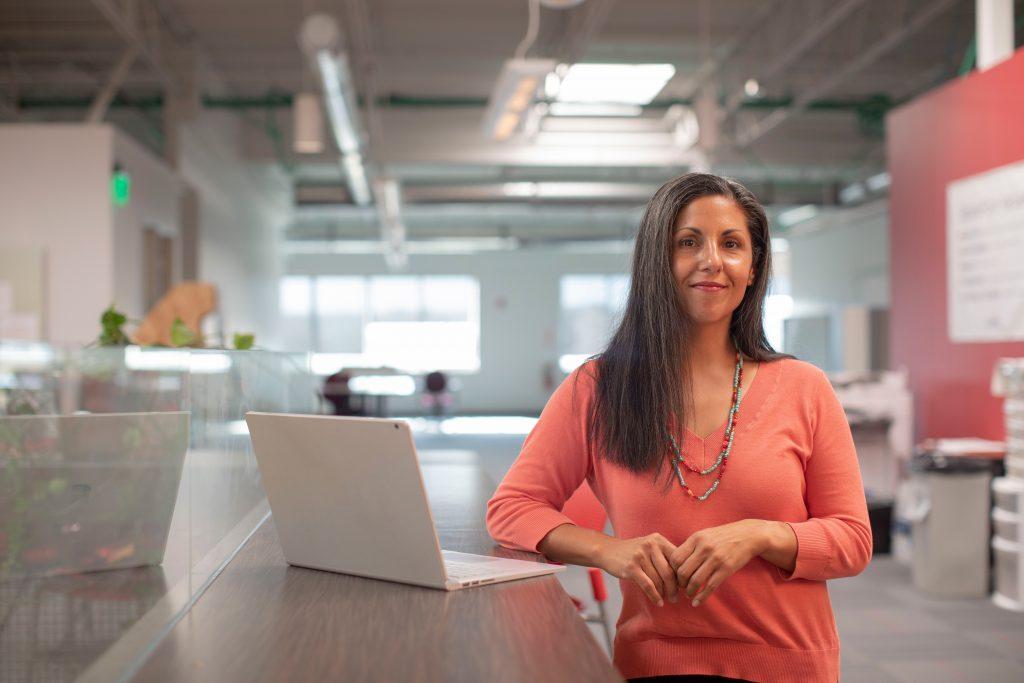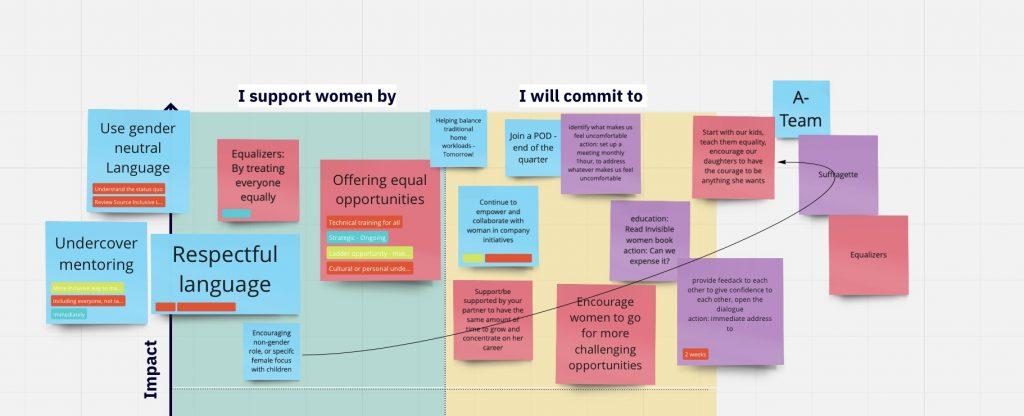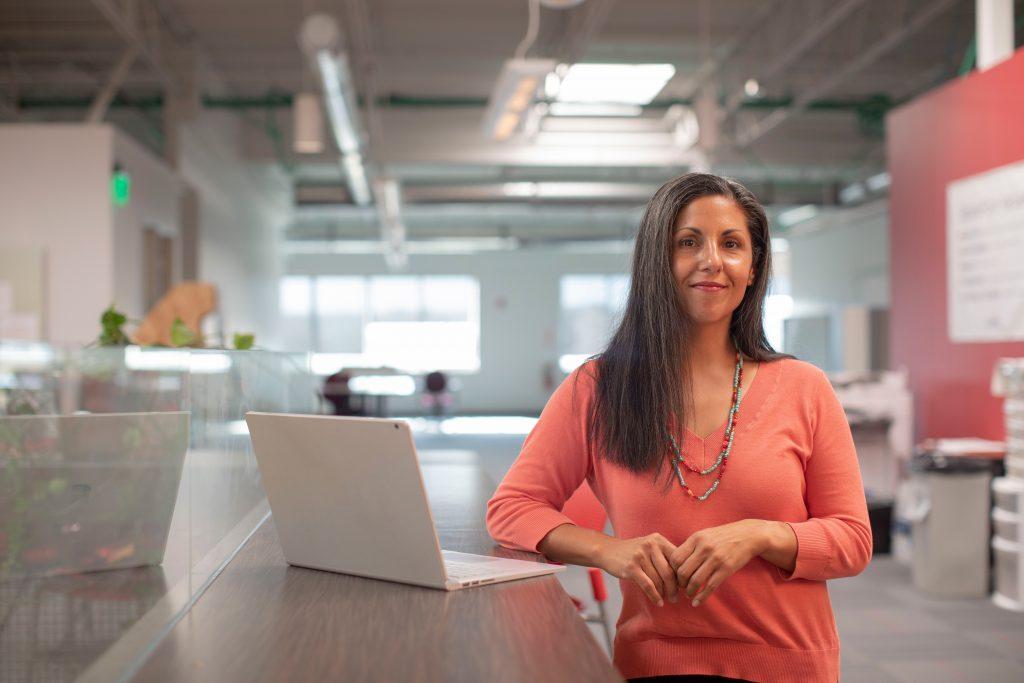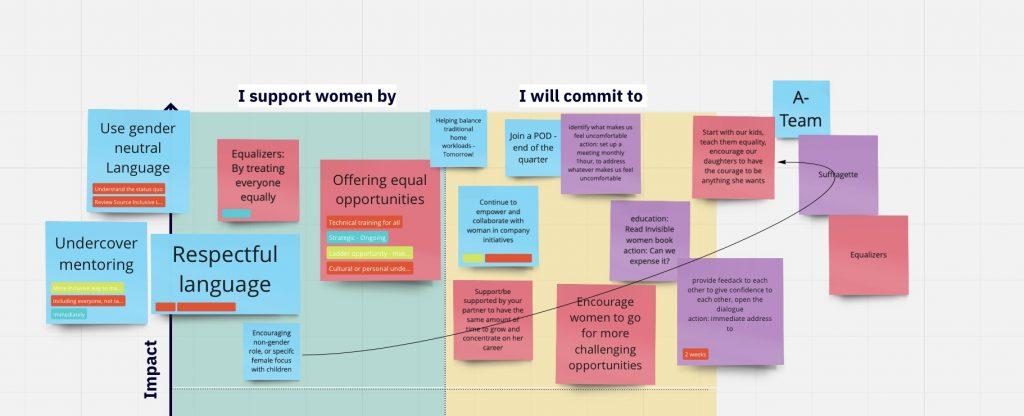 Have you ever looked around and wondered why seemingly all the managers in your workplace are men? Or have you ever made an assumption that a manager will be a man? According to a diversity and inclusion study from Tech Nation, in the UK men account for 77% of director roles in the tech industry.
However, our Cloud Customer Success EMEA team have bucked this trend through a series of initiatives and achieved what many in the technology industry strive for: gender parity. This team are geographically dispersed with colleagues in France, Barcelona, UK, and Egypt, and are now comprised of 67% women and 33% men! But this didn't happen overnight, rather it took a series of initiatives and collaboration between colleagues to achieve this feat. So how did they do it?
WoManager Sessions
The WoManager sessions were a key component in giving visibility to some of the barriers that women face in the workplace when attempting to access managerial positions. These sessions were the brainchild of two team members, including ally Romain Boucharlat and were designed to create an environment where colleagues felt psychologically safe and could bring their authentic selves to work.
During these sessions, people asked provocative questions like "Why are there more men than women managers?", with the floor opened to all to share opinions and resources that explore the topic further. Colleagues were then split into teams to discuss practical ways men and women can support women in the workplace. They shared suggestions that became the basis of a plan, and each person was responsible for executing that plan.
Whilst not a guarantee that women on the team will be promoted, male colleagues were able to get a deeper understanding of the challenges faced by women and then commit to being active allies in shared spaces through a series of follow-up actions.
Actions, giving space to speak, mentoring and book clubs
Actions ranged from seemingly simple such as giving space for quiet women to speak during meetings or actions that require a bit more effort such as mentoring a woman who is an individual contributor. Actions even became a group activity via a book club which includes reading the book 'The Invisible Women' by Caroline Criado Perez.
Accountability
Accountability is a core value of this business and in our DEI initiatives, and one participant warmly observed that "the team was so candid in their opinions, and they returned proudly sharing what they accomplished since the last meeting."
During each subsequent session, each team reported on the progress of the action plan, ensuring that tangible progress was made.
Allyship
Since this series was created, the team are working on follow-up initiatives, such as a 'DEI Book Club' and the first book is Invisible Women. They have also launched an initiative called 'Allyship' and created a video to show how the Customer Success team lives Allyship. The entire team is participating (by choice) in DEI initiatives. They are leading by example with empathy and with 'One VMware' as foundational principles.
Widening the Reach
The team also invites colleagues from other Business Units and VMware organizations to collaborate and participate in the discussion by sharing their perspectives on challenges that women and other under-represented groups experience, and then collaborate to develop strategies to address these challenges. The result is a positive and tangible set of actions that have organically and positively impacted the business.
By starting to ask questions about the barriers that women face in accessing managerial positions, and by incorporating solid accountability into the plan, great things, including gender parity can happen. It's also a reflection of how VMware's culture enables and encourages this approach of collaboration, innovation and autonomy.
Thank you to the Cloud Customer Success EMEA team for sharing your insights.
"VMware empowers colleagues to be the change they want to see. Learn more about VMware's Work Culture here.
Would you like to join VMware? We're hiring for 1000s of roles across all departments and teams. And did you know that many of our roles are fully remote or hybrid? Browse roles and apply today https://careers.vmware.com/main/
Learn more about #VMwareLife by following our VMware Careers social channels below!