How Corporate Support Connects Us to the Wonders of Our National Parks
How Corporate Support Connects Us to the Wonders of Our National Parks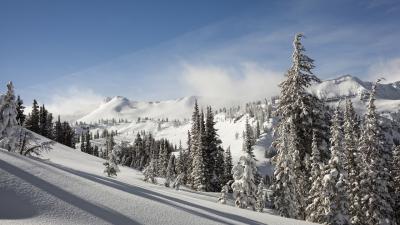 Wednesday, July 7, 2021 - 8:55am
he National Park Foundation depends on corporate partners to enhance and expand the efforts of the National Park Service to protect our parks, improve the visitor experience, pursue new programs, and engage younger generations. For more than a hundred years, America's national parks have grown and thrived, thanks to the continued commitment and generosity of the business community. 
These are just a few examples of the continued efforts of our corporate partners to steward our natural and cultural resources and provide meaningful visitor experiences. We gratefully acknowledge their dedication and loyalty to our national parks. 
Subaru of America has been at the forefront of efforts to increase sustainability and enhance environmental stewardship in our parks by sharing their zero-landfill expertise in a pilot program at three iconic national parks – Denali, Grand Teton, and Yosemite. This collaborative effort has resulted in eliminating more than 16 million pounds of waste from landfills!