Helping in the Wake of Hurricane Harvey
Helping in the Wake of Hurricane Harvey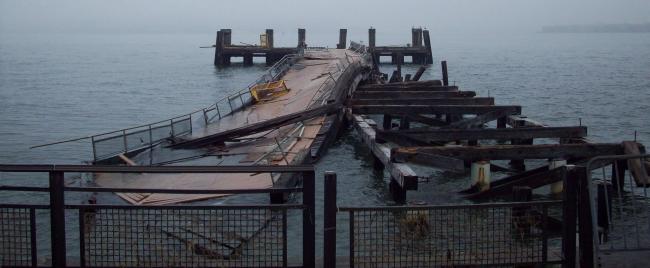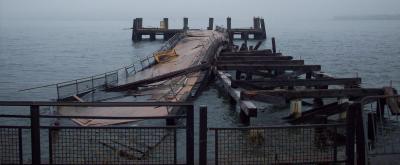 Tuesday, August 29, 2017 - 11:45am
The destructive power of Hurricane Harvey, which made land over Texas this weekend, has been described by the National Weather Service as unprecedented and the full devastation of the storm is still unknown. Our thoughts go out to those who have been impacted, harmed and displaced by this terrible natural disaster. We also thank the brave men and women who have worked tirelessly and in grave danger to rescue people from the flood waters and to provide aid to those in need.
While everyone at 
PayPal 
offers our emotional support to the victims of the hurricane, we are also announcing the launch of an appeal campaign so the PayPal community of customers and employees can respond, as you always do, in times of crisis.
Your generosity in donating with PayPal made a profound difference when Hurricane Matthew struck Haiti, when Ecuador and Nepal were devastated by earthquakes, when Typhoon Haiyan hit the Philippines, after Superstorm Sandy, and in the wake of many other terrible natural catastrophes.
We know from these experiences that with any natural disaster of this magnitude, the need for aid will be vast and recovery will be long. We also know that together we can make a difference in partnership with agencies that are providing relief on the ground.
To respond to Hurricane Harvey, we have launched a 
disaster relief campaign
 through the PayPal Giving Fund. PayPal will waive all processing costs ensuring that 100% of your donation will go directly to relief efforts. Through the PayPal Gives program, PayPal will also match donations made by a PayPal employee, according to terms of the program.
We're extremely grateful to anyone who is able to help.
Dan Schulman, President and CEO, PayPal