Help Us Continue Life-Changing Work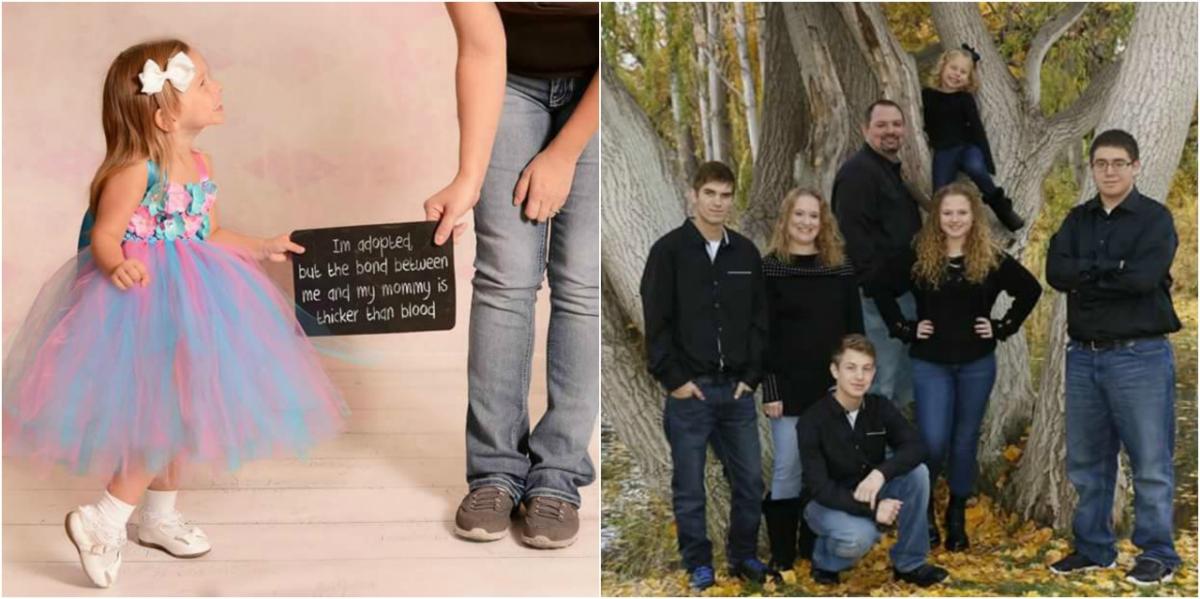 Emily was adopted from foster care when she was just a year old. Today, she is 6 and thriving as a member of her forever family.
Often times, children linger in foster care for years before their forever family is found. The Dave Thomas Foundation for Adoption works each and every day to dramatically increase the number of adoptions from foster care. Our work is changing the attitudes of Americans who are now considering foster care adoption more and more, who believe that every child is worth of a family and love and who believe that children are in foster care through no fault of their own.
The Foundation takes great joy in sharing the adoption stories of these amazing families like the Yarbrough Family. However, we know that our work is far from done.
To learn more about how you can support our mission visit http://davethomasfoundation.org