Heeding the Call: Investing in Justice and a Livable Future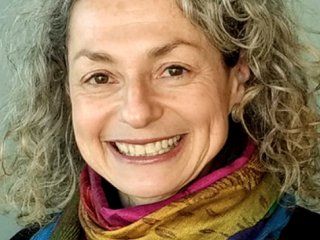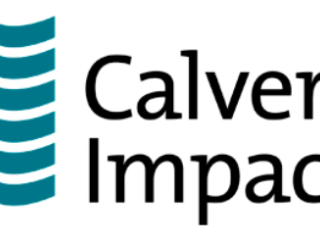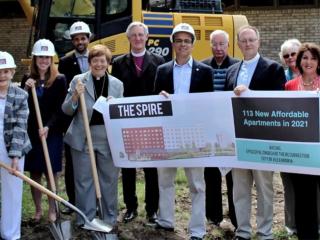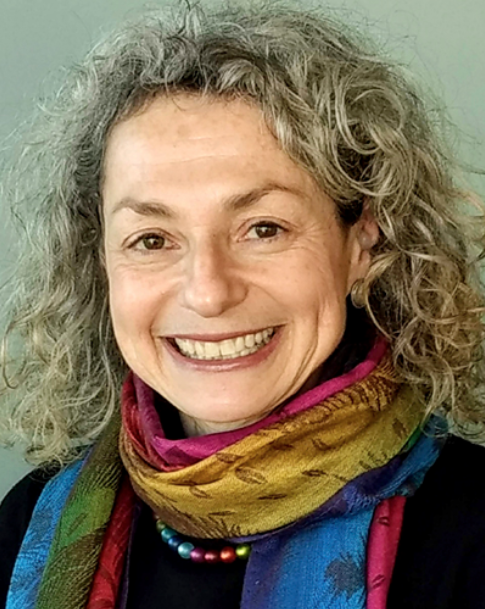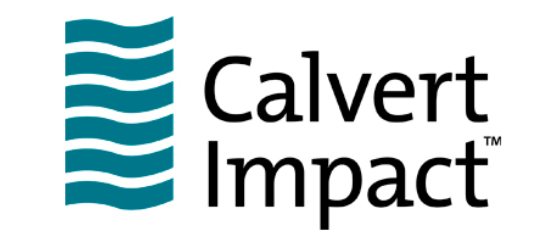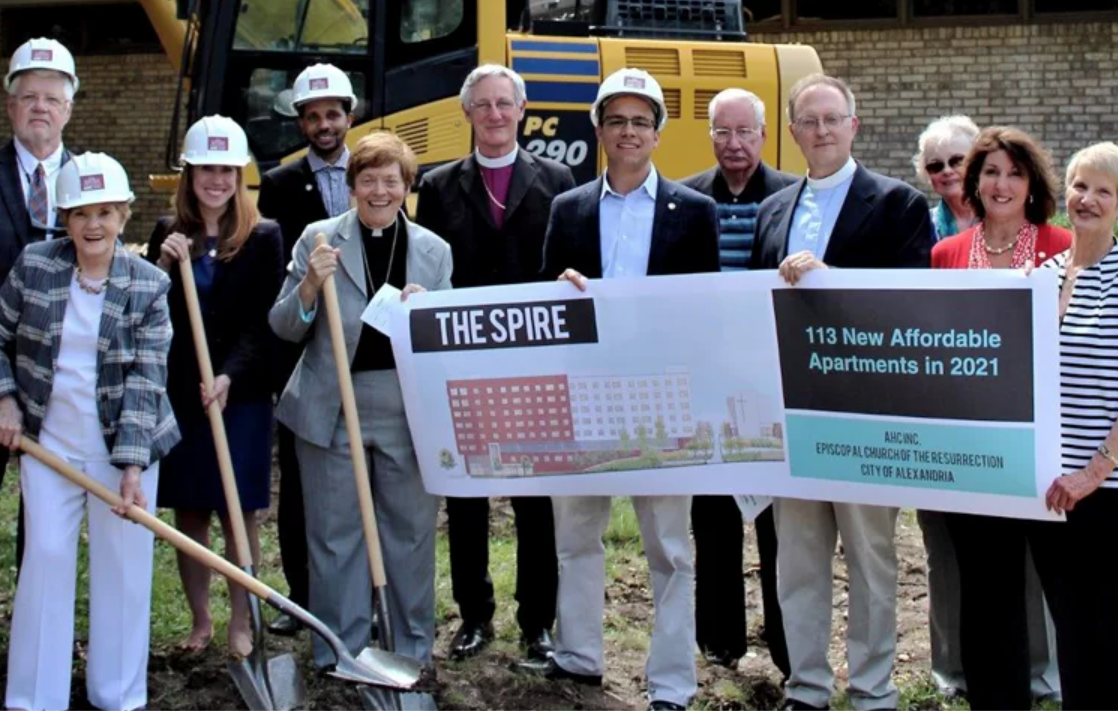 Heeding the Call: Investing in Justice and a Livable Future
 by Amanda Joseph, Calvet Impact
At the start of each New Year, it is the Jewish tradition to sound the shofar. The ancient cry of the ram's horn calls upon us to awaken, to take stock of our actions (and inaction), and to move forward into the new year with conviction and commitment to do better as individuals and as communities, pursuing acts of justice, compassion, and righteousness.
The clarion call of the past two years — throughout a pandemic, climate crisis, war in Ukraine, and racial justice reckonings — has never been louder, but how have we heeded this prophetic cry for justice?
Fortunately, we have seen a reawakening among faith investors to address these challenges through the power of mobilizing assets in alignment with their values. Over the decades, faith leaders charted a course that has engaged both values-aligned investors and financial professionals. Today, we are witnessing some of the first "impact investing" pioneers coming together with a new generation of faith-based asset owners and an expanding set of networks that support them, to learn from one another, share knowledge and expertise, and invest their resources for a better world.
Through an increasingly interconnected and collaborative network within and across faith communities, we are witnessing an ecosystem emerge that is committed to moving their trillions of dollars of collective capital into true global solutions. A movement is underway. Momentum is building. And the urgency is real.
Through this, two things have become apparent. First, faith institutions, which together represent roughly one-tenth of global investable assets often serve as catalysts that attract other investors. Second, faith-based asset owners are increasingly expecting more — more from their investments, their policies, their investment committees, their financial advisors and investment consultants.  
Read Amanda's full article here - https://greenmoney.com/heeding-the-call-investing-in-justice-and-a-livable-future
======