Hear Her Story: Q&A with Marie-Chantal Vallée, Business Analyst IT at Gildan
Hear Her Story: Q&A with Marie-Chantal Vallée, Business Analyst IT at Gildan
Finding her Fit at Gildan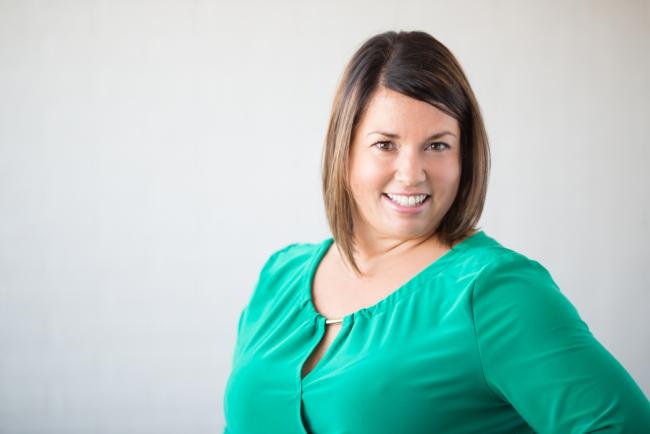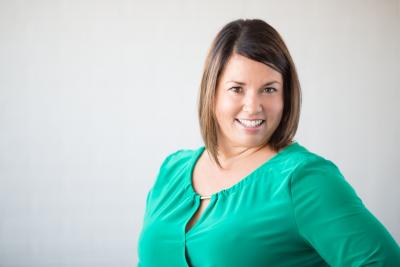 Monday, March 11, 2019 - 8:00am
Marie-Chantal shares her story from losing her job during her maternity leave to finding her fit at Gildan. Here is her story:
Q: Tell us about a challenge you overcame during your career?
Shortly after I began my maternity leave with my second child, the company I was working for at the time restructured and I lost my job. It was hard for me to process the information when I got the phone call as I was in full-time mommy mode - taking care of a new born and completely absorbed by his wellbeing. 
Once it finally hit me that I wasn't going back to work I felt extremely alone. It was a difficult time.
I was angry and sad at first but I quickly decided not to let it get me down. I realized that there was no point in being sad about something I couldn't change, so instead, I enjoyed my new baby boy and gave him 100% of my attention. Nothing else mattered.
Half way through my maternity leave, I started dedicating some of my energy to my job search. I chose not to live in the past and focus on my future.
That was 3 years ago, I look back and I'm really proud of how I handled the situation. It definitely made me stronger.
Q: Can you tell us how you ended up at Gildan?
It was actually throughout my job search during my maternity leave that I reconnected with an old friend. We had volunteered for the same organization years ago and she introduced me to Gildan.
I started researching the organization and was very impressed by the financial health of the company. I was also very curious about the manufacturing sector; I had previously worked in the real estate industry, so manufacturing was completely new. I decided I was ready for a new challenge, so I applied for a job.
Q: What surprised you the most at Gildan?
Simple - the people.
We are all very busy and our jobs are high energy, but no matter how busy someone is they will always make time to help you. I think that's amazing. The way people collaborate and are there for each other is something I've never experienced in other companies before and that's what stands out when I think about my life at Gildan.
Q: Have you participated in any Gildan-sponsored programs that have made a significant difference in your life?
About a year ago I joined the Association of Quebec Women in Finance (AFFQ) thanks to Gildan's partnership with them. I wanted the opportunity to meet other women and moms in finance who worked in different industries. I wanted to expand the breadth of my knowledge and gain new perspectives.
Since joining, I've met some truly inspiring women who are passionate about their careers; it's been a very rewarding experience.
I get involved with the organization regularly and I've gained a lot of new knowledge thanks to my participation with the AFFQ. I've attended workshops, training, and panels on various topics which has helped me grow professional and also personally.
Being part of this organization has truly been a highlight and has helped me build a strong support system. I love that I get to experience everything that they have to offer.
Click here to read the other stories of the women featured in this series.