Harvard's Rebecca Henderson: "Our system is wildly out of balance. We must reimagine capitalism."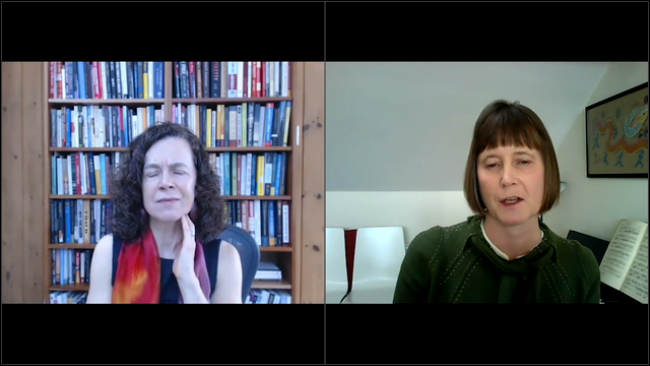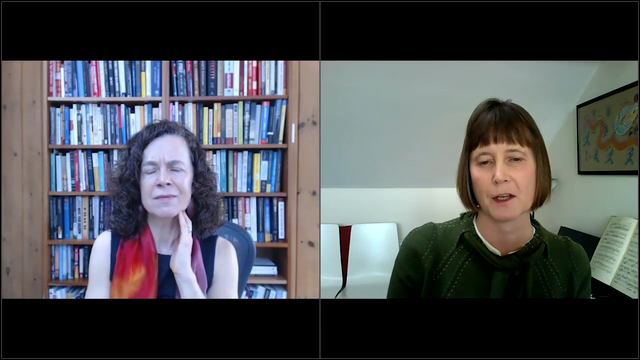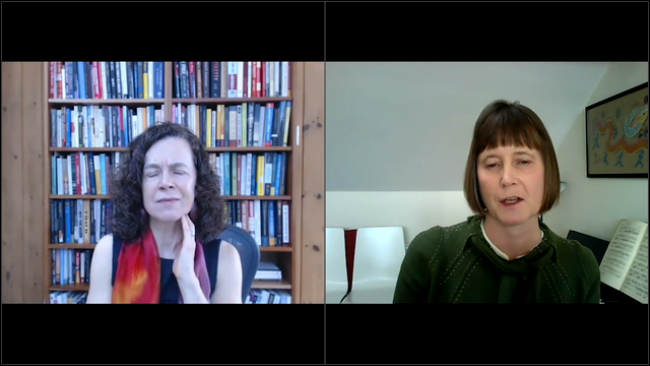 "We're in a super difficult moment. We need to reimagine capitalism," Henderson, a professor at Harvard Business School, and member of the Ceres' board of directors, said in her opening remarks at Ceres 2020.
It is a message even more important today as we face a pandemic that has turned the spotlight on our interconnectedness and vulnerability to the systemic risks that have rocked our current capital market systems. Whether it be the deadly virus or the climate crisis, we are seeing first hand the need for collective action and mass mobilization to tackle these dual threats.
Henderson was also joined by CCLA's Helen Wildsmith who was named the 2020 Joan Bavaria Award winner for her work to move capital markets toward a system that balances economic prosperity with society and the environment. Wildsmith has been instrumental in mobilizing the largest investors in the world to act on the climate crisis through initiatives like Climate Action 100+ and The Investor Agenda.
Register for future Ceres 2020 digital sessions here. 
Purchase and view this Ceres 2020 digital session in its entirety here.