Hain Celestial is #FundingHerFuture through Whole Planet Foundation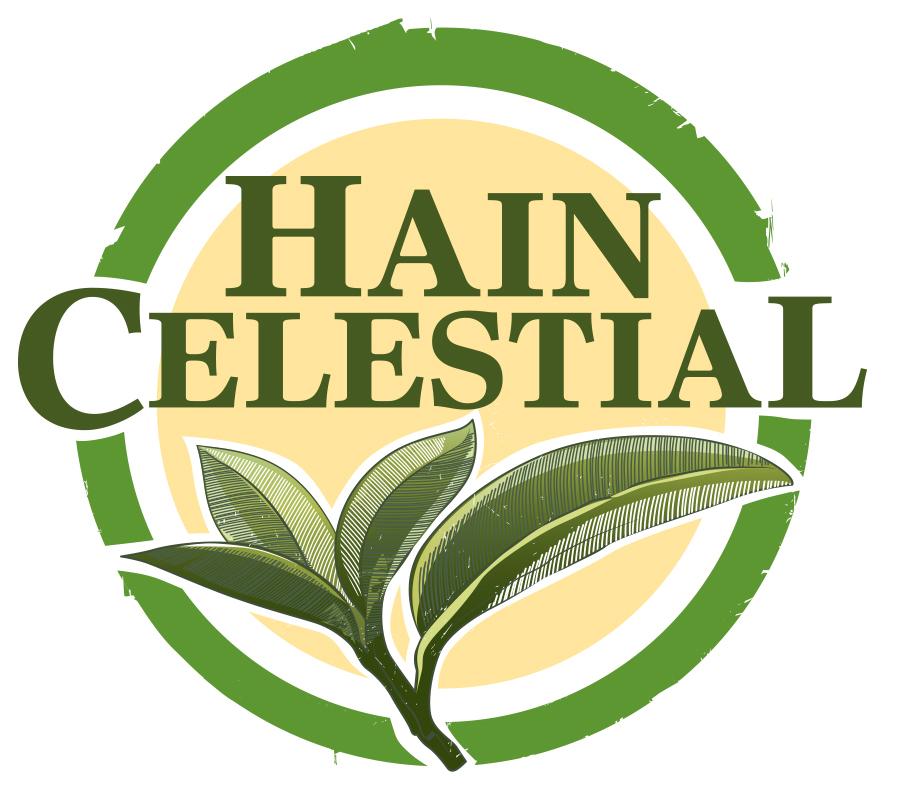 This year, Whole Planet Foundation raised $4 million dollars during its Annual Prosperity Campaign to fund microloans for people living in poverty where Whole Foods Market sources products. Amplifying this year's campaign, suppliers to Whole Foods Market in the Foundation's top giving levels are collectively donating $1.05 million to fund 31,550 opportunities for low-income entrepreneurs around the world to change their own lives.  
Hain Celestial has been supporting Whole Planet Foundation since 2008 and has donated half a million dollars to our efforts to alleviate poverty through microcredit.
Microcredit is small loans – the current average first loan size supported by Whole Planet Foundation is $178 – with no formal collateral or contract, provided to the world's poorest people – mostly women - to create or expand a business for the opportunity to pull themselves and their families out of poverty. 
Haven't heard of Hain Celestial? You may be familiar with their family of brands, which includes Alba Botanica, Terra Chips, Avalon Organics, Garden of Eatin, Celestial Seasonings, and many more. Their significant donations over time have created almost 3,000 microloans and more than 14,000 opportunities for microentrepreneurs around the globe. 
Whole Planet Foundation's global impact has reached microentrepreneurs in 75 countries thanks to supplier donors - like Hain Celestial - who have contributed more than $12 million for poverty alleviation.  During March, the generosity of Hain Celestial's family of brands was spotlighted in Whole Planet Foundation's Annual Prosperity Campaign, taking place in Whole Foods Market stores.  Please join Hain Celestial in alleviating poverty and make your donation today to #FundHerFuture.