Griffith Foods Is Partnering With Customers Across the World to Support New Plant-based Product Lines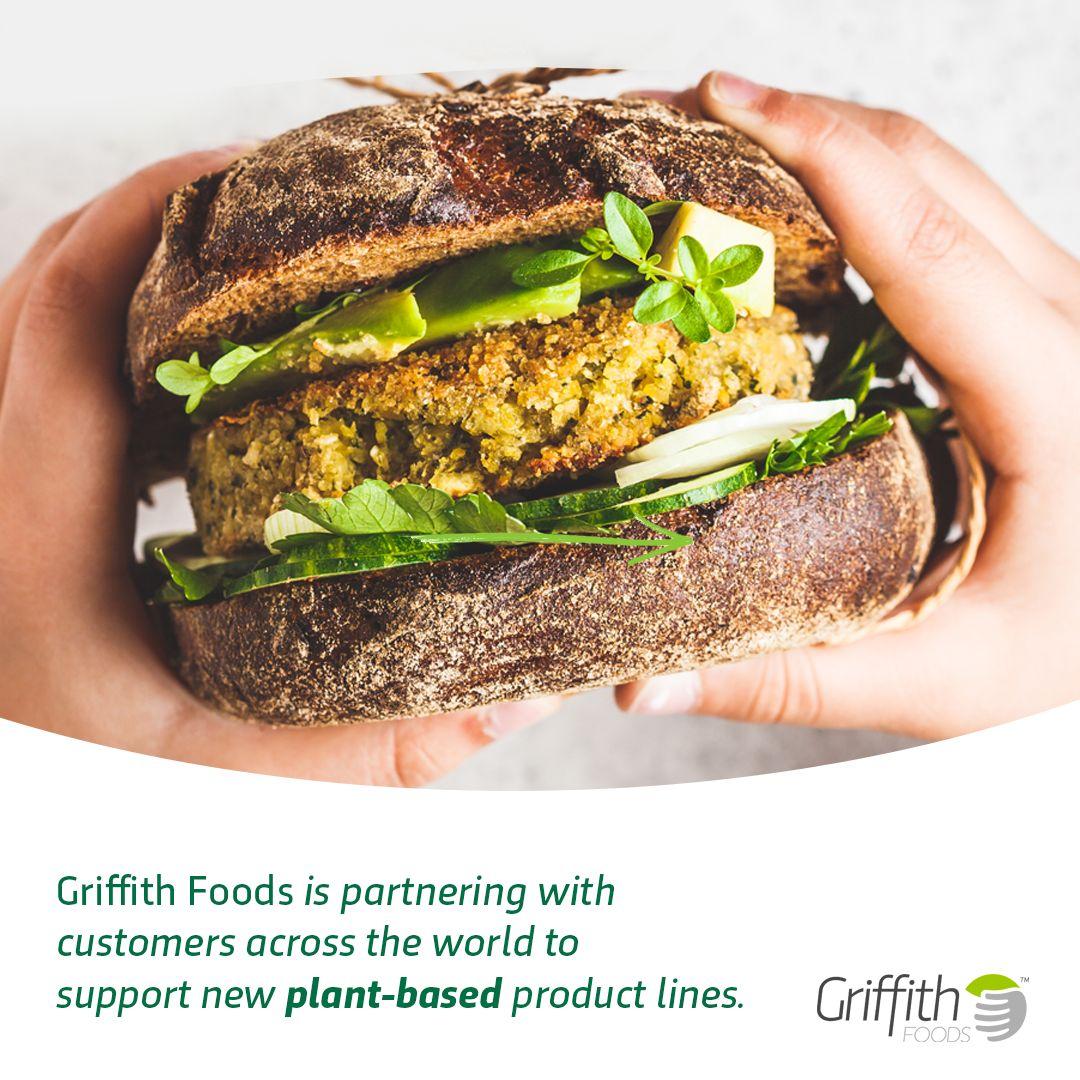 With the global population projected to reach 10 billion by 2050, alternative protein represents an opportunity to feed a growing population, while conserving resources to protect our planet.
Griffith Foods is devoted to gathering global insights and partnering with early innovators in the alternative protein space to help pioneer the future of food. Our functional innovations are designed to optimize everything from flavor and color to binding capabilities and preservations. In addition to our product portfolio, our collaborative process integrates in-depth industry and market insight, culinary artistry, and technical expertise to ensure our partners' products are developed to succeed in the marketplace.
Interested in learning more about the future of alternative protein at Griffith Foods? Download our industry report below! https://lnkd.in/gUxQXPgN
About Griffith Foods
At Griffith Foods, our purpose defines who we are, what we do, and why we exist, highlighting what makes us distinct and authentic in the marketplace. We help our partners meet the evolving needs and desires of consumers in ways that respect and sustain the planet. Our care and creativity mean we'll find the right mix of global reach and local impact to serve the earth and nourish all of us who call it home.
Our Sustainability Platform of People, Planet, and Performance guides how we behave, conduct business, and treat people, ensuring that everything we do leads to responsible growth for our entire ecosystem.
People
We take care of our employees and the communities in which we do business.
Planet
We all share one Earth, and we take environmental action to responsibly care for it. 
Performance
We operate ethically and strategically to create a positive impact for our business and for all of those with whom we interact.