Green Restaurant Association Recognizes Destination Kohler, Lodge Kohler
Kohler Co. leads Wisconsin in Certified Green Restaurants®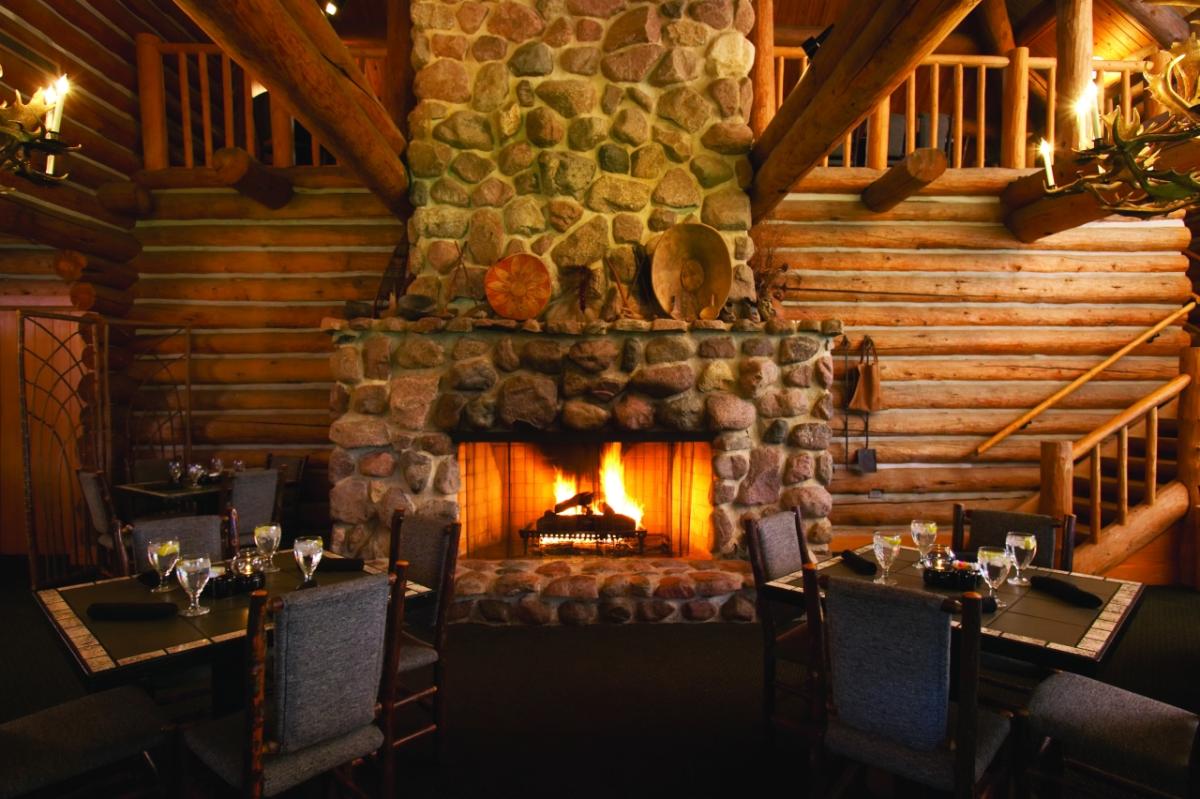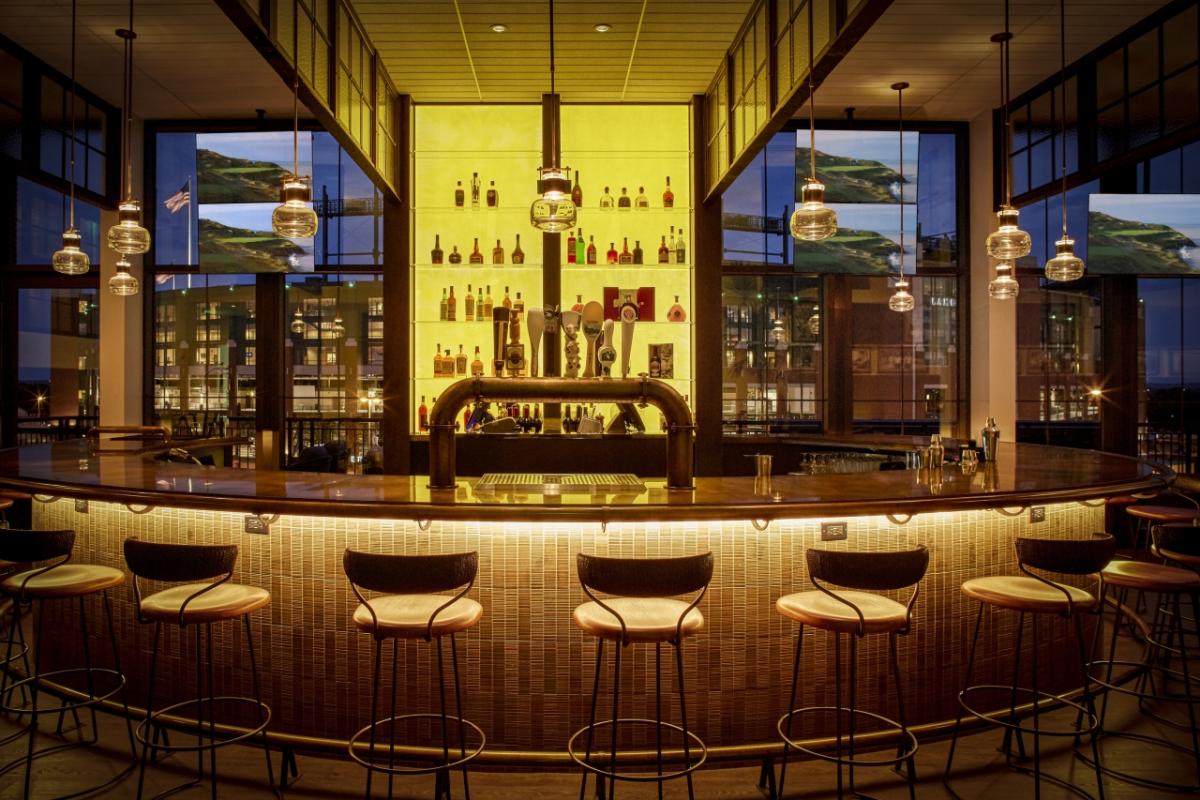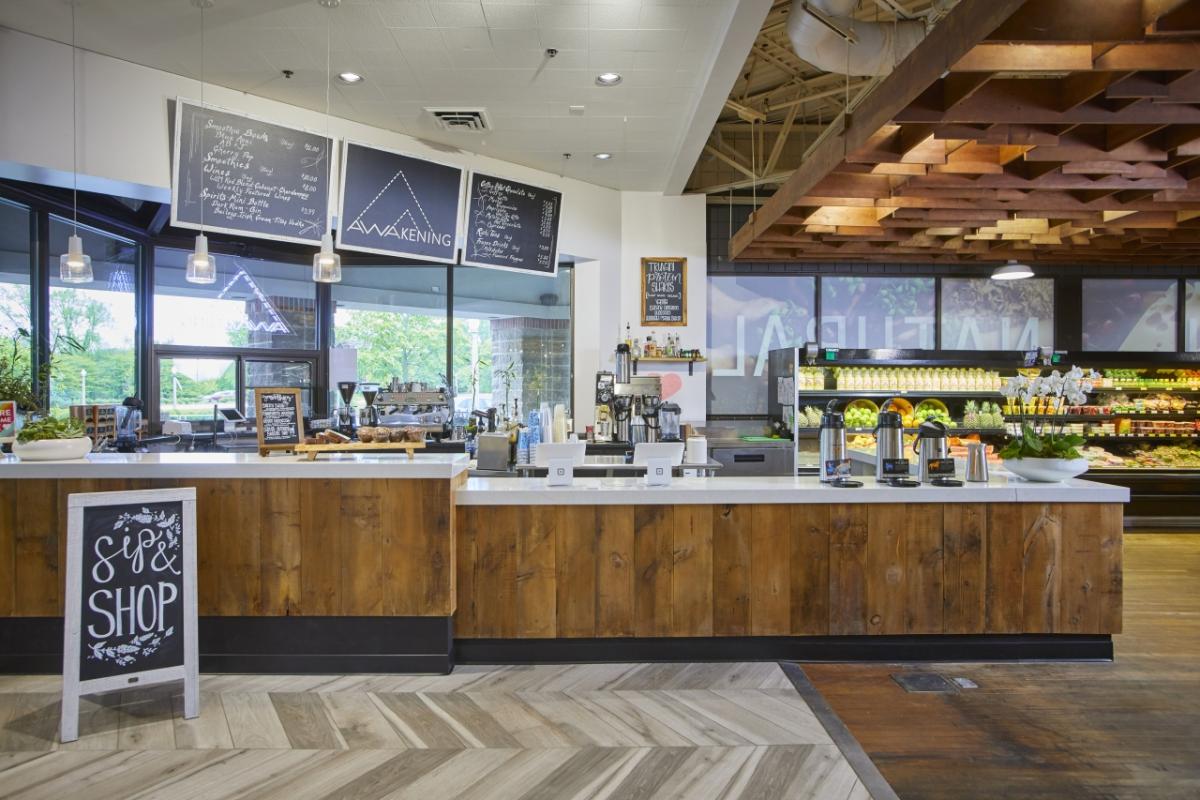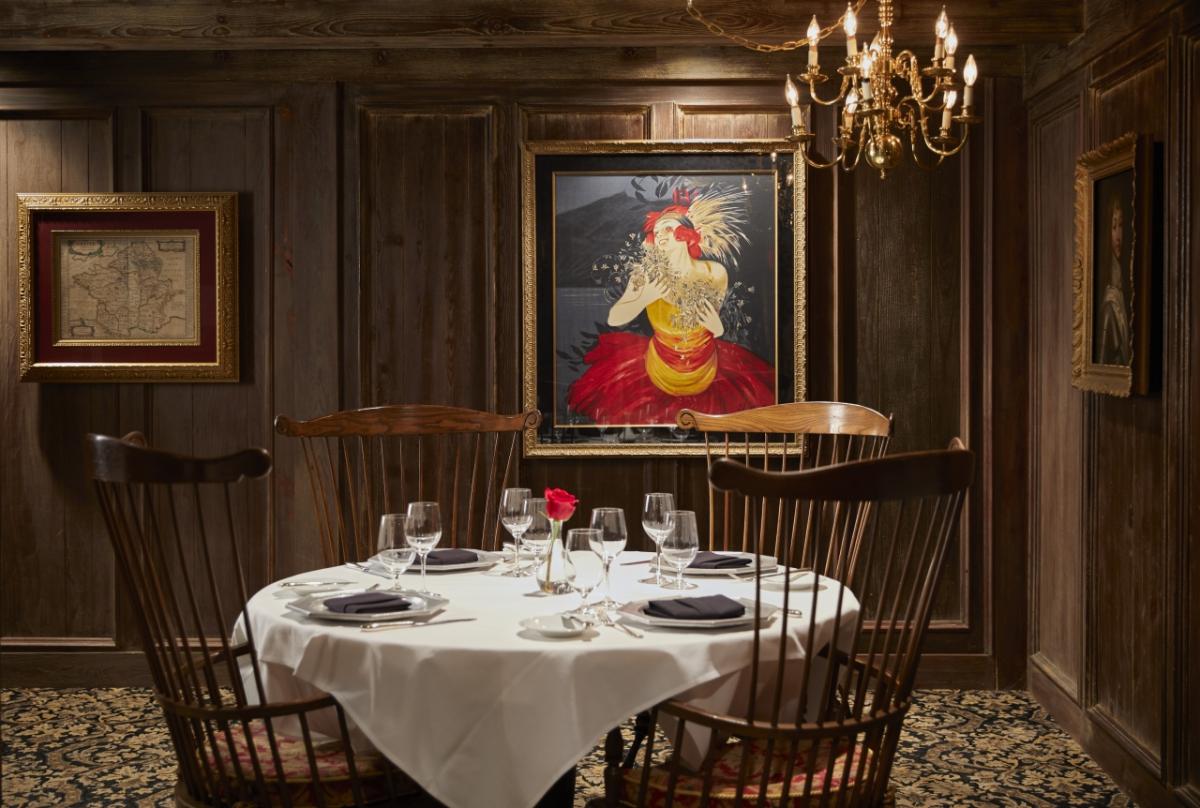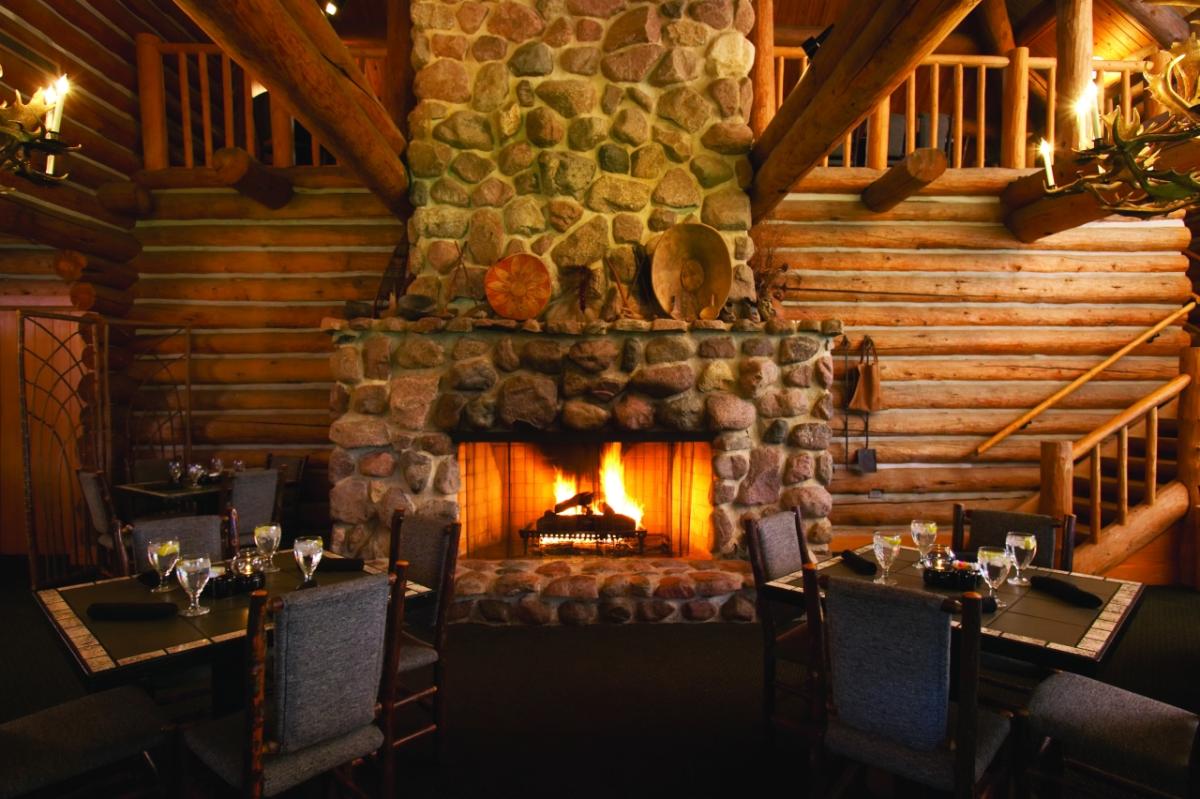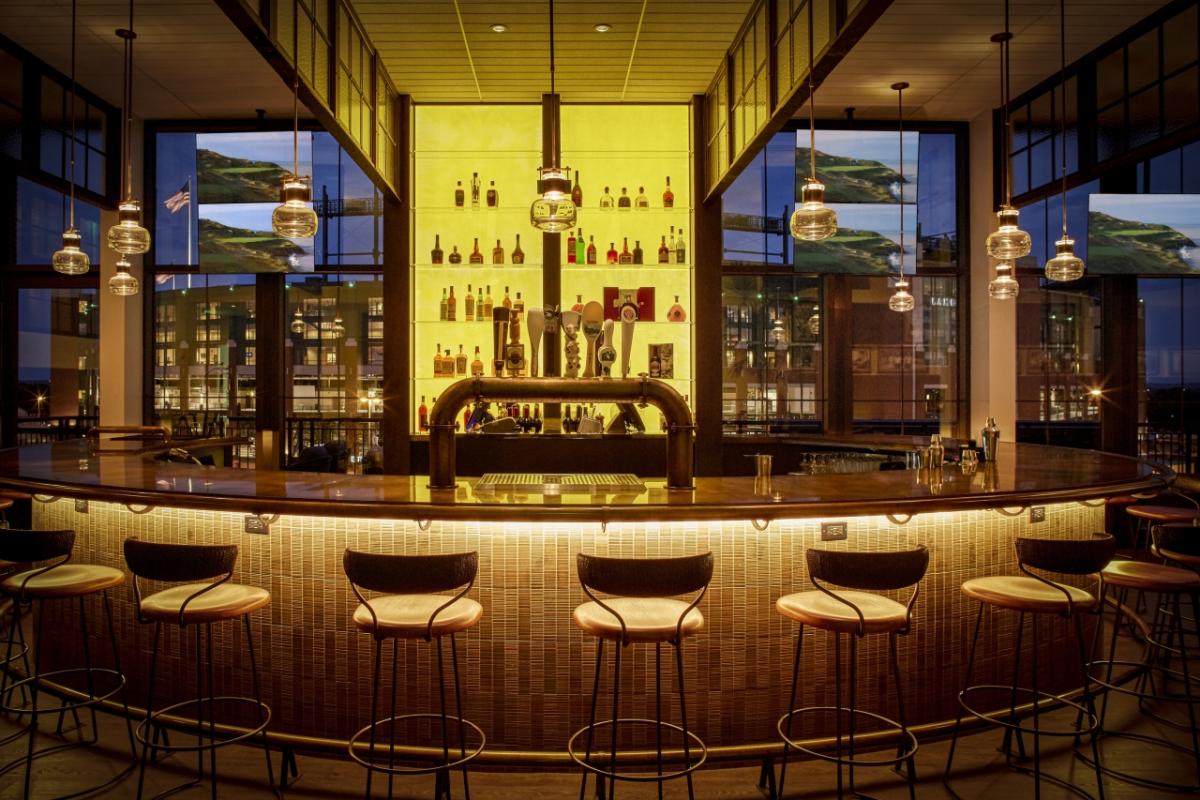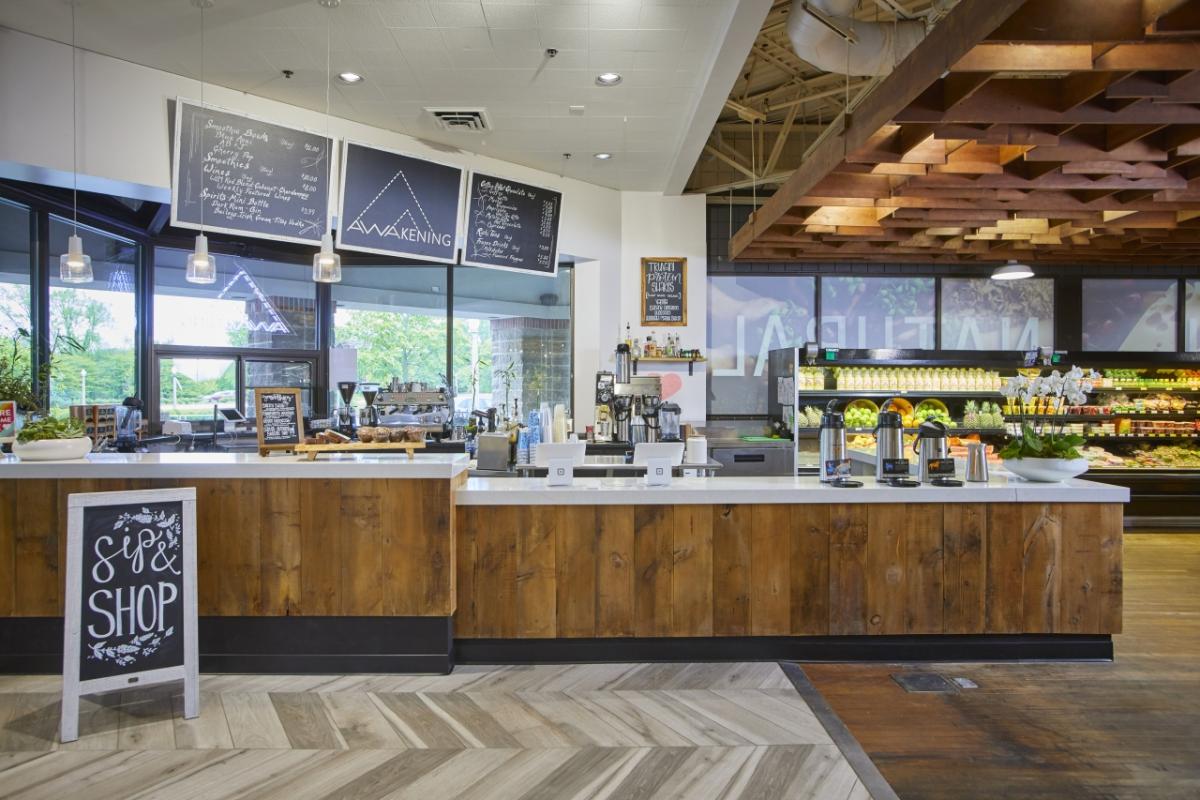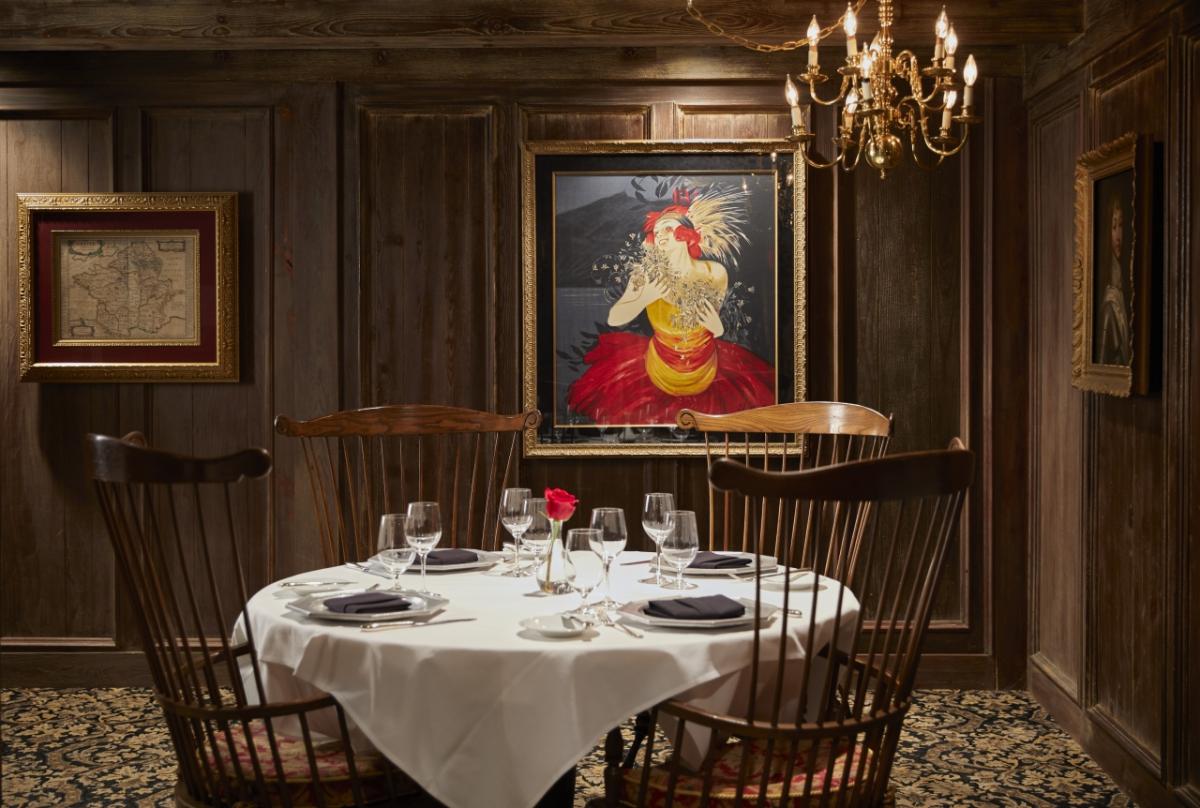 KOHLER, Wis., May 10, 2022 /3BL Media/ - Kohler Co. announces that all 16 of its Destination Kohler and Lodge Kohler restaurants are now Certified Green Restaurants. This recognition and impactful step in sustainable dining practices gives Kohler Co. the distinguished honor of having the most Certified Green Restaurants in the state of Wisconsin. The Green Restaurant Association is a national non-profit organization that provides the only official Certified Green Restaurants® mark in the country.
The restaurants, located in Kohler, Sheboygan and Green Bay, have implemented scores of sustainable practices to save energy, reduce waste, and lead the restaurant industry towards environmental sustainability. Kohler's longstanding belief that being a responsible steward of the environment and a leader in business are mutually beneficial is a core concept that guides the company's Believing in Better operating philosophy which strives to enhance the quality of life for current and future generations.
Destination Kohler and Lodge Kohler dining establishments earned GreenPoints™ in seven different environmental categories: Disposables, Energy, Food, Chemical & Pollution, Furnishing and Building, Waste, and Water. The list of Destination Kohler and Lodge Kohler restaurants that received their Green Restaurant Certification include:
Whistling Straits Restaurant – with a scenic view of Lake Michigan and a rustic Irish farmhouse setting, Whistling Straits features innovative and classic cuisine with British influences. Whistling Straits Restaurant has been honored with the Wine Spectator Award of Excellence since 2001.
BlackWolf Run Restaurant – Overlooking the Pete Dye designed courses, this rustic American grill serves authentic and innovative regional fare. BlackWolf Run Restaurant has been honored with the Wine Spectator Award of Excellence since 2002.
The Wisconsin Room – The original dining hall of immigrant workers of Kohler Co., this historic restaurant features innovative, farm-fresh cuisine in an elegant but comfortable setting.
The American Club Resort Hotel Banquets – The Midwest's only Forbes Five-Star and AAA Five Diamond resort-hotel. Built in 1918 as a dormitory for single, male immigrant employees of Kohler, The American Club was reborn in 1981 as a five-star, five-diamond destination resort hotel. The American Club and Destination Kohler chefs partner with local and regional providers to source ultra-fresh ingredients and develop menus that offer a creative approach to comforting and familiar dishes.
Riverbend: This private historic mansion has a gracious club atmosphere, with 31 guest rooms, 2 dining rooms, formal and informal gardens, a full spa and members-only tee times. Riverbend offers inspired and artfully crafted cuisine, with chefs. From daytime snacks to stately meals, Riverbend chefs are always ready to satisfy any craving in stunning fashion.
The Immigrant Restaurant & Winery:  The Immigrant Restaurant is located at The American Club Resort Hotel. The crown jewel of Kohler's celebrated culinary program, The Immigrant Restaurant is rich in character and historic elegance. The layout is designed in six spaces, representing the nationalities that populated Wisconsin in its early days (French, Dutch, German, Normandy, Danish and English), creating an intimate and romantic atmosphere. Immigrant Restaurant is rated AAA, Four- Diamond and a Four-Star by Forbes.
The Horse & Plow: Casual historic tavern featuring American classics, expansive bar and cozy, comfortable atmosphere, with an exceptional collection of American microbrews and premium European beers.
Taverne on Woodlake: With tasty wood-fired cuisine and a timeless philosophy to gracious hospitality, this inspired and imaginative take on comfort and cuisine is complemented by the contemporary, casual décor and quaint setting overlooking Wood Lake.
The Green House: Located inside the historic American Club, this charming antique solarium from Chorley, Lancashire serves as a delightful garden café for afternoon and evening refreshments.
Awakening: A refreshing new addition to Woodlake Market, Awakening is a welcoming, open-concept space featuring cold-pressed juices, coffee creations, organic smoothies, and smoothie bowls that guests can enjoy at the barista bar in a spacious area or while they shop.
Sports Core Grab-and-Go: A selection of grab-and-go snacks and beverages are available for purchase at this private club.
Kohler Waters Spa: Always keeping guests' well-being in mind, Kohler Waters Spa Café offers great-tasting Spa fare that both taste buds and body can feel good about.
The Inn on Woodlake: The Inn on Woodlake is a charming Three-Diamond hotel located on the shore of Wood Lake. It has its own beach and nearby dining, with a cold continental breakfast for guests every morning.
River Wildlife Lodge Restaurant: A rustic log cabin with a massive fieldstone fireplace and six intimate dining rooms featuring pine floors and antique wood furnishings is headquarters for the club and home to the renowned Lodge Restaurant.
Taverne in the Sky: With awe-inspiring views of Lambeau Field, Lodge Kohler's fifth-floor restaurant and panoramic bar specializes in the finest modern rotisserie cuisine.
Leaps & Bounds: Located in the plaza level of Lodge Kohler, this café and outdoor terrace offers coffee creations, grab-and-go breakfast and lunch options and a varied drink and cocktail menu.
These restaurants, along with Kohler Co.'s operations in the U.S. and Canada are powered by 100 percent renewable electricity. To learn more about Kohler's commitment to its Believing in Better philosophy, please visit https://www.kohlercompany.com/sustainability/.
About the Green Restaurant Association
GRA certification is made up of over 500 environmental standards, including 40 from external science, environmental, and governmental organizations. Each standard earns a restaurant a certain number of GreenPoints™ towards becoming a Certified Green Restaurant®. The GRA has assessed the relative environmental impacts of each step to determine the number of GreenPoints™ each step earns.
The Green Restaurant Association is a national non-profit organization that provides the only official Certified Green Restaurants® mark in the country. Since 1990, the GRA has pioneered the Green Restaurant® movement and has been the leading voice within the industry encouraging restaurants to listen to consumer demand to green their operations using transparent, science-based certification standards. With their turnkey certification system, the GRA has made it easy for thousands of restaurants to become more environmentally sustainable in a profitable manner. For more information visit www.dinegreen.com.
About Kohler Co.
Founded in 1873 and headquartered in Kohler, Wisconsin, Kohler Co. is one of America's oldest and largest privately held companies comprised of more than 40,000 associates. With more than 50 manufacturing locations worldwide, Kohler is a global leader in the design, innovation and manufacture of kitchen and bath products; engines and power systems; luxury cabinetry and tile; and owner/operator of two, five-star hospitality and golf resort destinations in Kohler, Wisconsin, and St. Andrews, Scotland. The company also develops solutions to address pressing issues, such as clean water and sanitation, for underserved communities around the world to enhance the quality of life for current and future generations. For more details, please visit kohlercompany.com.