GM's Vision for a More Sustainable and Equitable Future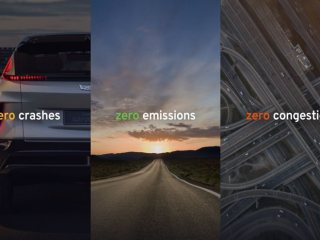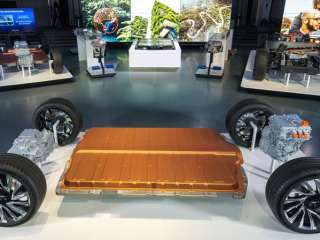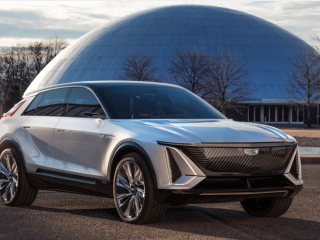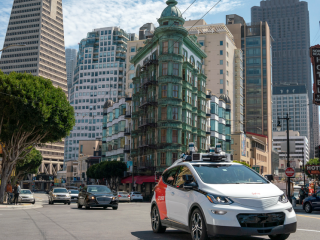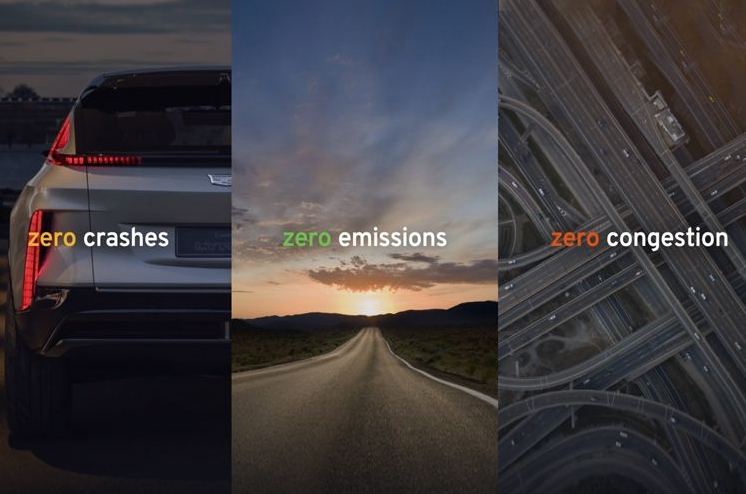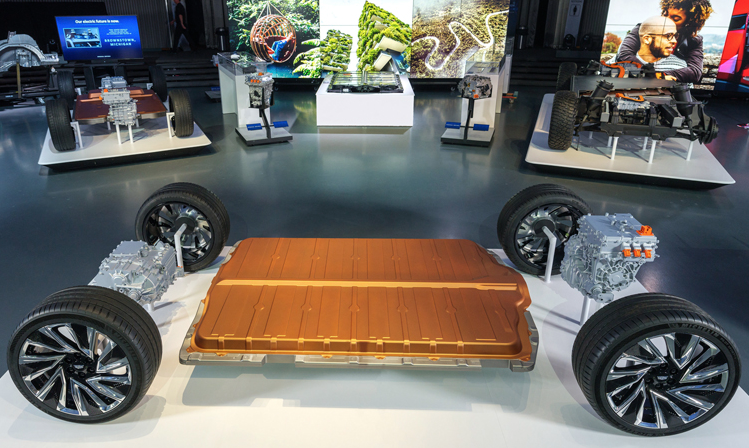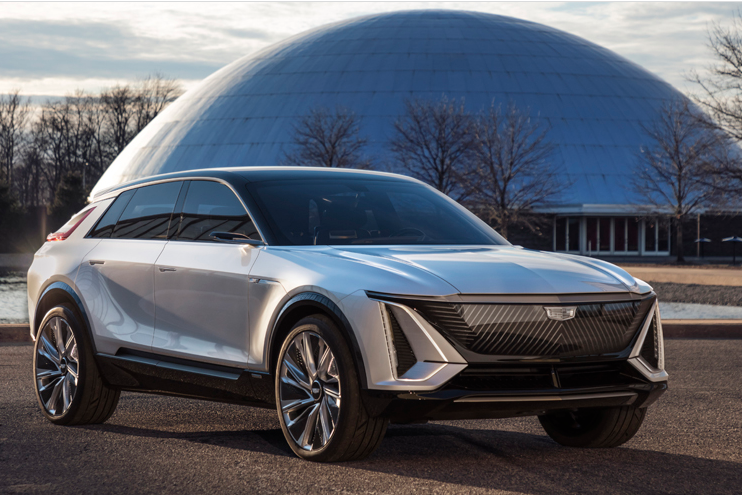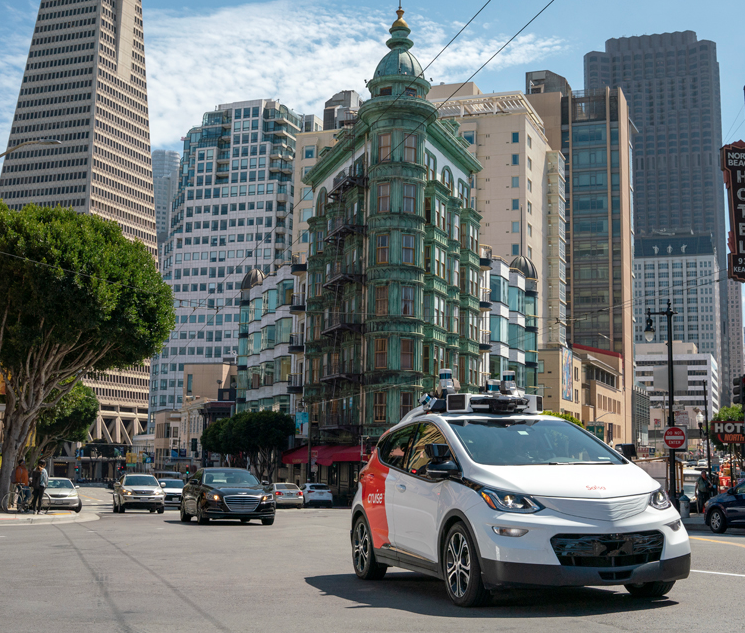 GM's Vision for a More Sustainable and Equitable Future
by Kristen Siemen, Chief Sustainability Officer, General Motors
Over two years ago, businesses were forced to adapt to the extraordinary circumstances caused by the COVID-19 pandemic. The world experienced disruptions on a massive scale, which pushed companies like General Motors to find new and more tactical ways of doing business.
For GM, the pandemic became an opportunity for even more company-wide innovation. With the development and launch of electric vehicles like the Bolt EUV, the Cadillac LYRIQ and the GMC Hummer EV Pickup, we showed ourselves and the world just how agile and creative we could be, even during a difficult and challenging time for everyone across the globe.
Today, we're using what we've learned during these unprecedented times to propel forward our vision of an all-electric, more sustainable and more inclusive future.
Read all about what we see happening in the coming decades in this article, including: 1) Putting Everyone in an EV 2) Autonomizing Transportation, 3) Electrifying Everything 4) Prioritizing an Equitable, All-Electric Future. Also read about - GM's Equitable Climate Action initiative on: The Future of Work, EV Access, Infrastructure Equity, and Climate Equity.
Find Kristen Siemen's full article and a look at GM's future EV's here - https://greenmoney.com/the-next-30-years-gms-vision-for-a-more-sustainable-and-equitable-future
=====