GM Celebrates Volunteerism With 6th Annual teamGM Cares Week
5,000 Employees Will Volunteer Time and Talent to 225 Community Projects Sept. 11-15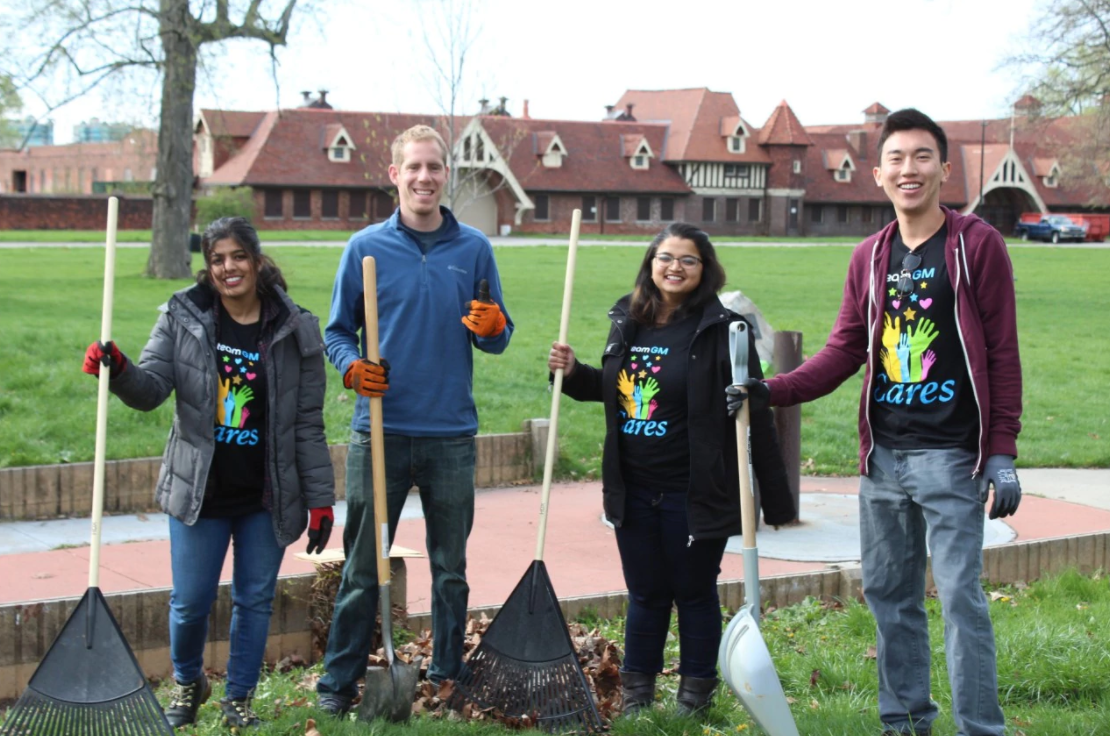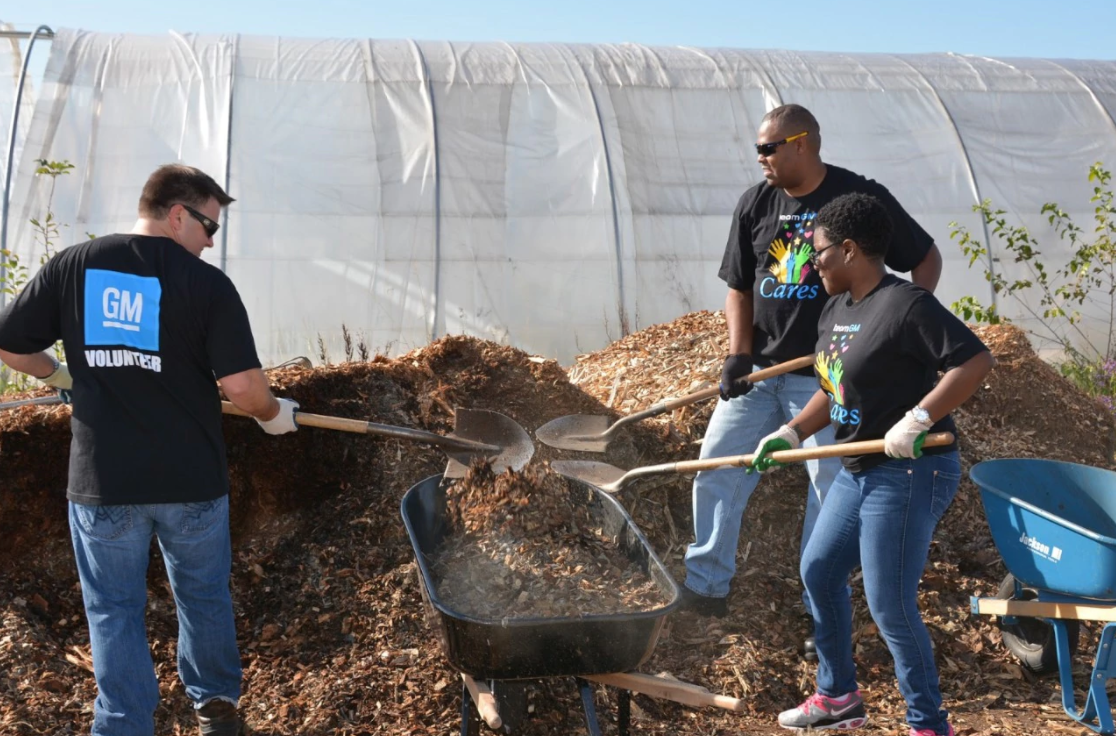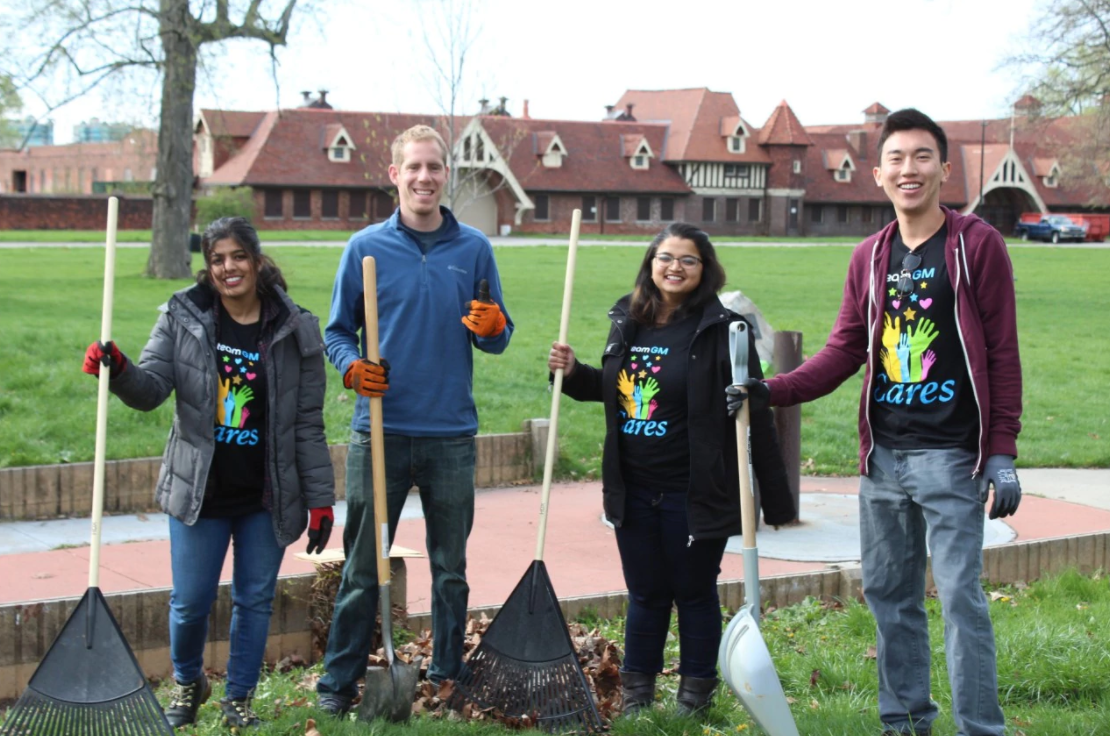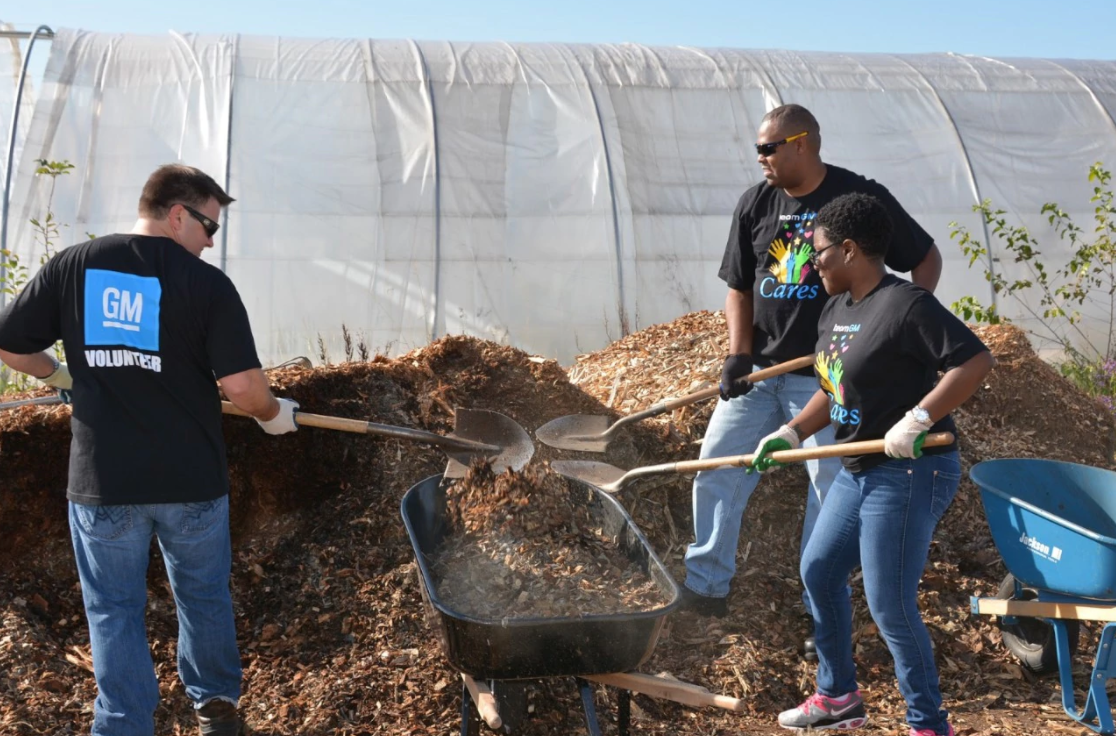 GM Celebrates Volunteerism With 6th Annual teamGM Cares Week
DETROIT, September 13, 2017 /3BL Media/ - More than 5,000 General Motors employees will donate time and talent to more than 225 community service projects across the United States during the company's sixth annual teamGM Cares Week Sept. 11-15.
Projects include leading STEM education experiments, building homes in developing communities, urban gardening, packing food and improving neighborhoods in underserved areas.
"Our employees volunteer all year long, but teamGM Cares Week is unique," said Heidi Magyar, director, Community Outreach. "By devoting an entire week to giving back, we make an enormous impact in the communities we live and work. We believe a safer, smarter, sustainable world is built community by community."
Projects include:
Austin, Texas
Sept. 12: Employees will go to Ronald McDonald House Charity to cook food for families with children in area hospitals.
Metro Detroit
Sept. 11-15: About 1,300 employees will pack food and participate in other projects at Gleaners Community Food Bank, Forgotten Harvest and Food Bank of Eastern Michigan.
 
Sept. 11-15: 150 employees will participate in STEM education projects: Black Girls Code, Balloon Car STEAM Lesson, Egg Crash Car STEAM Lesson and much more.
 
Sept. 11-15 1,000 employees will work on community sustainability projects with Habitat for Humanity, Cass Community Social Services, Rippling Hope, Grace Center of Hope and the Baldwin Center.
Naperville, Illinois
Sept. 8: 30 employees will provide food to underserved families at Loaves & Fishes.
Phoenix, Arizona
Sept. 15: More than 60 employees will hand-pack meals specifically formulated for malnourished children at Feed My Starving Children in Arizona.
Sandy Springs, Georgia
Sept. 14: 25 employees will teach science and nature curriculum in a classroom without walls at Blue Heron Nature Preserve.
Washington, Connecticut
Sept. 15: 20 employees will repair walking trails at the Institute of American Indian Studies.
GM employees have volunteered more than 50,000 hours to nonprofits focused on STEM education in 2017 and 96,000 hours to various causes overall this year. Each year, thousands of teamGM Cares volunteers across the globe participate in projects that include tutoring students, volunteering at food banks, assisting with disaster relief efforts and much more.
To learn more, visit teamGMCares.com.
General Motors Co. (NYSE:GM, TSX: GMM) and its partners produce vehicles in 30 countries, and the company has leadership positions in the world's largest and fastest-growing automotive markets. GM, its subsidiaries and joint venture entities sell vehicles under the Chevrolet, Cadillac, Baojun, Buick, GMC, Holden, Jiefang, and Wuling brands. More information on the company and its subsidiaries, including OnStar, a global leader in vehicle safety, security and information services, can be found at http://www.gm.com.
# # #