Give the Earth a Treat This Halloween With These Green Tips
Give the Earth a Treat This Halloween With These Green Tips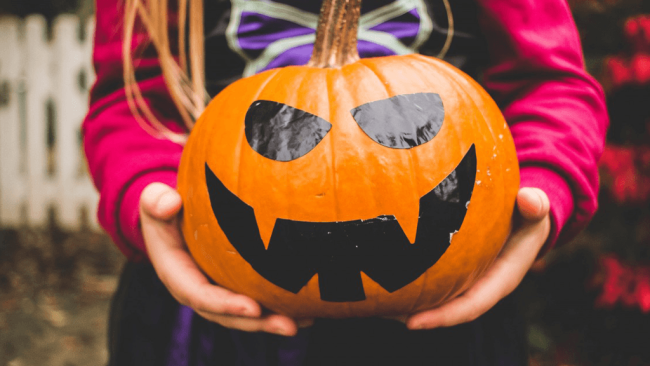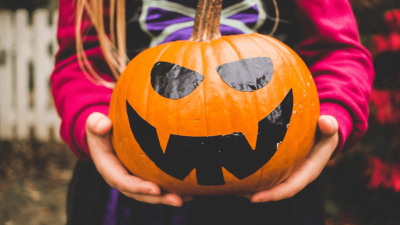 Friday, October 25, 2019 - 9:15am
We know Halloween can be a sweet holiday, as well as a frightfully wasteful one with all of the disposable decorations, packaging, and costumes that come with the season.  
At Keep America Beautiful®, we know it doesn't have to be that way! Follow these waste reduction and recycling tips to add some green to your Halloween!
Reduce.
When prepping for the holiday, create your own costume from clothes and materials you already have. You can also visit a consignment shop or second-hand store if you'd like additional options.
 
Reuse.
Last year's costume was probably a hit, so reuse pieces of it this year! You can also have a costume swap with friends, family, and neighbors. The same goes for decorations, which never go out of style.
 
Re-purpose.
Get creative when it comes to trick-or-treating. Utilize pillowcases, reusable tote bags, buckets or food storage containers to collect candy.
 
Recycle.
If you're having a spook-tacular party, set out recycling bins for items, such as plastic beverage containers and cans. Properly label what can be recycled to make it easy on your guests. If buying candy or other items in bulk, recycle the plastic wrap at a local drop-off location that accepts plastic bags and wrap. You can find a plastic bag drop-off location in your community here. The packaging around he individual candies are not recyclable in the bin.
 
Take the #BeRecycled Pledge.
Commit to following all of these tips on Halloween in honor of America Recycles Day®, a Keep America Beautiful program, held on and around Nov. 15.
Follow us on Facebook, Twitter and Instagram to stay in the know, and be sure to tag all of your recycling-themed social media posts with #BeRecycled!
Contact
http://www.twitter.com/kabtweet
http://www.facebook.com/keepamericabeautiful
http://www.instagram.com/keepamericabeautiful
http://www.youtube.com/kabnetwork