Girl Scouts Target GM's Waste for Their Sustainability Project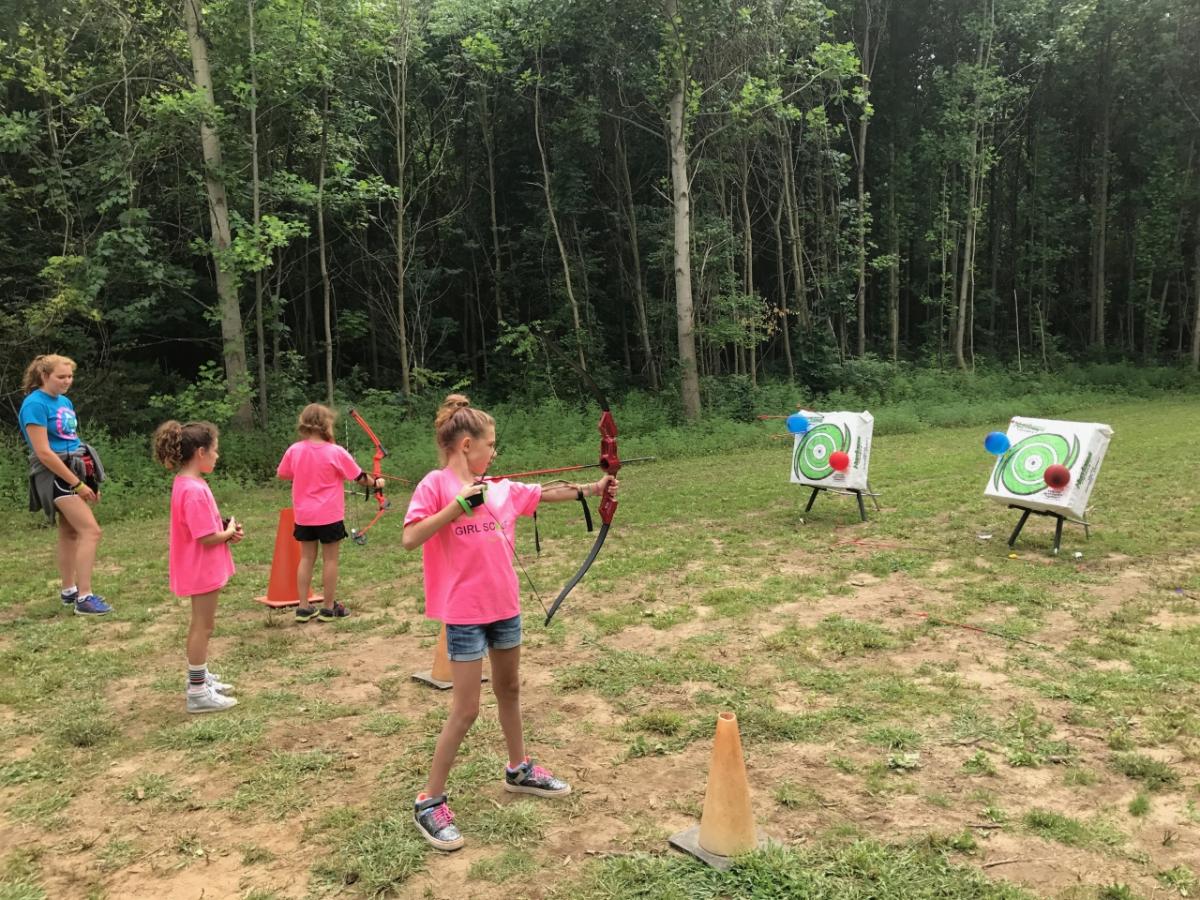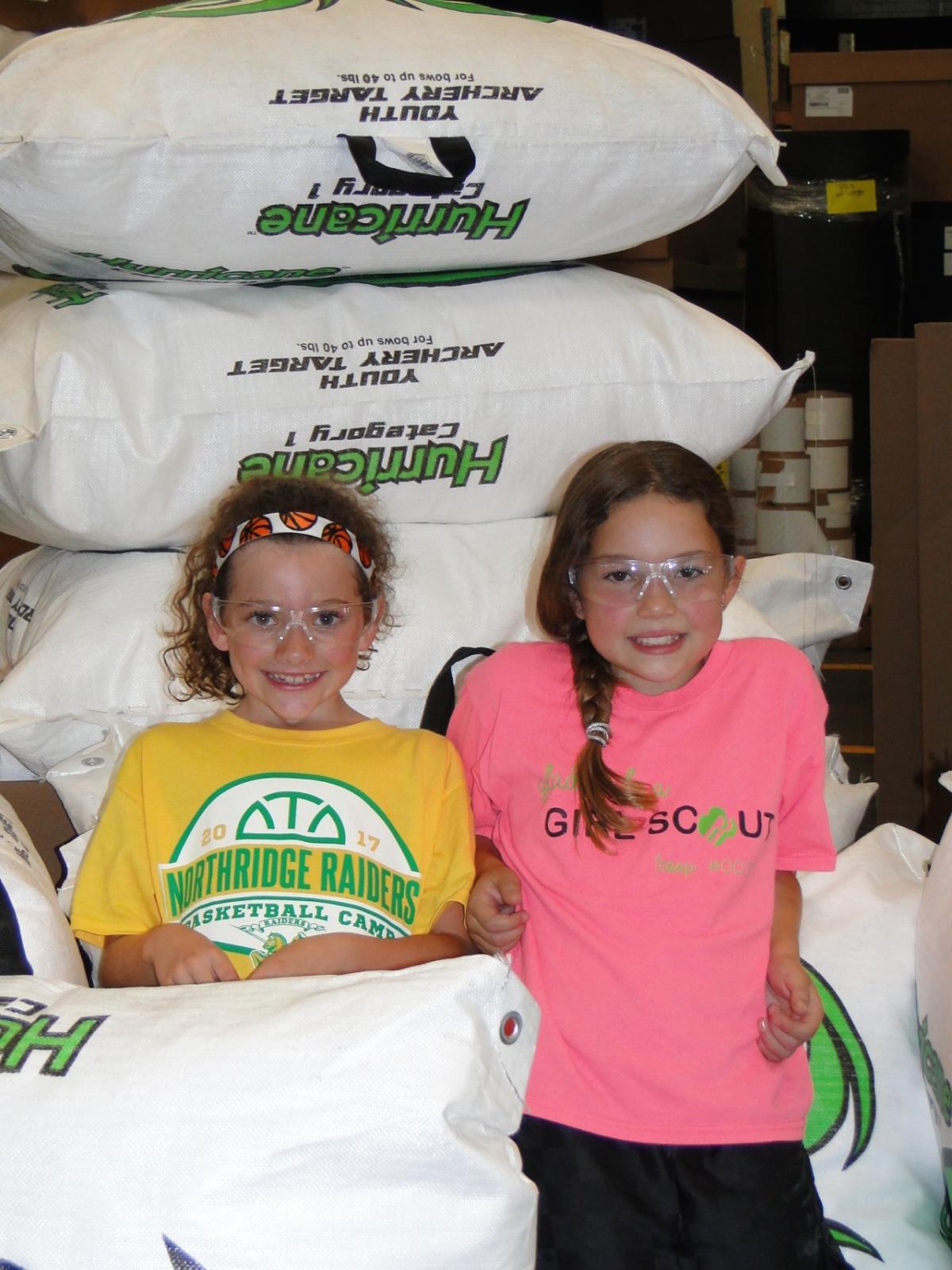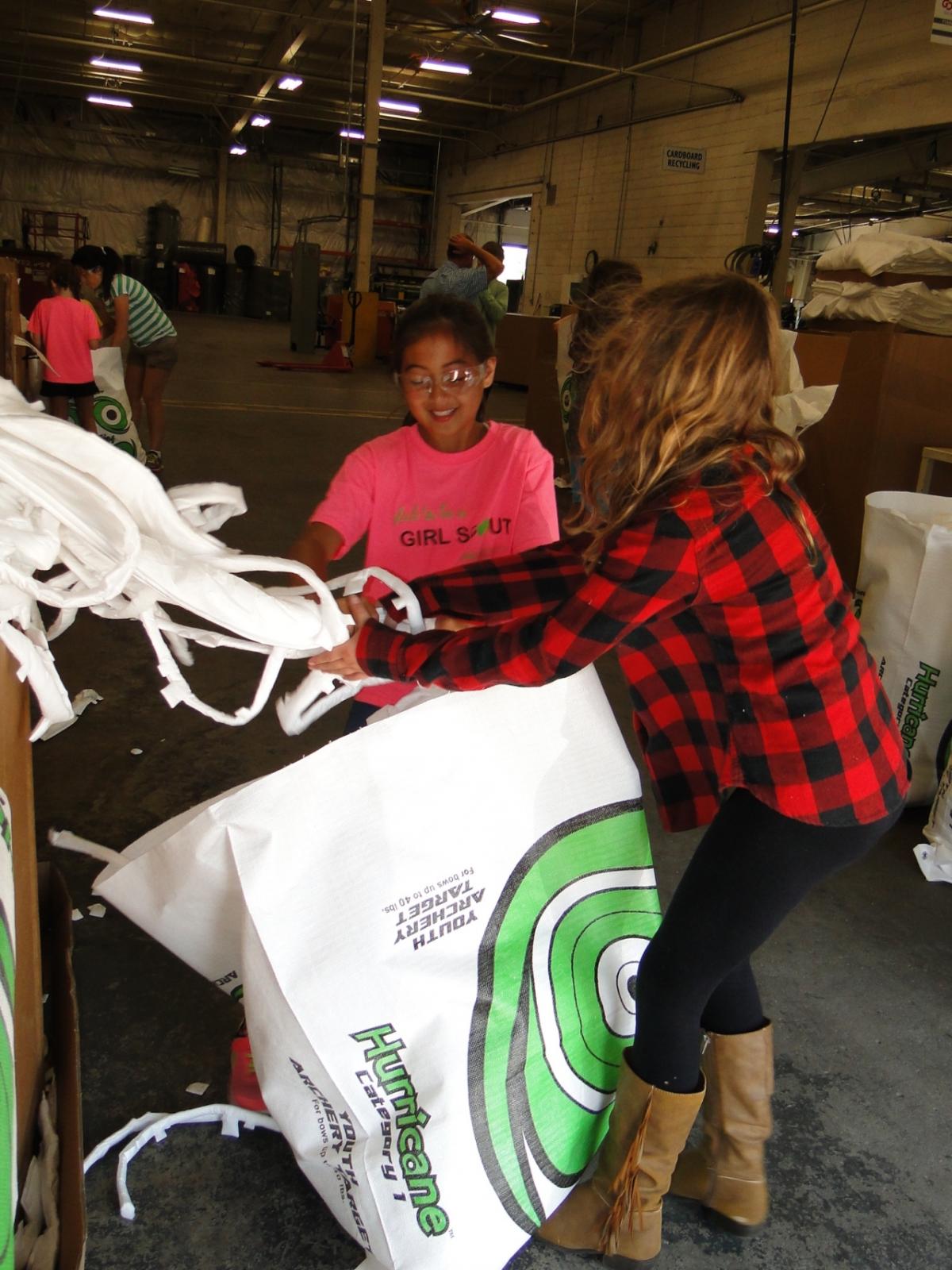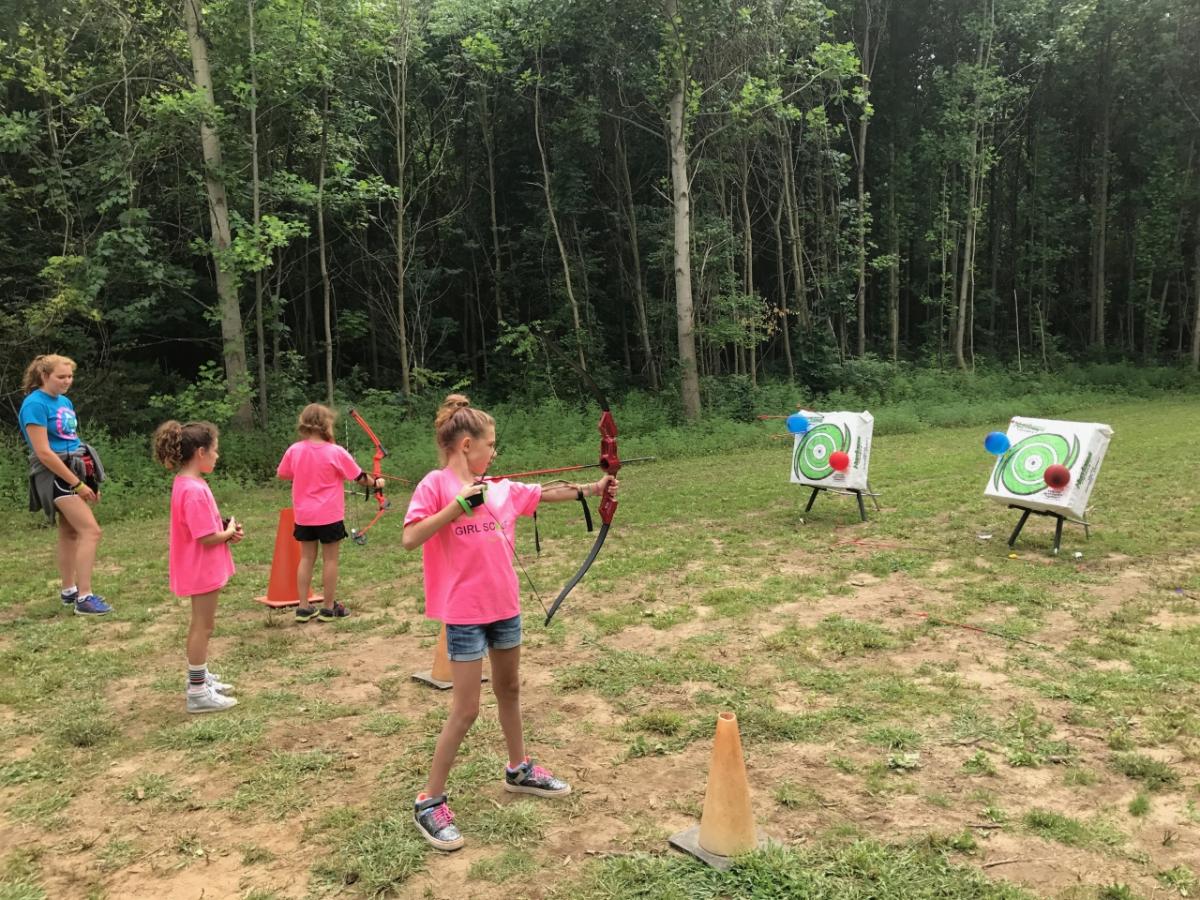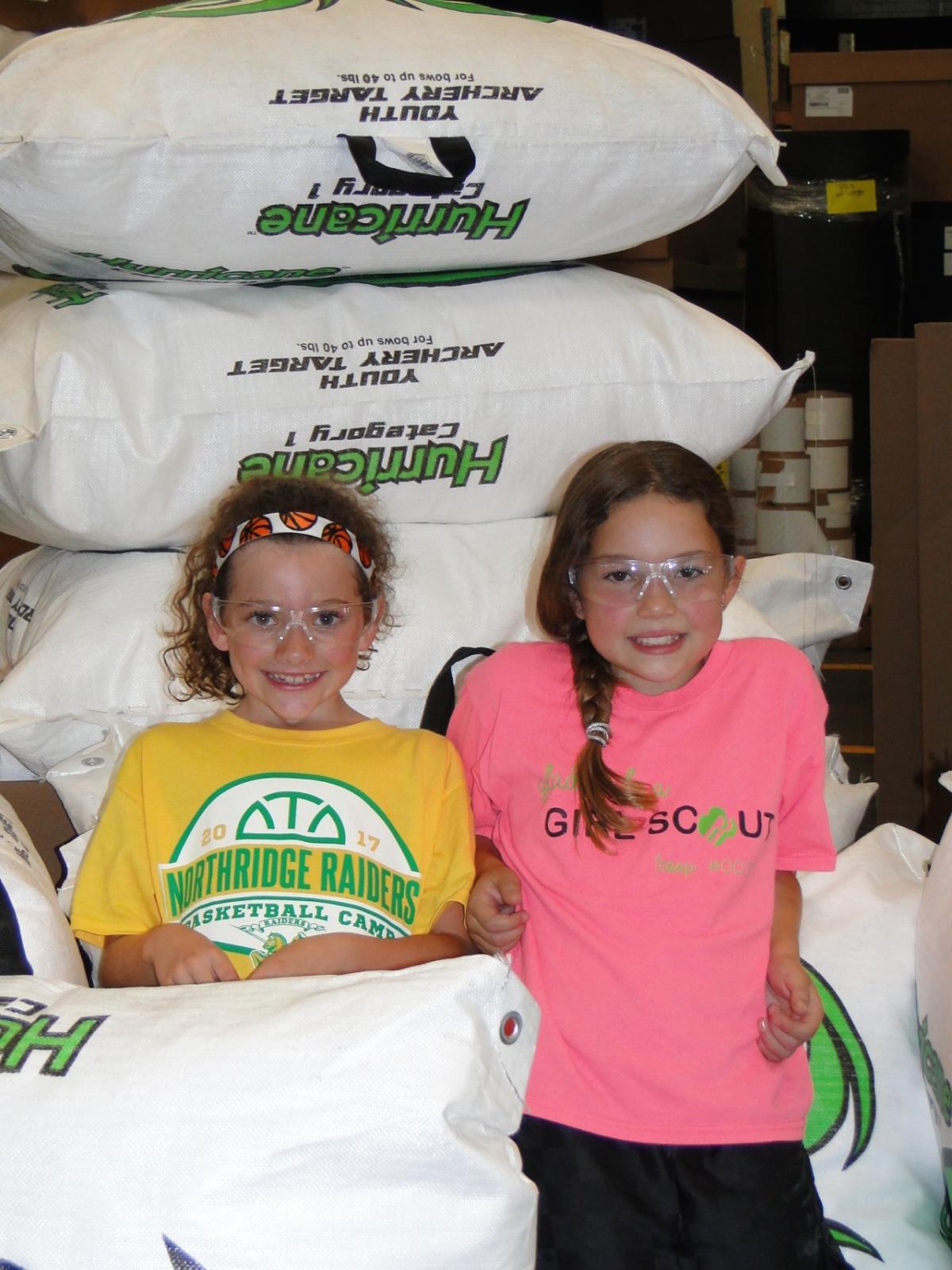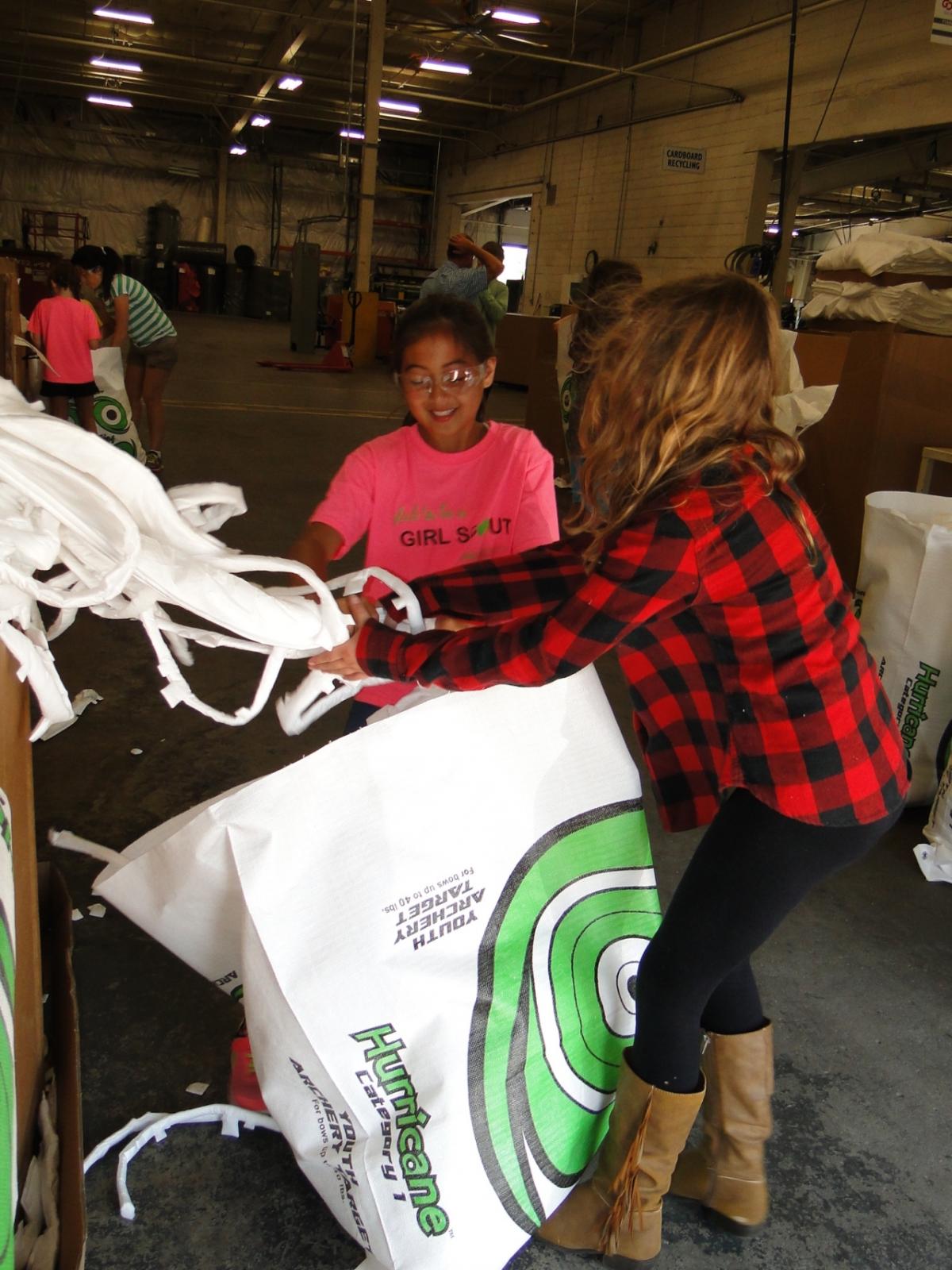 Girl Scouts Target GM's Waste for Their Sustainability Project
GM is a believer in the circular economy where people design items so they stay in use. The company and its suppliers work often with the next generation of leaders to help them see items not as they are, but what they can become – key to ensuring sustainability remains top of mind long into the future.
GDC, a supplier that turns GM manufacturing byproducts such as used test tires and plastic packaging materials into vehicle parts, recently led a troop of Girl Scouts in Indiana to a project that repurposes trim scrap from vehicle sound absorbers into filler for archery targets.
"This creative project by Troop 377 is just another example of how Girl Scouts show they are go-getters, innovators, risk-takers and leaders," said Girl Scouts of Northern Indiana-Michiana CEO Sharon Pohly. "Whether at home or in the community, Girl Scouts take the initiative to identify a problem and find a solution, making the world a better place and learning lifelong skills along the way."
The troop took it a step further and considered the material's third life. After about a year of use, the filling will go back to GDC where it will be recycled into air management components for a variety of Chevrolet vehicles. These molded plastic parts will work to keep vehicle engines at their optimal temperature.
"The Girl Scout Juniors and Cadettes of Troop 377 in Middlebury, Indiana needed a STEM-oriented project that challenged them to make something better and more sustainable," said Chris Miller, vice president of sales and engineering at GDC and a Girl Scout troop leader. "Our local camp run by Girl Scouts of Northern Indiana – Michiana just put in an archery range, so we took apart the targets to see if they could be recycled. Inside was a hodgepodge of different materials, making the business case for recycling the items very challenging."
The current filling included shredded jeans, polyester fiber materials, foam chunks, nylon shreds and banding. While those materials were repurposed, they won't live beyond their second use.
The girls took a couple of days to create 30 targets, which they will use at their Girl Scout camp and at the local 4H shooting sports club.
"While it's not a high-volume situation by any means, for the 20 girls involved, there's been a seed planted and perhaps as future engineering leaders, they will someday design something so that it can be repurposed in the future," said Miller.  
GM is considering applications to take the concept to other regions.
"One of GM's plants generates a closed-cell spongy foam used for vehicle seals and HVAC systems that may also make for good target filler," said GM's waste reduction manager, John Bradburn. "Those Girl Scouts gave us an idea."
GM aspires to achieve zero-waste manufacturing and has an industry-leading number of landfill-free facilities around the globe.