Gilead Listed on the 2023 Bloomberg Gender-Equality Index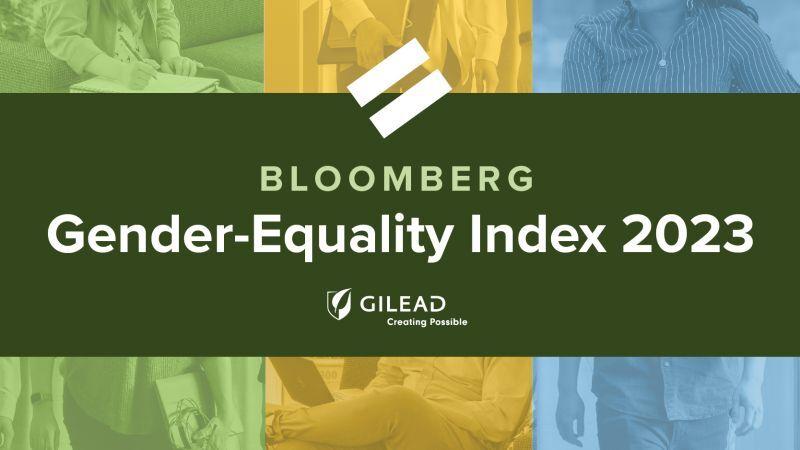 Gilead's been listed on the 2023 Bloomberg Gender-Equality Index for our support of women's empowerment. We're honored to be included among companies that share our commitment to expanding diversity in the workplace and ensuring that everyone has access to equal opportunities.
About Gilead Sciences
Gilead Sciences, Inc. is a research-based biopharmaceutical company that discovers, develops and commercializes innovative medicines in areas of unmet medical need. The company strives to transform and simplify care for people with life-threatening illnesses around the world. Gilead has operations in more than 35 countries worldwide, with headquarters in Foster City, California.