Gildan's Environmental Initiatives To Be Featured on StarMedia Productions Show: Earth With John Holden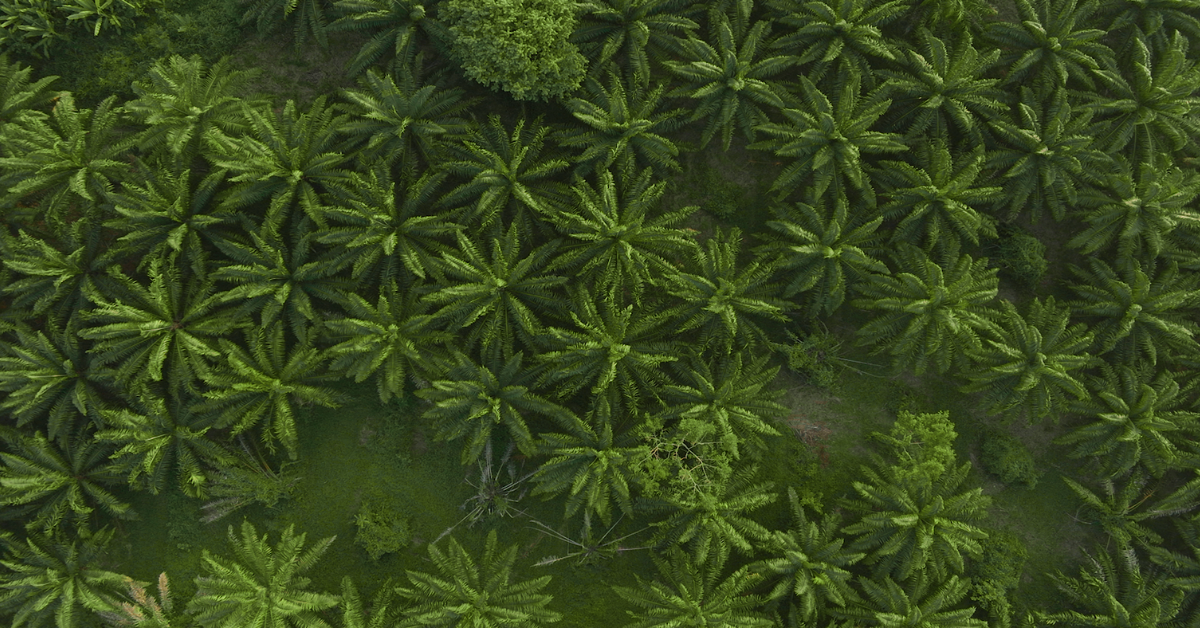 Gildan Featured on Earth with John Holden
Gildan will be featured in an episode of StarMedia Productions' show Earth with John Holden, an Emmy Award winning television series that spotlights environmental initiatives and the innovative companies that are making them happen.
"We are pleased to be featured in this segment where viewers will go behind the scenes of our manufacturing operations and see how our vertically integrated business model allows us to operate sustainably," says Genevieve Gosselin, Director of Global Communications and Corporate Marketing at Gildan.
Shot at Gildan's manufacturing complex in Rio Nance, Honduras, the segment highlights discussions with some of the Company's leadership, including Israel David Salinas, Senior Vice-President of Global Supply Chain and Product Development, Claudia Sandoval, Vice-President of Corporate Citizenship, and Carlos Duran, Vice-President of Engineering. Through these discussions, viewers will discover some of Gildan's environmental technologies such as the biomass, the Biotop, heat recovery system, and absorption chillers, which enable the Company to conserve and reuse resources, while moving forward in its journey of Making Apparel Better®.
The episode will air on the Fox Business Network on September 25th at 5:00pm EST, Bloomberg TV on October 2nd and 9th at 3:30pm EST, and BNN Bloomberg on October 9th at 10:30am EST. The show will also be available on the streaming platforms Vimeo, Roku, Amazon Fire TV, Google TV, and YouTube.