Gildan Organizes an Annual Entrepreneurship Fair in Honduras to Promote Employee Businesses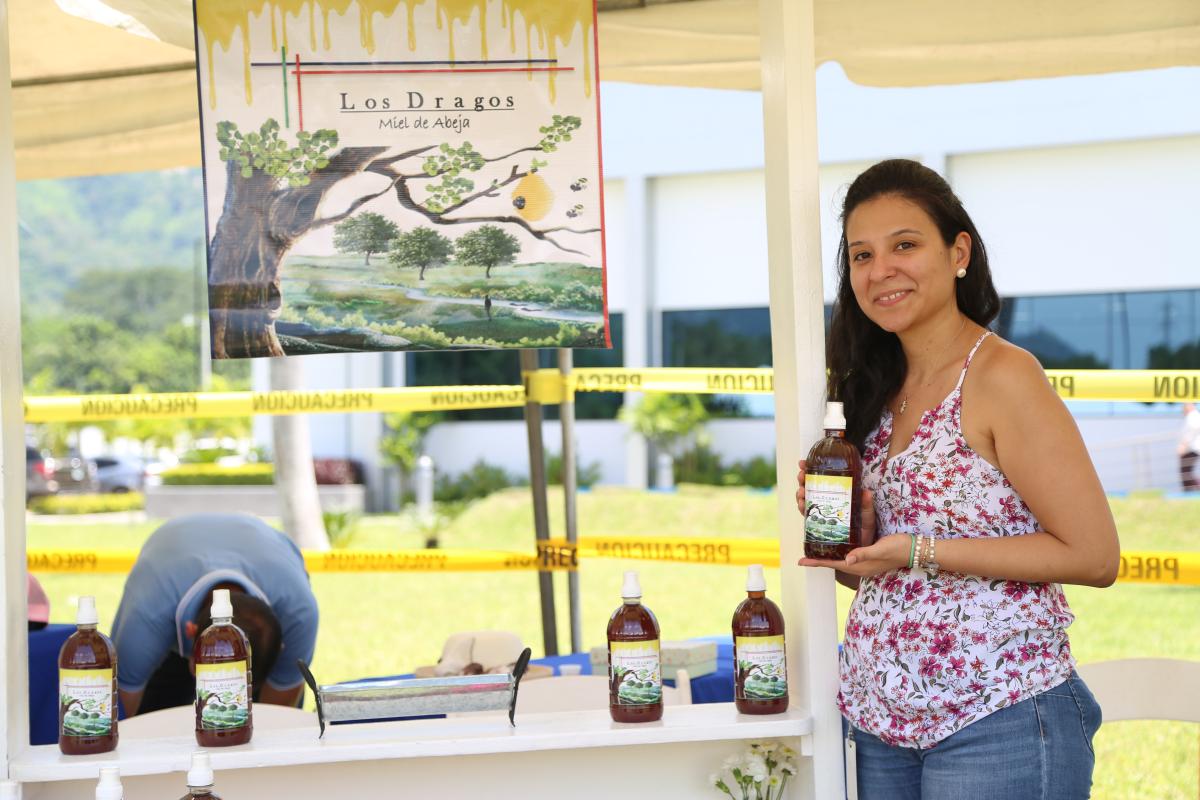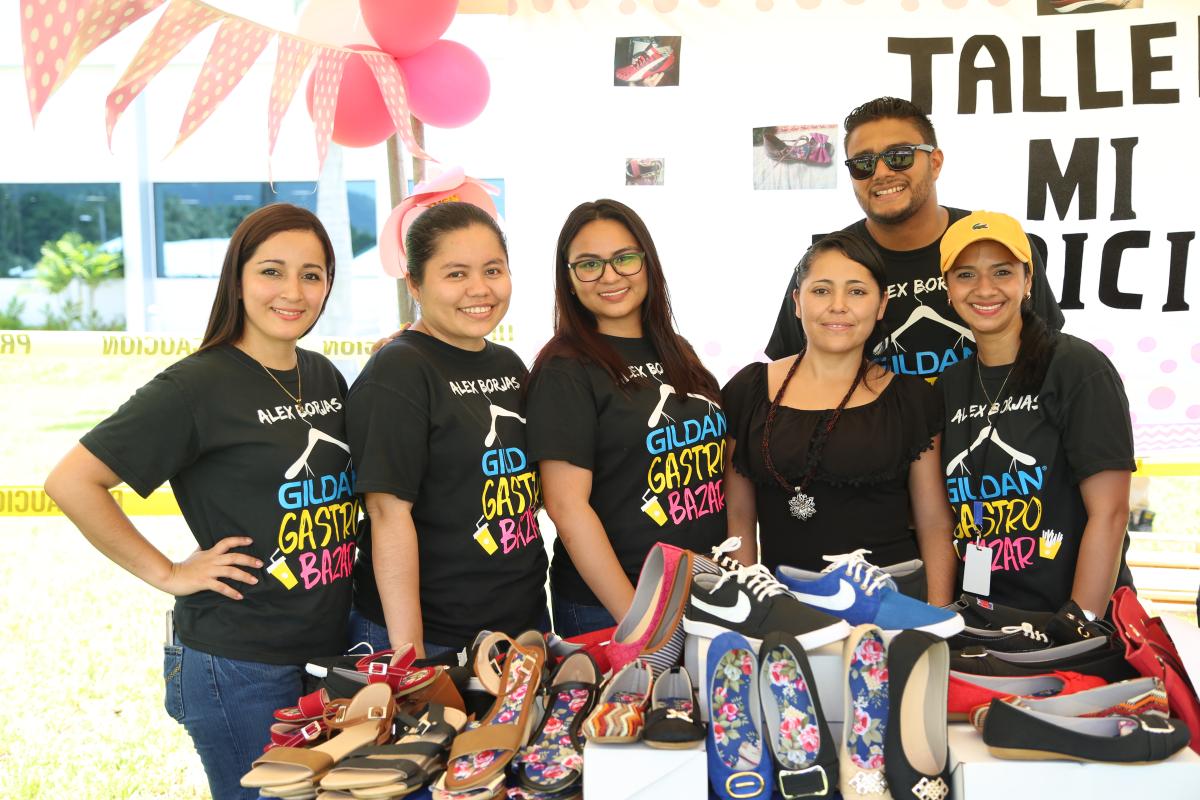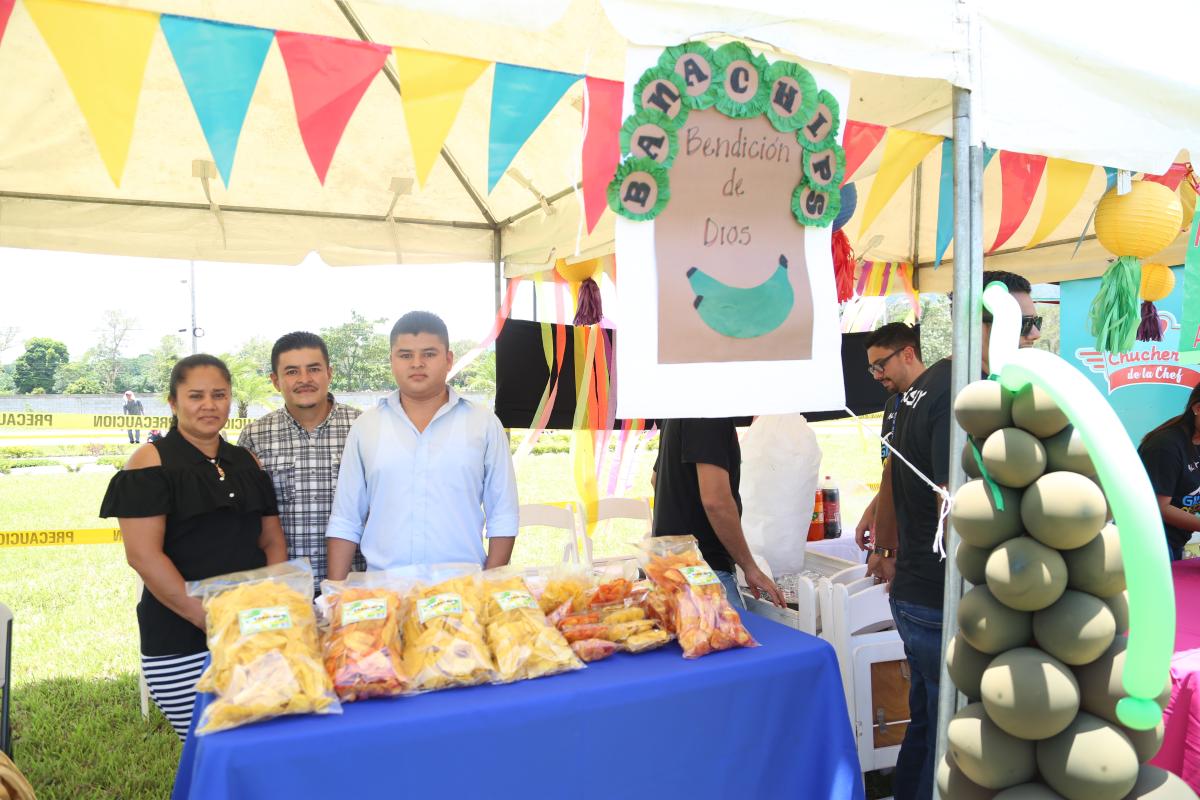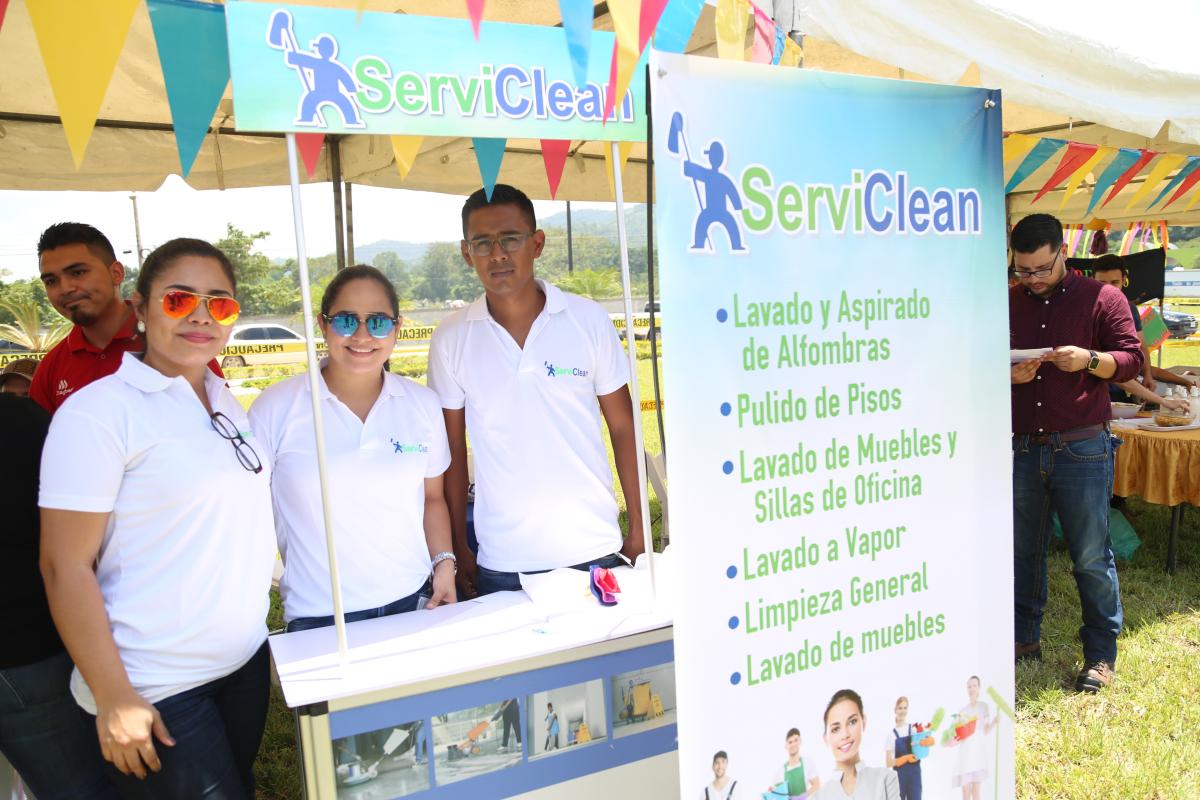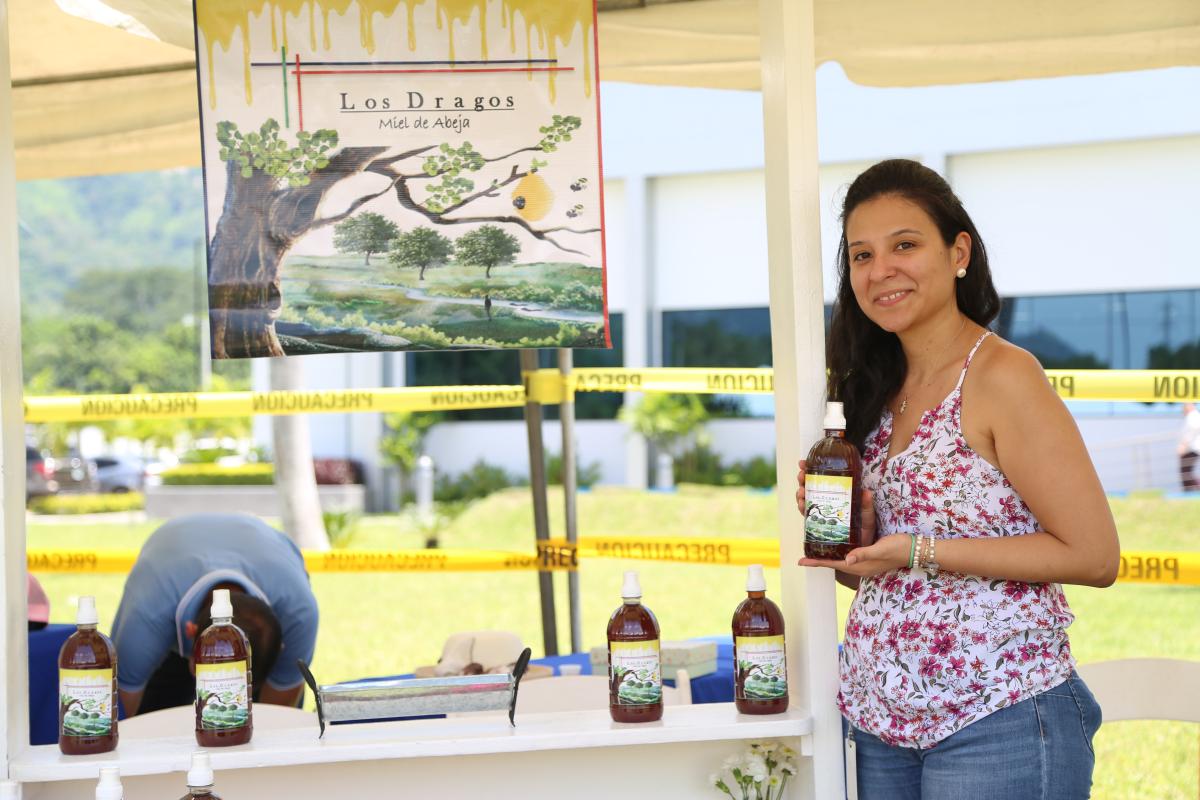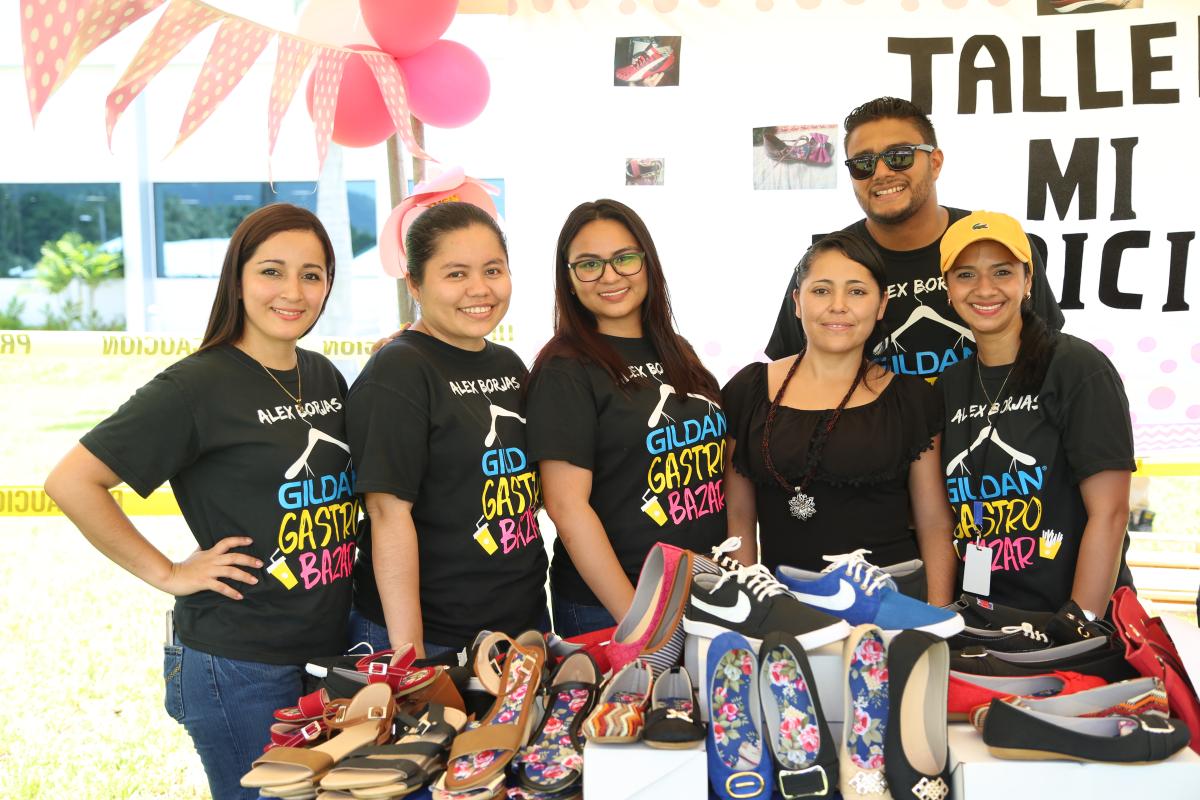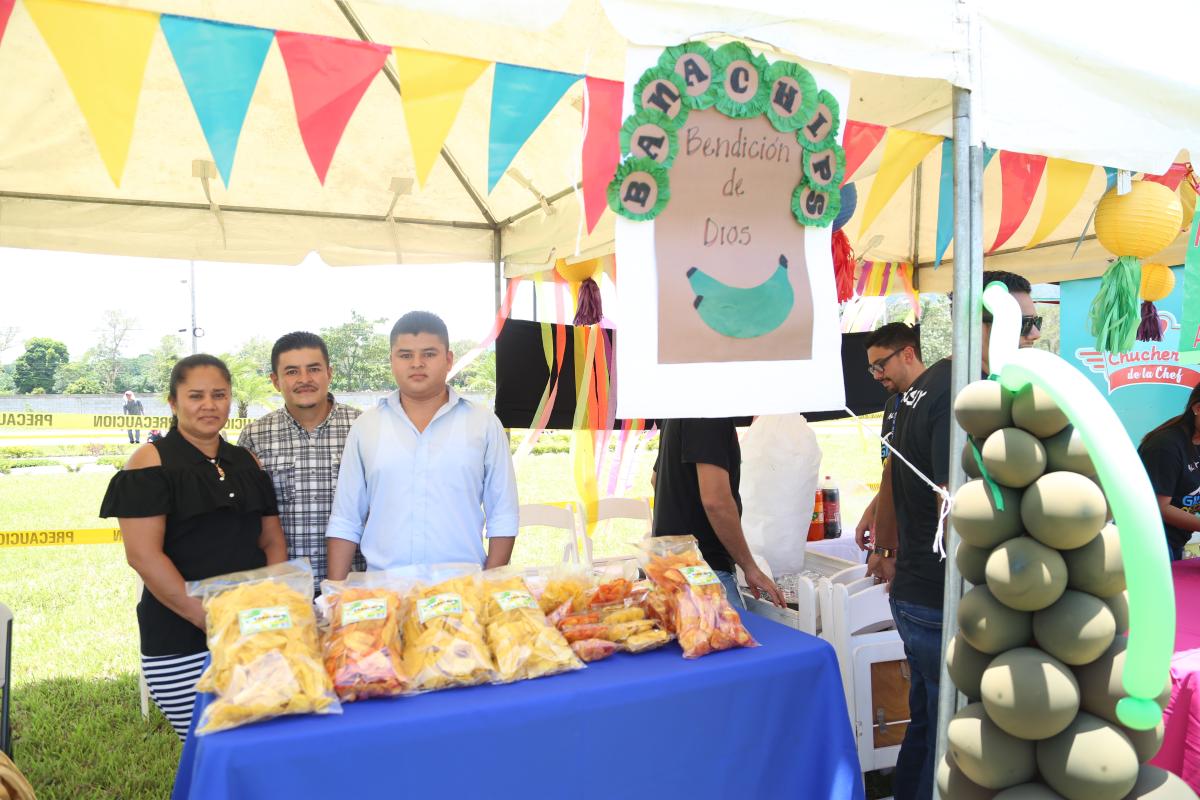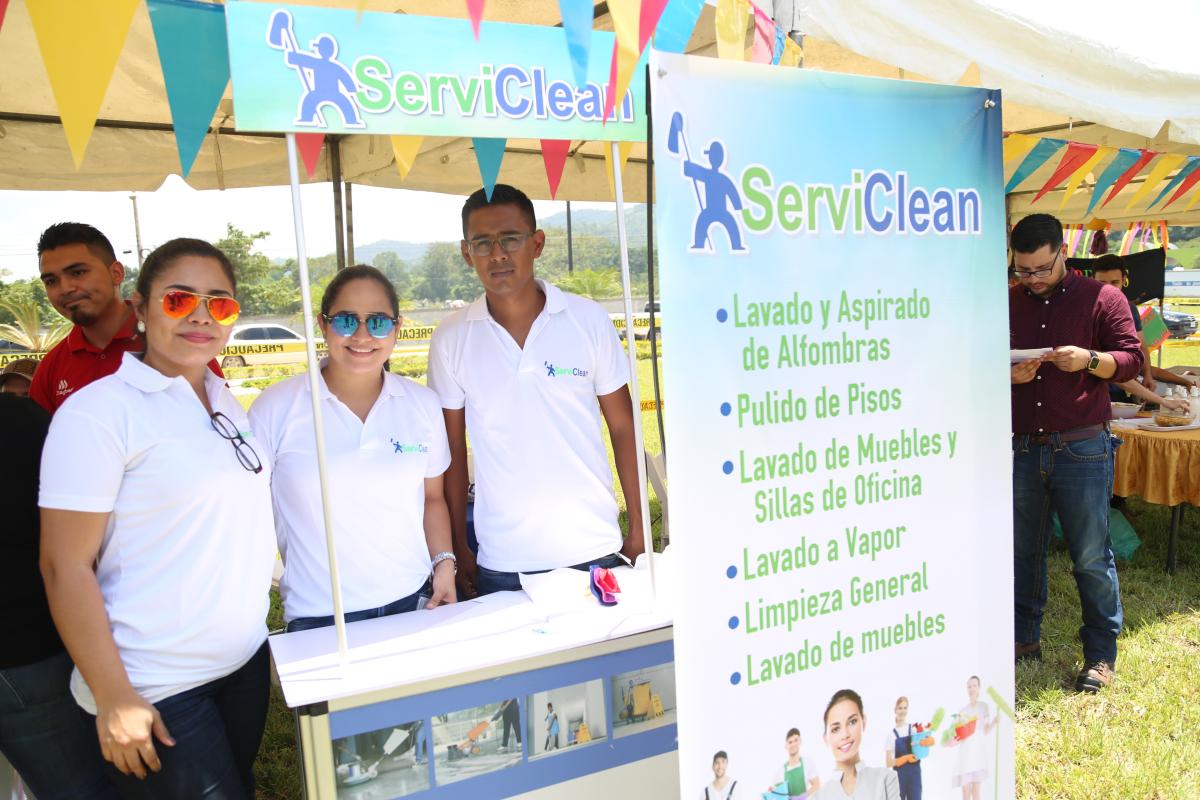 In line with one of the Company's core values 'We Act Like Entrepreneurs', Gildan encourages its employees in their entrepreneurial activities outside of the workplace by hosting an annual fair which offers  them a forum to promote their businesses.
The annual Gildan Gastro Bazar fosters employees' entrepreneurial spirit and helps them gain recognition for their businesses among Gildan's employees in Honduras.
The fair brought together many employees from across Gildan's facilities that showcased their locally-made products and services. Employees sold homemade jams and condiments, plants, shoes and crafts and offered services such as car rentals, cleaning services and promotional items. 
Exemplifying another of Gildan's core values 'We Believe in our People', the event was organized as a fundraiser for rehabilitation services for a fellow worker injured in a car accident. Over 700 employees attended the event and paid a small entry fee, which in combination with the sales of selected Gildan products, raised $4,000USD for this worthy cause.