Gildan Extends Partnership With World Vision With a Donation of $460,000 Towards Women Empowerment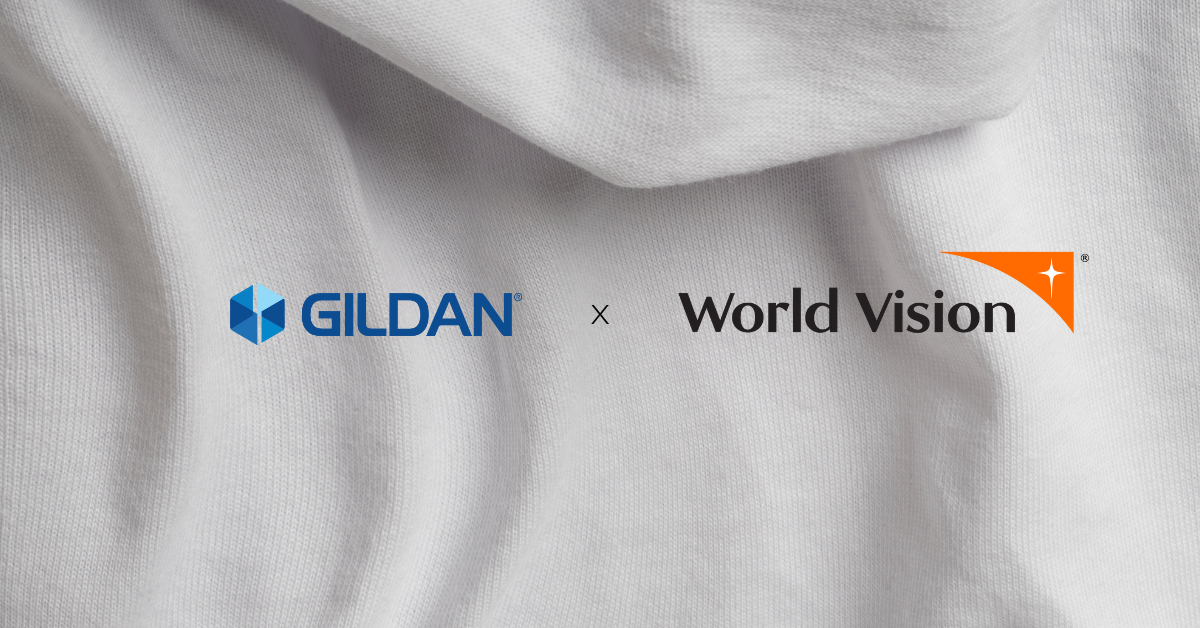 Gildan Extends Partnership with World Vision with a Donation of $460,000 Towards Women Empowerment
Gildan is pleased to share that it has signed an agreement with World Vision to roll-out a joint women's empowerment program at its facilities in Honduras, Nicaragua, and the Dominican Republic. As part of this program, Gildan has committed to donating over U.S. $460,000 to support its female employees and support them in reaching their full potential.
The program will be a 24-month long training program, helping more than 4,000 women build competencies in topics such as finance, gender, and entrepreneurship, empowering them to grow both personally and professionally with Gildan.
Gildan has been partnering with World Vision Honduras for over a decade, running an education program for children in the community and preparing them to be well-rounded citizens of tomorrow. Last year, the Company also extended its partnership with World Vision Bangladesh to increase financial literacy for women in the region. With this latest agreement, Gildan's contribution to World Vision totals approximately U.S. $1M to date.
"We are proud of our work with World Vision so far, which has allowed us to create meaningful, long-term value for our communities," says Claudia Sandoval, Vice-President, Global Social Compliance and Environmental Affairs. "We hope the next phase of this partnership will positively impact a large portion of our female workforce and support their growth and development."
Respect for communities has been a longstanding priority for the Company, and Gildan's Next Generation ESG strategy further strengthened this as a key area of focus. The Company is committed to driving positive economic development through meaningful investments and volunteerism in the regions where it operates, and this latest agreement is a significant addition to Gildan's efforts to foster healthy and resilient communities.