Georgia Power Celebrates MLK Day as a Day "On" With Largest Volunteer Response on Record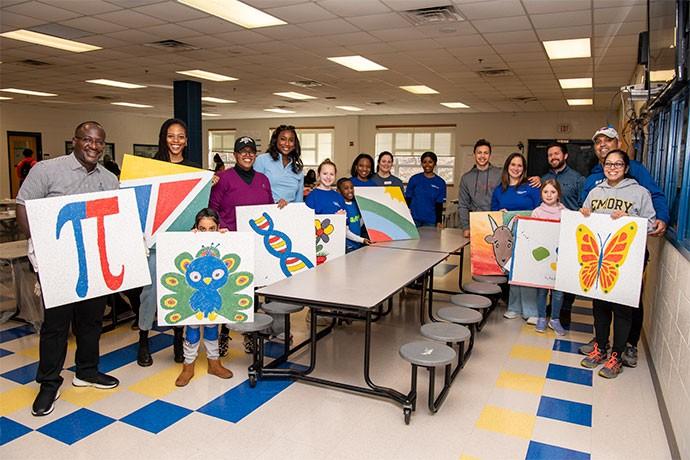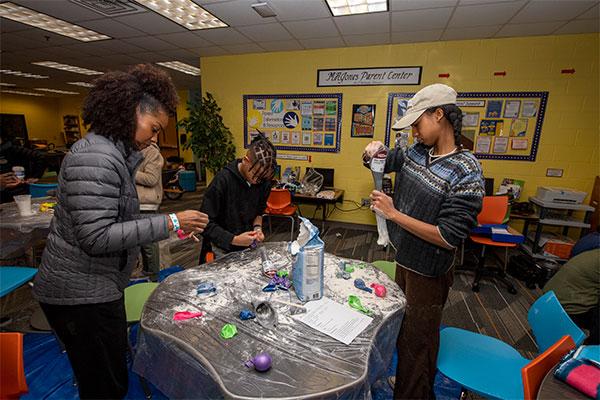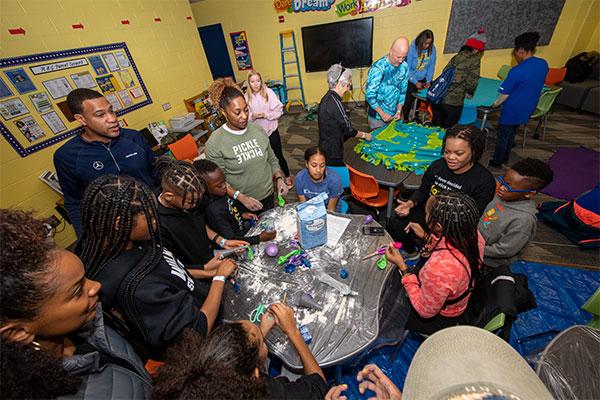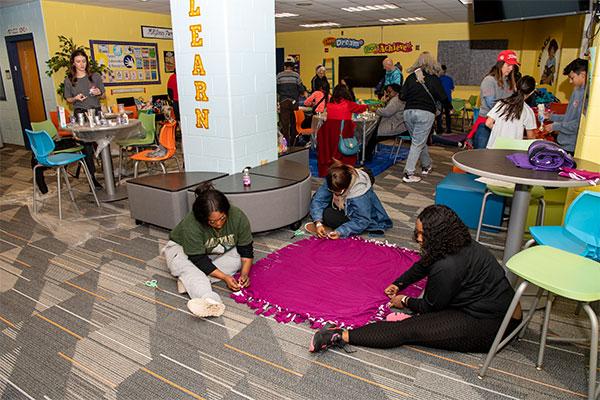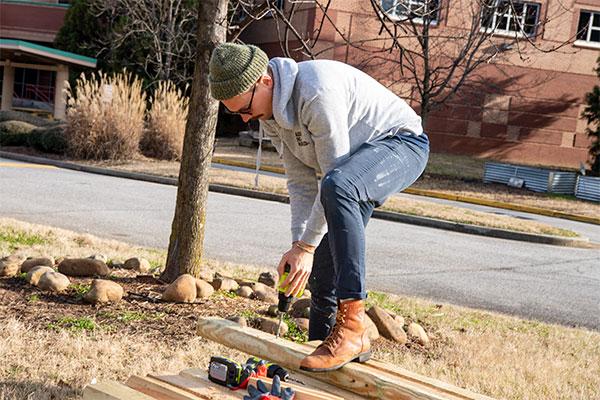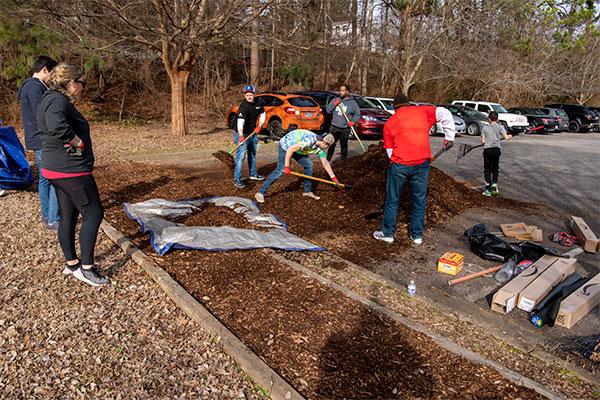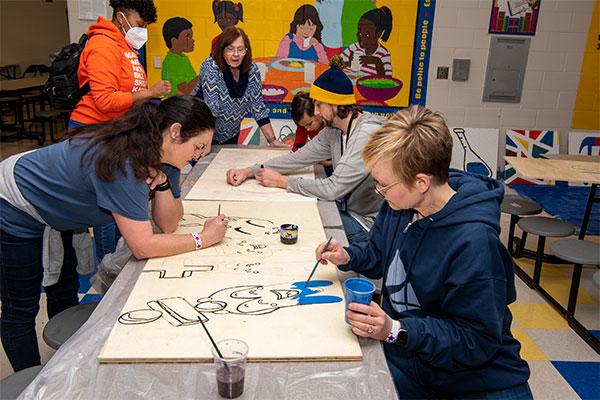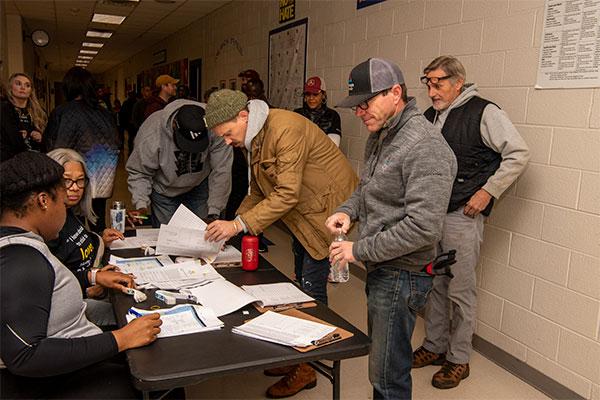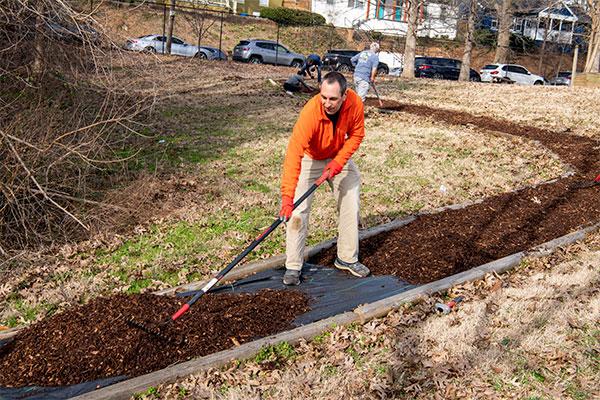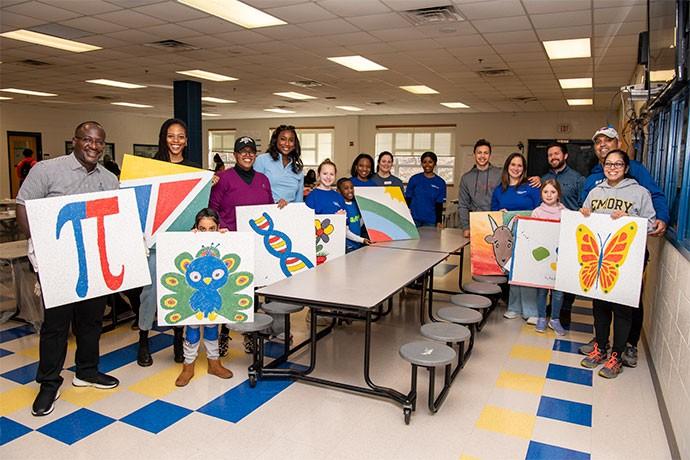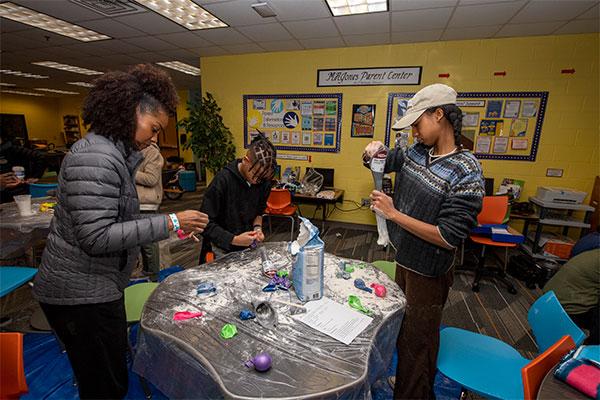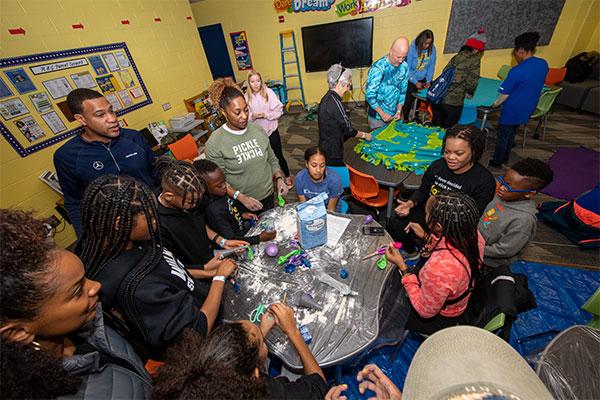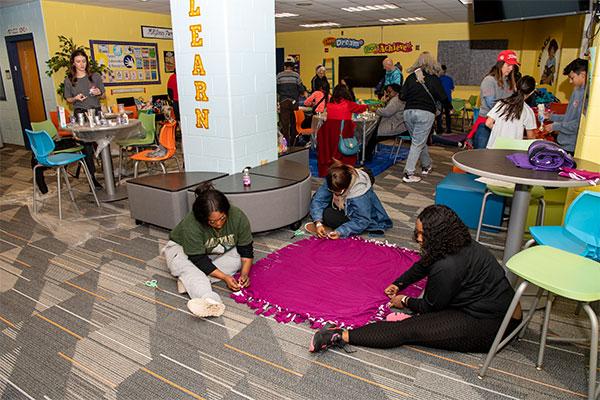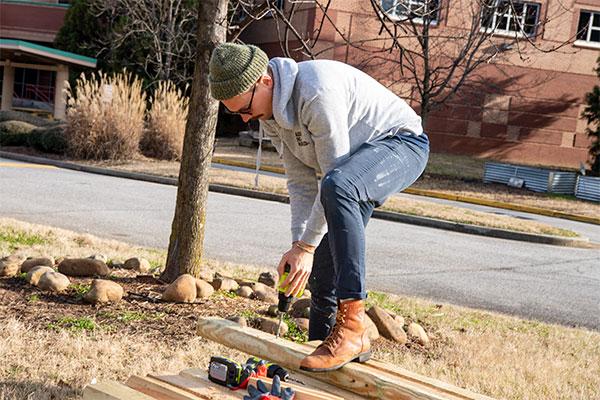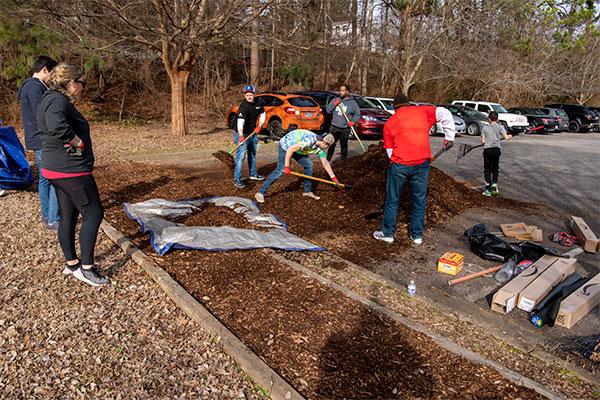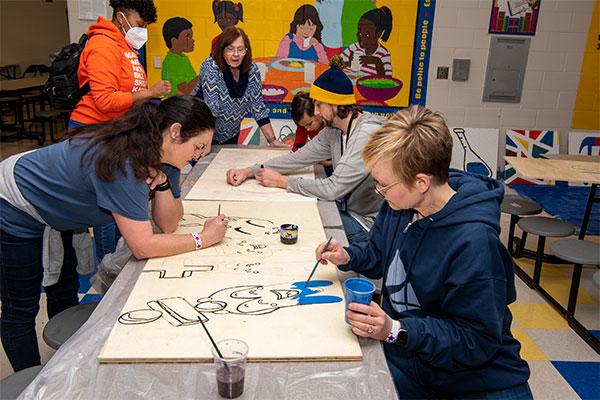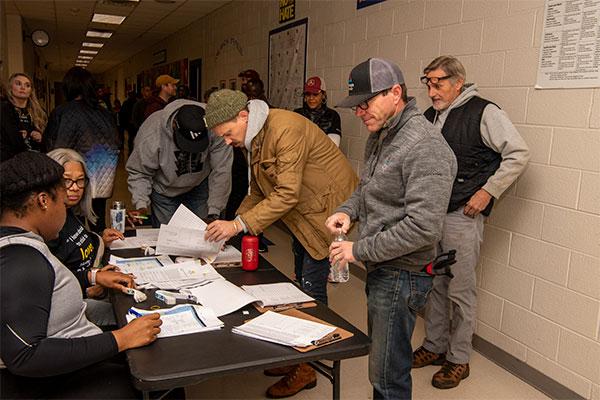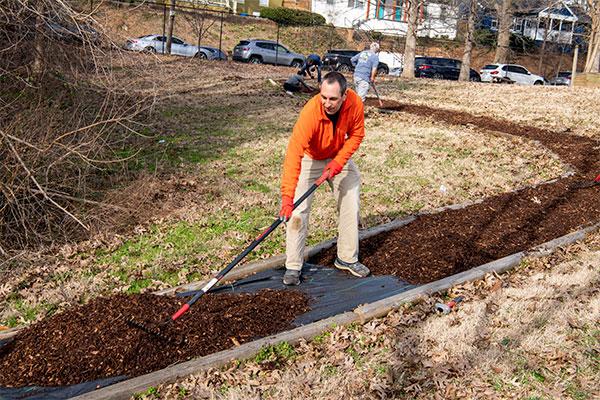 On Monday, January 16, 2022, over 1,000 Georgia Power employees and their loved ones volunteered in more than 30 service projects throughout the state, which has been noted as the largest volunteer turnout to date.
Through partnerships with Hands On Atlanta, United Way, along with local churches and food pantries, employees spent the day serving their communities.
"We're really excited about what we've got going on this year," said J.D. Wilson, president of the general office chapter of the Georgia Power Citizens, the company's employee volunteer organization. "At the core of our company, we want to make sure our communities are better because we are engaged in them. That starts with volunteering and taking part in events that make life better for our neighbors."
Employee volunteerism in communities around the state has long been a hallmark of Georgia Power, going back at least a century, and is recognized in its longstanding motto, "A Citizen Wherever We Serve."
In 2022, Georgia Power employees reported over 42,000 hours of community outreach. To learn more about the company's commitment to the future of Georgia, visit www.georgiapower.com/community.