GEEP Collaborates with Canada's Big Five Banks to Host a Personal Household E-Waste Recycling Event in the GTA From October 17th - 19th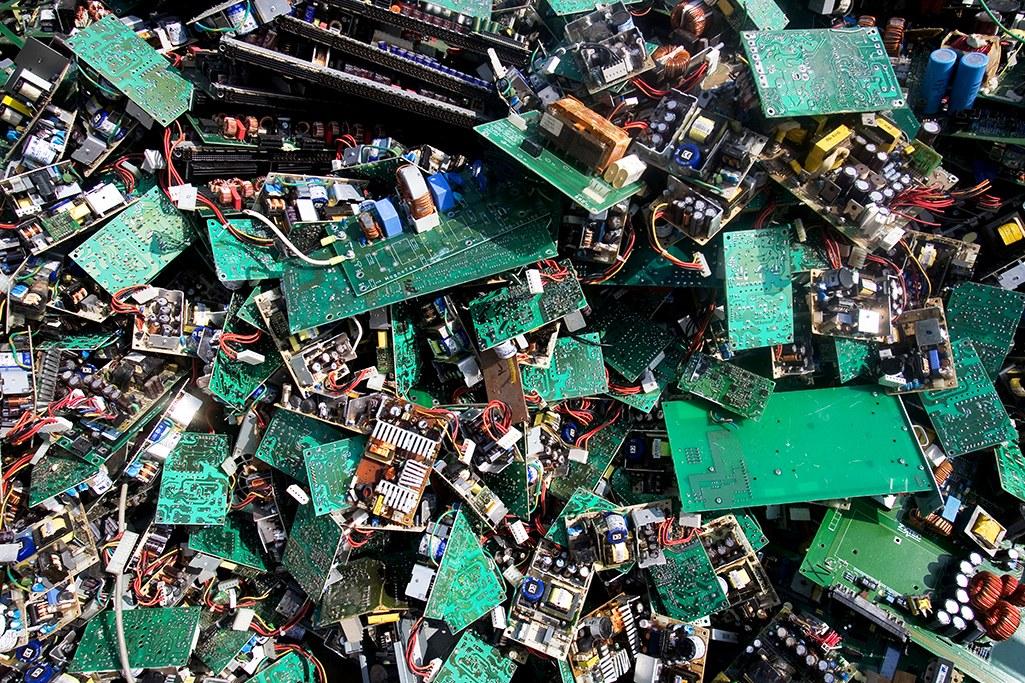 Originally posted on http://www.newswire.ca/
Scotiabank is committed to reducing its impact on the environment. Read more on our commitment to the environment.
In support of Waste Reduction Week, GEEP (Global Electric Electronic Processing) is pleased to work together with the five major Canadian banks (BMO, CIBC, RBC, Scotiabank and TD) to build awareness and educate consumers and companies alike about the environmental impacts of electronic waste also referred to as e-waste.
The e-waste recycling event, which will run daily from 7:30AM to 3:30PM, October 17th to 19th, provides a great opportunity for people working in the GTA to bring in their personal electronic waste items from home for responsible disposal.