The Future of the Historic Preservation Movement: Connecting People With Places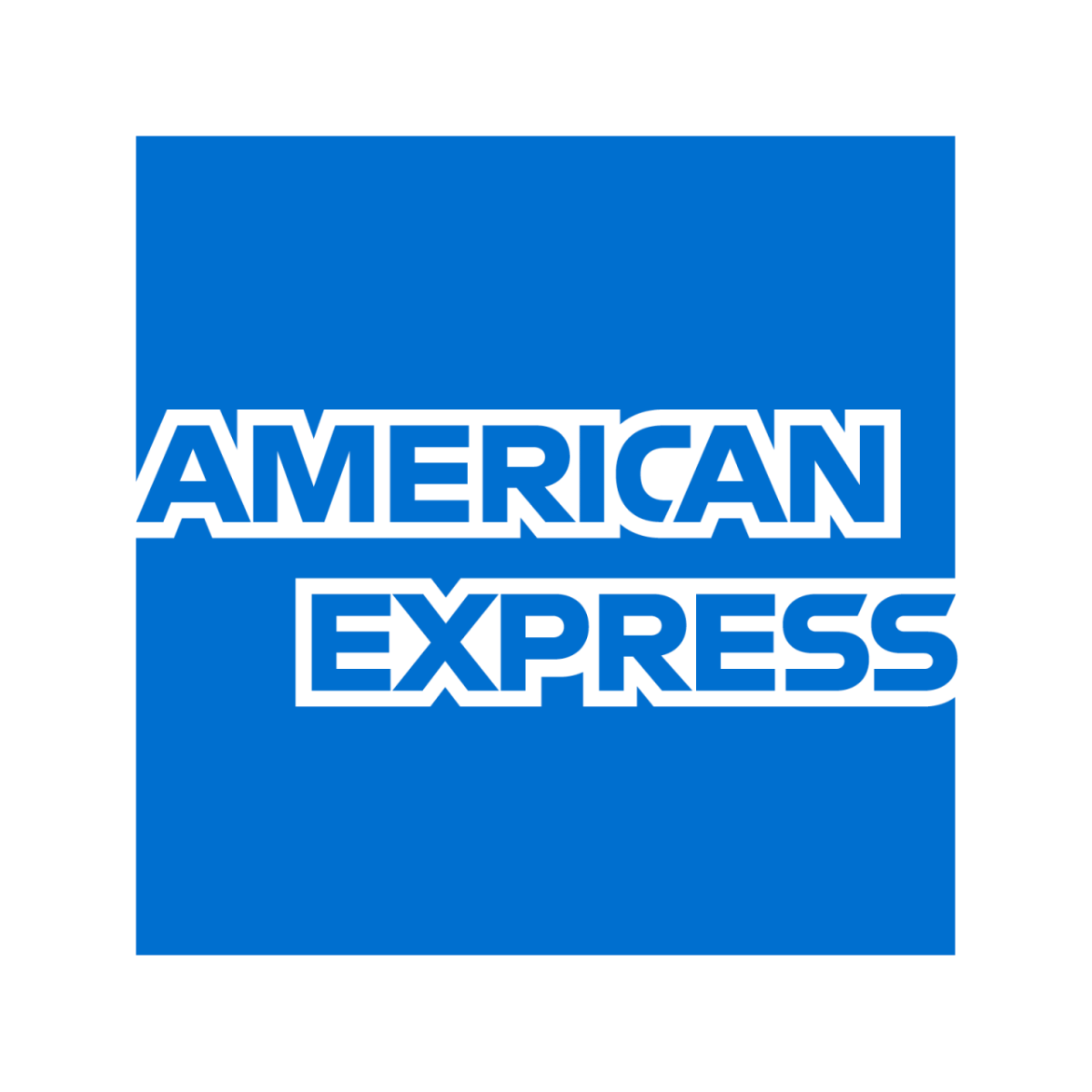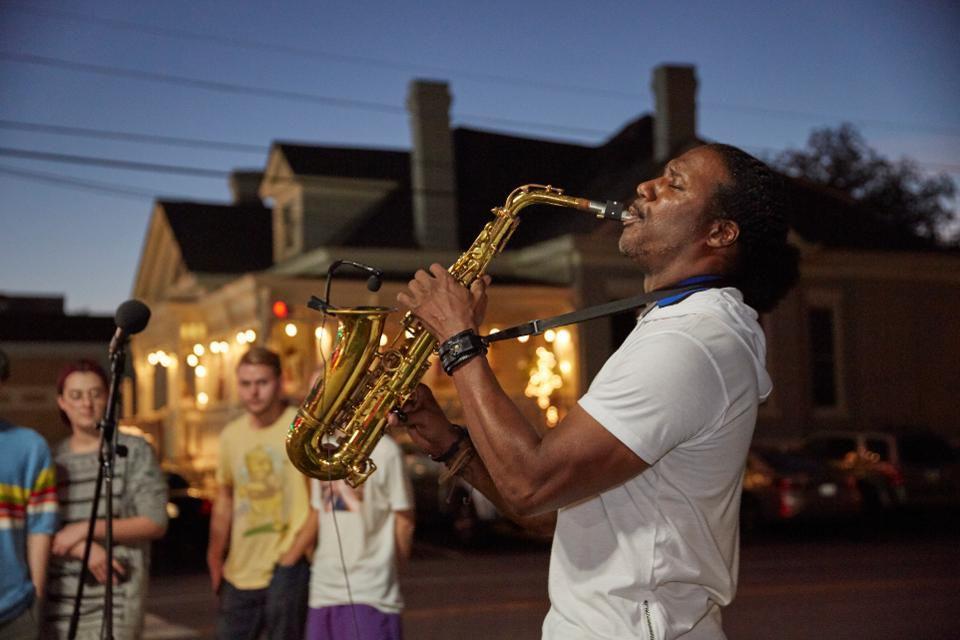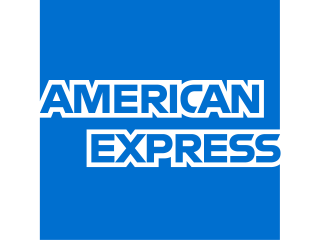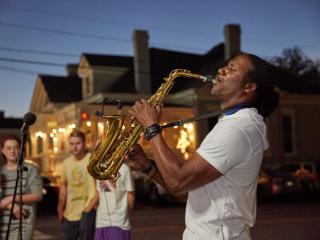 Historic preservation may not be the first thing that comes to mind when you think of activism, but it actually is one of the longest-running and most successful activist movements in the United States. One of its first successes was the preservation of George Washington's Headquarters Site in Newburgh, New York in 1850. Another was Washington's home in Mount Vernon, Virginia in 1858.
Since then literally thousands of buildings, structures and lands have been protected from the wrecking ball by people who were willing to advocate on their behalf. Preservationists are known to be passionate and persuasive in their battles, and any successful movement needs these kinds of dedicated and hardworking participants.
Fast forward one hundred years and the modern historic preservation movement rises out of the destruction of New York's original Penn Station in 1964 and passage of the National Historic Preservation Act in 1966.
Today, the concept of historic preservation is generally embraced by a diverse cross-section of the population. For example, a recent study conducted of Millennials by the National Trust for Historic Preservation (founded in 1949) showed that:
A whopping 97% of the Millennials surveyed appreciate the value of historic preservation;
More than half of them (54%) are interested in historic preservation as a means to save the places that define us as Americans;
53% view historic preservation as a way to protect the unique cultural wealth and diversity of communities; and
They are more than twice as likely to prefer shopping or eating in historic downtowns (52%) and in places with historic appeal over malls and planned commercial districts or recently constructed places.
Yet, mention the words "historic preservation" in a room of movers and shakers, and you're likely see eyes rolling. So, why has historic preservation failed to resonate with some people who are generally interested in social causes?
I think that it's because the historic preservation movement has failed to connect a concern for places with a commitment to people.
Last year, the National Trust for Historic Preservation made an attempt to combat this tendency with a white paper entitled: Preservation for People: A Vision for the Future. In it, the Trust put forth three propositions that it believes will "ground its work in human needs and aspirations" help the historic preservation movement become "a prevalent, powerful and practical force to sustain, improve and enrich people's lives":
A people-centered preservation movement hears, understands and honors the full diversity of the ever-evolving American story. A preservation movement more firmly rooted in people can be more inclusive in the identification, understanding and protection of historic places.
A people-centered preservation movement creates and nurtures more equitable, healthy, resilient, vibrant and sustainable communities. It recognizes that older and historic places are essential to physical and psychological health; to fostering a creative, fair, sustainable and entrepreneurial economy; to conserving land and habitat and avoiding carbon emissions (helping the planet); and to encouraging tolerance and social cohesion.
A people-centered preservation movement collaborates with new and existing partners to address fundamental social issues and make the world better.
"History is our collective memory, a source of wisdom and strength we can draw on when we need it. And, we need it now more than ever, precisely because the challenges we face are so complicated and intractable," said Stephanie Meeks, the president of the National Trust. "We can't possibly navigate these challenges wisely without some sense of perspective, and some help from the past. With so many forces dividing us, preservation is one of the few things that brings us together – as a nation, as communities and as people."
Today, the National Trust and American Express, in collaboration with Main Street America, announced that our annual Partners in Preservation campaign is headed back to Main Street with a focus on sites that celebrate diversity and the fight for equality.
Drawing on the success of the program last year, this year the campaign will award $2 million in grants to 20 historic sites on America's Main Streets. From the counters of the Greensboro sit-ins to the "Ellis Island of the South" in Miami, each site played a role in the development of a diverse nation and the struggle for equal rights.
Beginning today through October 26, the public can vote for their favorite Partners in Preservation: Main Street site at VoteYourMainStreet.org, hosted by our media partner, National Geographic.
I think that it's only by being both more inclusive and forging a strong connection between places and people that the historic preservation movement will continue to flourish and find success. People are an essential ingredient to any movement, and young people in particular are often the foot soldiers for popular causes.
In this case, young people are interested and committed to their surroundings and love to travel so historic preservation should appeal to their sense of purpose and community. But, connecting the dots -- making people matter as much as places -- is imperative to the future of the movement and the private philanthropy that supports it.
Portions of this blog post first appeared on Forbes.com
If you have a comment or question, please follow me on Twitter at @timmcclimon and start a conversation there. Thanks for reading and sharing this blog posting with friends and colleagues.