The Future Can Be Female - Starting the Finance CEO Pipeline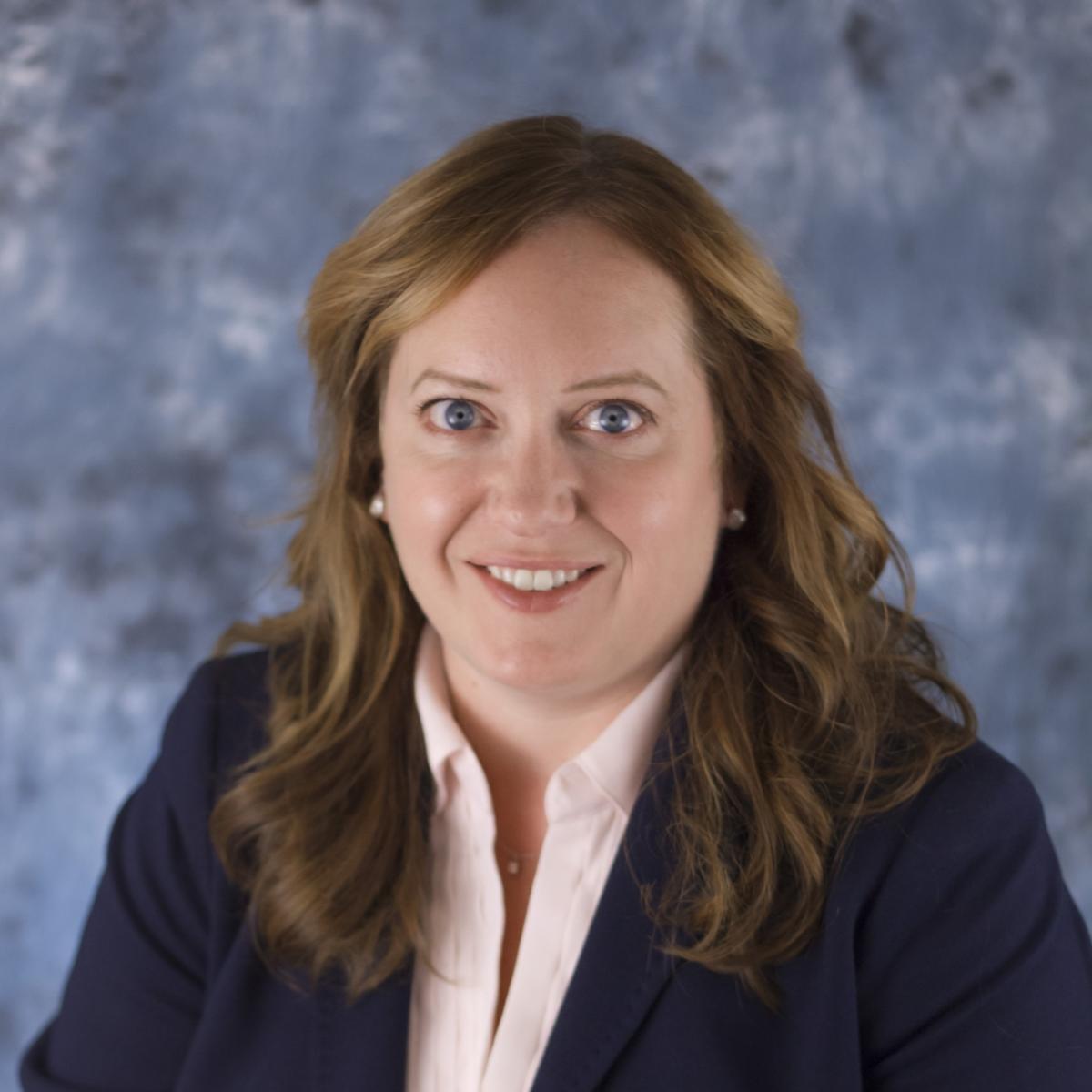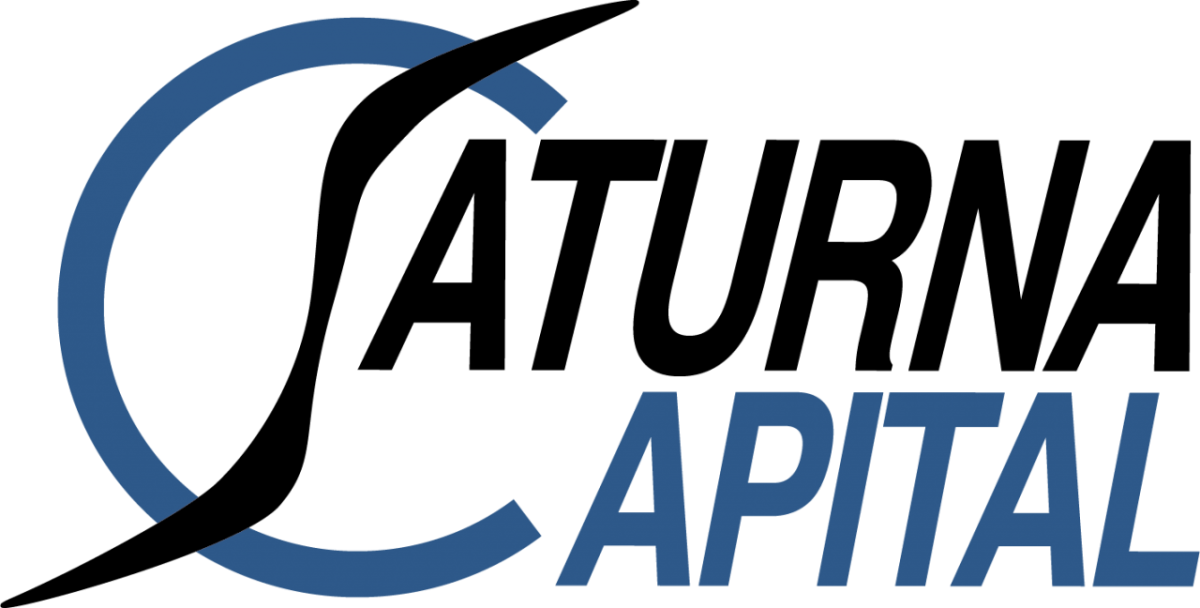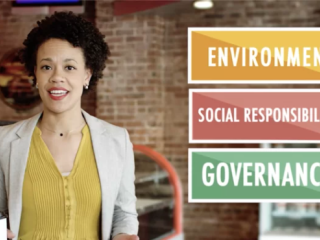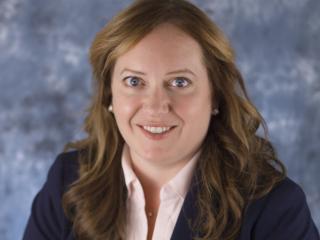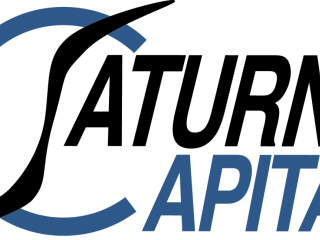 The Future Can Be Female: Starting the Finance CEO Pipeline Even Earlier
by Jane Carten, President and Director, Saturna Capital and Portfolio Manager of the Saturna Sustainable Equity Fund  
When I walk into a room and see a crowd full of white men over the age of 40, I know I'm in the right place. Lack of diversity in the asset management industry is a fact that is palpable.
Earlier this fall, when Jane Fraser was announced as the next CEO of Citigroup, there was much celebration for the first woman to head a Wall Street bank. One Fortune headline promised a tell-all about how Fraser "broke banking's highest glass ceiling." An article in the Financial Times stated that there was an "amorphous sense of tribal pride, a collective 'we did it.'" But given Citi's recent regulatory troubles — resulting in a $400 million fine for "unsafe and unsound banking practices" — Fraser's promotion may appear, to the cynical, like just another example of an extremely capable woman being appointed to a glass cliff. It's been well documented that women and minorities are more likely to be promoted to "top leadership roles when an organization is in crisis," but regardless of the mess that needs cleaning at Citibank, having more female leaders, visible role models, is crucial for developing the next generation of female leaders in finance. 
The important work of mentoring and promoting women early in their careers to help them rise through the ranks in this industry cannot be overstated, but I also want to focus on starting the C-Suite pipeline even earlier, when kids are still just playing. How can we purposefully grow future female finance CEOs, when it's so unusual to have a mother as interested in investing as mine was? Much has been said about the need to include personal finance among high school curriculum, but what about classes that teach about the power of money around the time elementary students first learn to count money?
Junior Achievement and Girls Who Invest each have programs that have been successful in encouraging financial literacy among youth, but if we wish to see more women in finance, it's up to us as role models to volunteer in schools and other youth organizations to encourage play from an early age. We can also help to teach little girls the power of money by linking it to achieving better environmental and social outcomes; after all, as values-based, sustainable, and impact investors know, money is often the key to making real change in this world.  
Read Ms. Carten's full article here - https://greenmoney.com/the-future-can-be-female-starting-the-finance-ceo-pipeline-even-earlier/
======