Freeport-McMoRan Named One of 100 Best Corporate Citizens in U.S.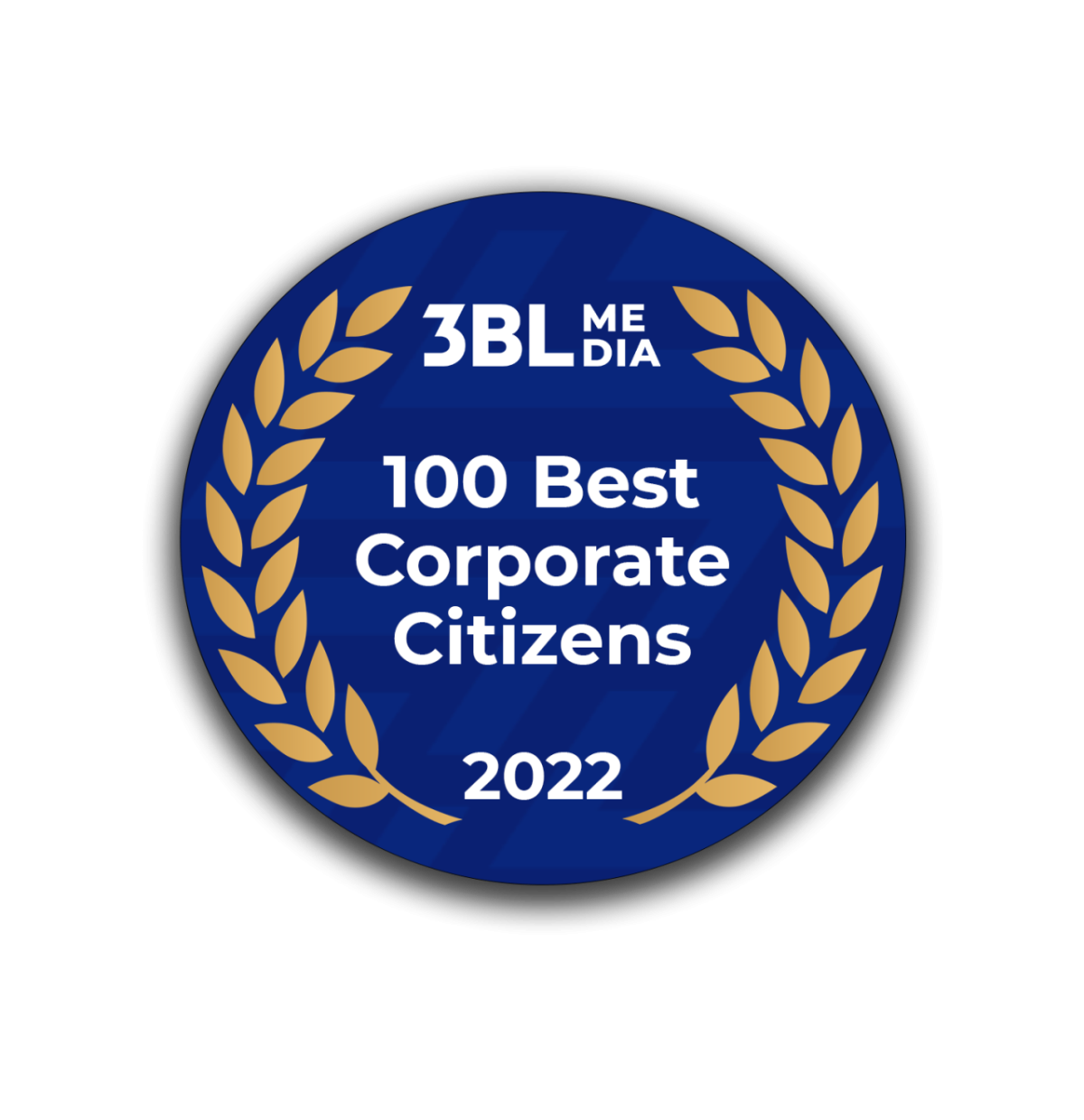 May 18, 2022 /3BL Media/ - Freeport-McMoRan has been named one of the 100 Best Corporate Citizens in the U.S. in annual rankings based on the environmental, social and governance practices of the 1,000 largest publicly traded companies.
Freeport ranked 61st overall and fifth in the Minerals Industry category. This is the 10th time the company has made the list since 2007. Freeport most recently made the top 100 in 2019.
The rankings are compiled annually by 3BL Media in partnership with Institutional Shareholder Services. They are based on an analysis of publicly available information, such as corporate websites, financial disclosures and reports on sustainability, as well as reputable third parties such as federal regulatory agencies.
Earlier this year, Freeport was included in the S&P Global Sustainability Yearbook, which also recognizes demonstrated strength in the area of corporate sustainability through commitment to responsible ESG practices.
To learn more about how Freeport-McMoRan is committed to meeting the highest standards of environmental stewardship, respecting human rights in all of their business practices and prioritizing the health, safety and well-being of their workforce and host communities where they operate, please visit www.fcx.com/sustainability and read their 2021 Annual Report on Sustainability.