Fred Crawford Discusses Aflac Incorporated's ESG Program
Fred Crawford Discusses Aflac Incorporated's ESG Program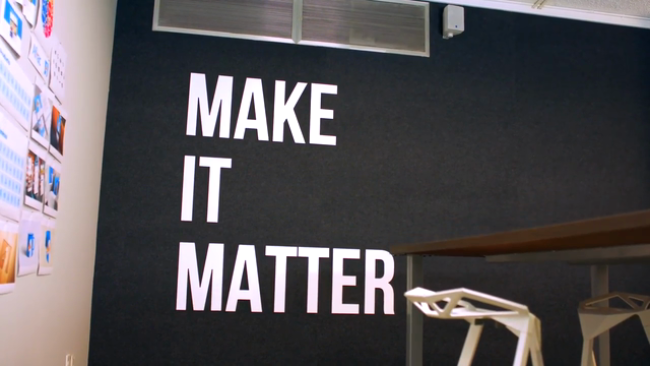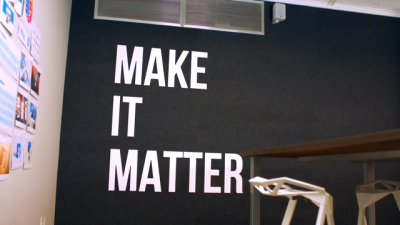 Tuesday, July 6, 2021 - 9:00am
Fred Crawford, Aflac Incorporated President and Chief Operating Officer: "The number one reason Environmental Social Governance (ESG) is important to us is, it's extremely consistent with the corporate culture we have at Aflac in driving a company's growth and profitability, balanced with an eye toward doing right by our employees, doing right by our policyholders and, of course, proper governance and doing right by our investors.
It's brought a level of formality of specific measurement and expectations in the eyes of the governance side of our institutional investors, index funds who have been very out in front of driving that initiative worldwide around climate, social justice and just strong governance overall.
And then it's also becoming very important to constituencies, such as the rating agencies, regulators and legislators, whether it be in Washington DC or the legislatures that we work with in Tokyo. That has made it absolutely strategically vital for us to be achieving a level that is considered top tier.
And we think that's important in order to attract capital to our company, such that we can continue to grow and then circulate that growth and the profits and capital we generate off that growth back into ESG efforts. And so, it's always important to balance those two – balance the purpose and the profit. We've always had purpose, but now we have the measurement tools and the expectations to bounce off against that."