Franklin Templeton Employees Discuss Resilience and Black Experience During Black History Month Panel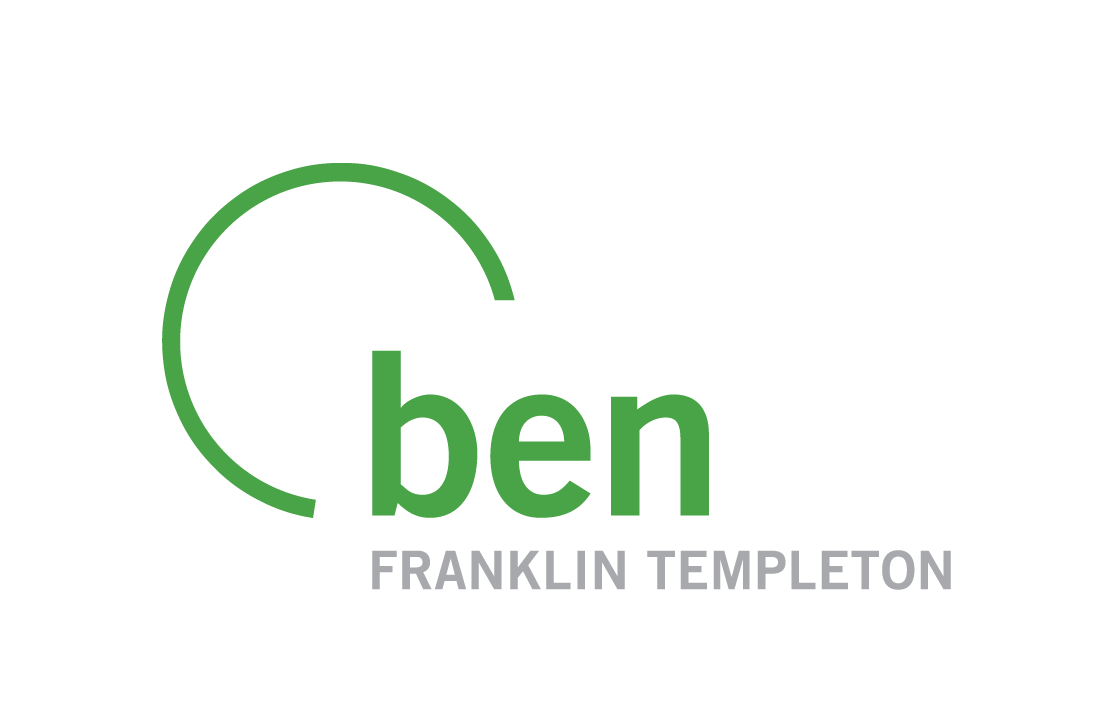 Franklin Templeton employees candidly shared their insights during the "North American Black Experience Panel," held on Feb. 24 as part of the firm's Black History Month events organized by the Black Empowerment Network (BEN), one of the firm's business resource groups. The panel was teed off by the conversation with John Amaechi that was held earlier that week and focused on the month's "Black Resilience" theme. Employees talked about why the conversation about Black resilience important, shared examples of having to be resilient and discussed suggestions for Franklin Templeton to make everyone's experience better with diversity in mind.
Professor John Amaechi, OBE, began the conversation on Black resilience at a Feb. 22 event cohosted by BEN, Western Asset's Black Heritage Network, ClearBridge Investments, Brandywine Global and Clarion Partners. Franklin Templeton employees attended the thought-provoking talk by the respected organizational psychologist, who first spoke to the company as part of UK Black History Month in October 2022. Read more here.
"What one thing can I do that enhances the sense of psychological safety in the two meters around me and reduces the necessity to be resilient?" he told attendees to ask themselves.
"John made the point that resilience, while admirable, is a scar-generating and expensive enterprise for the person who is having to display it," said Ebony Anderson, Senior Internal Communication Consultant, Franklin Templeton Technology (FTT), who moderated the panel. "There is emotional fallout when it comes to resilience in the workplace. The goal for any organization should be to eliminate the need for resilience."
To read more on corporate citizenship at Franklin Templeton and view our Corporate Social Responsibility report, visit our Global Citizenship page here.
About John Amaechi, OBE
Thought leader. Inspirational. Game-changing. Transformative. These are just some of the ways clients have described their experience working with John Amaechi. As a respected organizational psychologist, John is capable of inspiring great change within organizations and educational institutions. John is also a Chartered Scientist, an elected Fellow of the Royal Society for Public Health in the UK, a research fellow in the University of East London Department of Psychology and a New York Times Best Selling Author. He was appointed Officer of the Order of the British Empire (OBE) in 2011 for services to sports and the voluntary sector.
About Franklin Templeton
Franklin Resources, Inc. [NYSE:BEN] is a global investment management organization with subsidiaries operating as Franklin Templeton and serving clients in over 155 countries. Franklin Templeton's mission is to help clients achieve better outcomes through investment management expertise, wealth management and technology solutions. Through its specialist investment managers, the company offers specialization on a global scale, bringing extensive capabilities in fixed income, equity, alternatives and multi-asset solutions. With offices in more than 30 countries and approximately 1,300 investment professionals, the California-based company has over 75 years of investment experience and approximately $1.4 trillion in assets under management as of January 31, 2023. For more information, please visit franklinresources.com and follow us on LinkedIn, Twitter and Facebook