Franklin Templeton Employees Celebrate Earth Day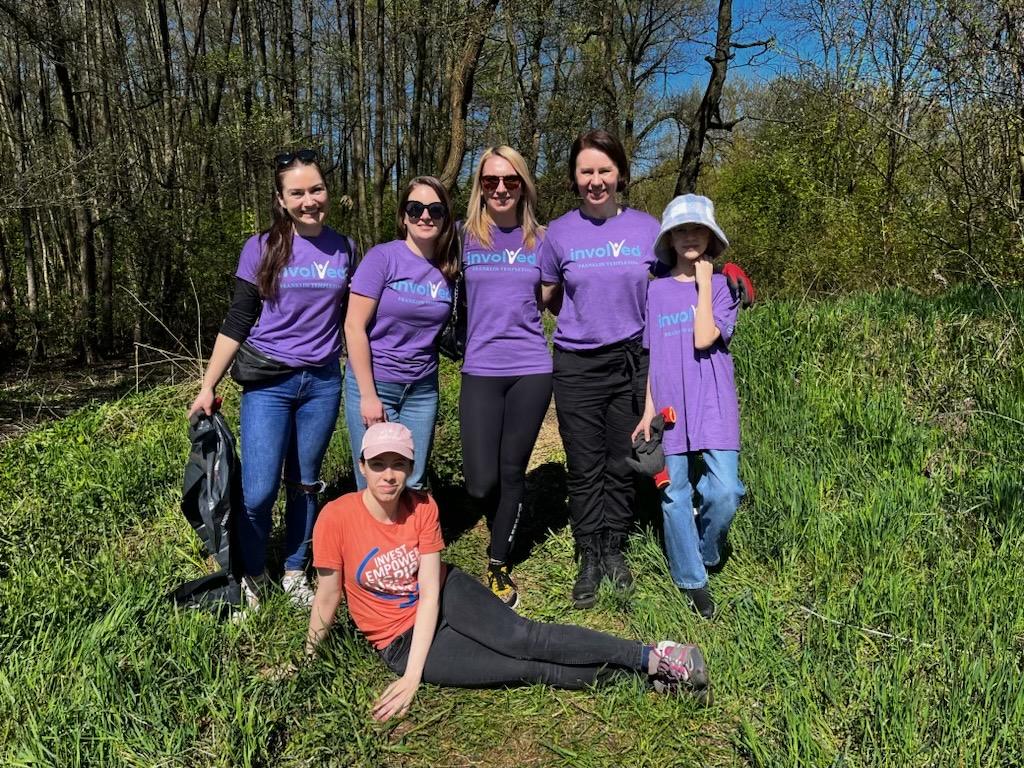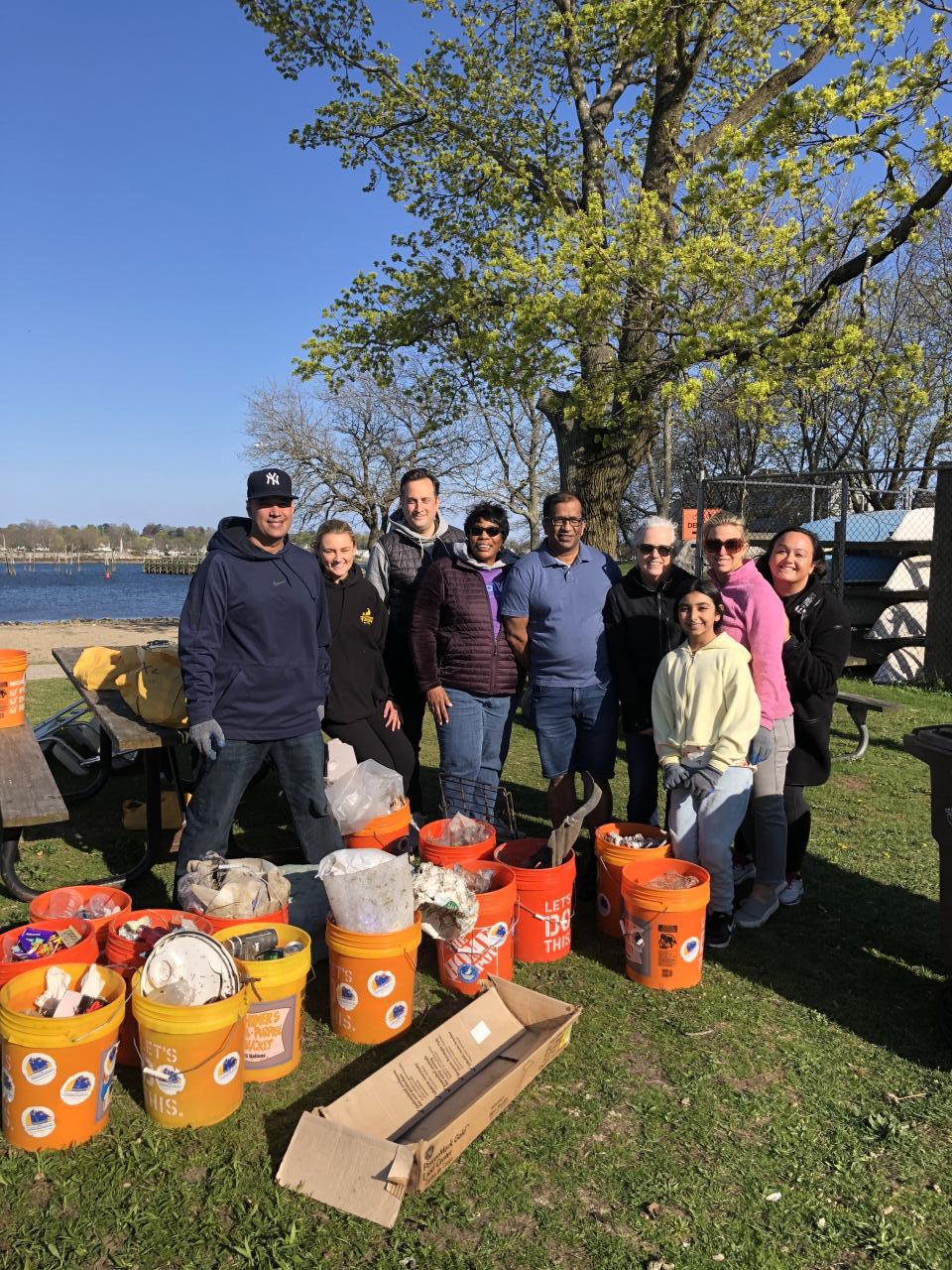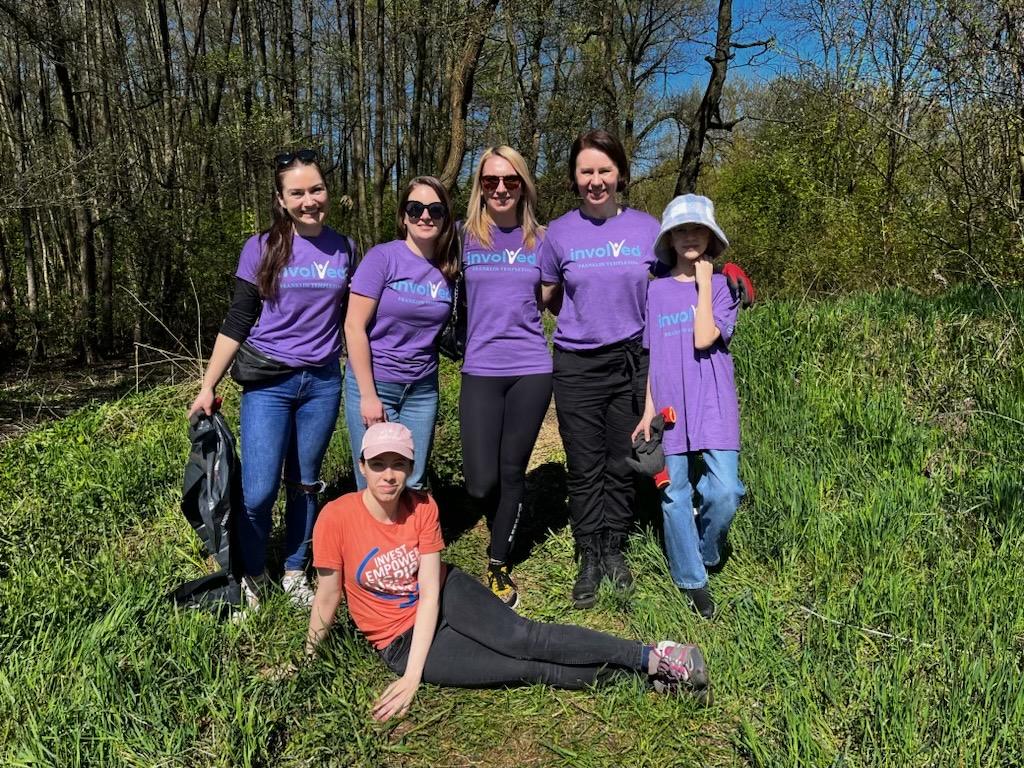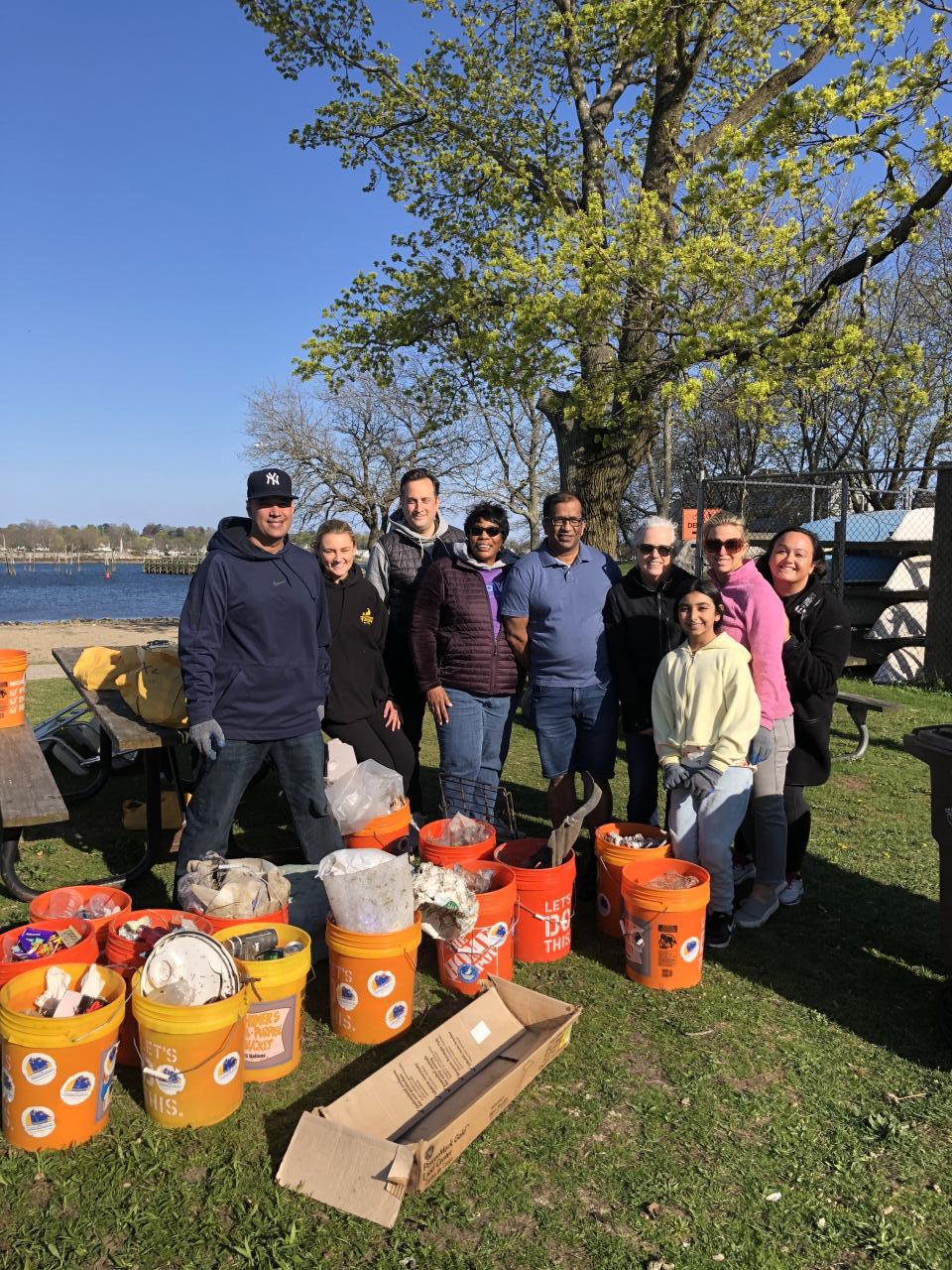 Franklin Templeton employees commemorated Earth Day in a variety of ways, including planting trees, cleaning up parks and beaches and participating in educational events. Some set up a personal challenge, such as no emissions for a day or committing to walk, bike or take public transit.
Earth Hour
Franklin Templeton participated in Earth Hour, a symbolic event meant to catalyze positive environmental impact and bring attention to collective action. For one hour on Saturday, March 25, between 8:30 p.m. and 9:30 p.m. local time, Franklin Templeton facility managers turned off office signs and lights. Only security lights remained on. Employees participated in this simple initiative with their families or friends by turning off their lights and sharing the moment in global solidarity for the environment.
Earth Week 
Franklin Templeton sponsored the planting of trees through WeForest and featured the organization in an employee matching gifts campaign for the month of April.
Between April 17 and April 23, employees joined the healthy habit challenge on the Virgin Pulse (VP) app and avoided using disposable items for the whole week.
On April 26, employees joined Christyn Oda, Franklin Templeton's Fitness and Wellness Consultant, in the "How to Go Green" wellness webinar to learn about how to preserve the environment, their health and their wallets.
Employee Engagement
Stamford Beach Cleanup
A team of Stamford employees celebrated Earth Week by volunteering for a beach cleanup at a local municipal park. The cleanup ended with a tour of SoundWaters' new center that, in partnership with the City of Stamford, is cleaning up and transforming the park. The tour included an overview of their environmental and work-ready programs that bring generational care and focus to the health and economy of Long Island Sound.
Poznan Green Walk Around the Block
On April 22, Poznan employees went for a "Green Walk Around the Block" and cleaned the local municipal forest. For the third time, Franklin Templeton joined forces with Poznan-based companies and fellow members of the local ABSL CSR community, to contribute to a cleaner environment, raise ecological awareness and gather people passionate about it.
Employees from participating companies voted for their favorite green project submitted by local nonprofits as part of the "Green Walk Around the Block" mini-grant competition. The winning project will receive funding from the ABSL CSR community.
Brandywine Global Earth Week
Brandywine Global Environmental Group planned Earth Day celebrations alongside Franklin Templeton. Brandywine Global kicked off its annual Earth Week activities with a focus on action through the implementation of environmentally sustainable practices, meeting needs today without compromising the ability of future generations to meet their own needs. Each day, the Global Environmental Group featured a different sustainability focus: at the office, at home, in communities and in the kitchen.
About Franklin Templeton
Franklin Resources, Inc. [NYSE:BEN] is a global investment management organization with subsidiaries operating as Franklin Templeton and serving clients in over 155 countries. Franklin Templeton's mission is to help clients achieve better outcomes through investment management expertise, wealth management and technology solutions. Through its specialist investment managers, the company offers boutique specialization on a global scale, bringing extensive capabilities in equity, fixed income, multi-asset solutions and alternatives. With offices in more than 30 countries and approximately 1,300 investment professionals, the California-based company has 75 years of investment experience and approximately $1.4 trillion in assets under management as of April 30, 2023. For more information, please visit franklintempleton.com and follow us on LinkedIn, Twitter and Facebook.