FPT Industrial is Literally 'Sowing OXYGEN'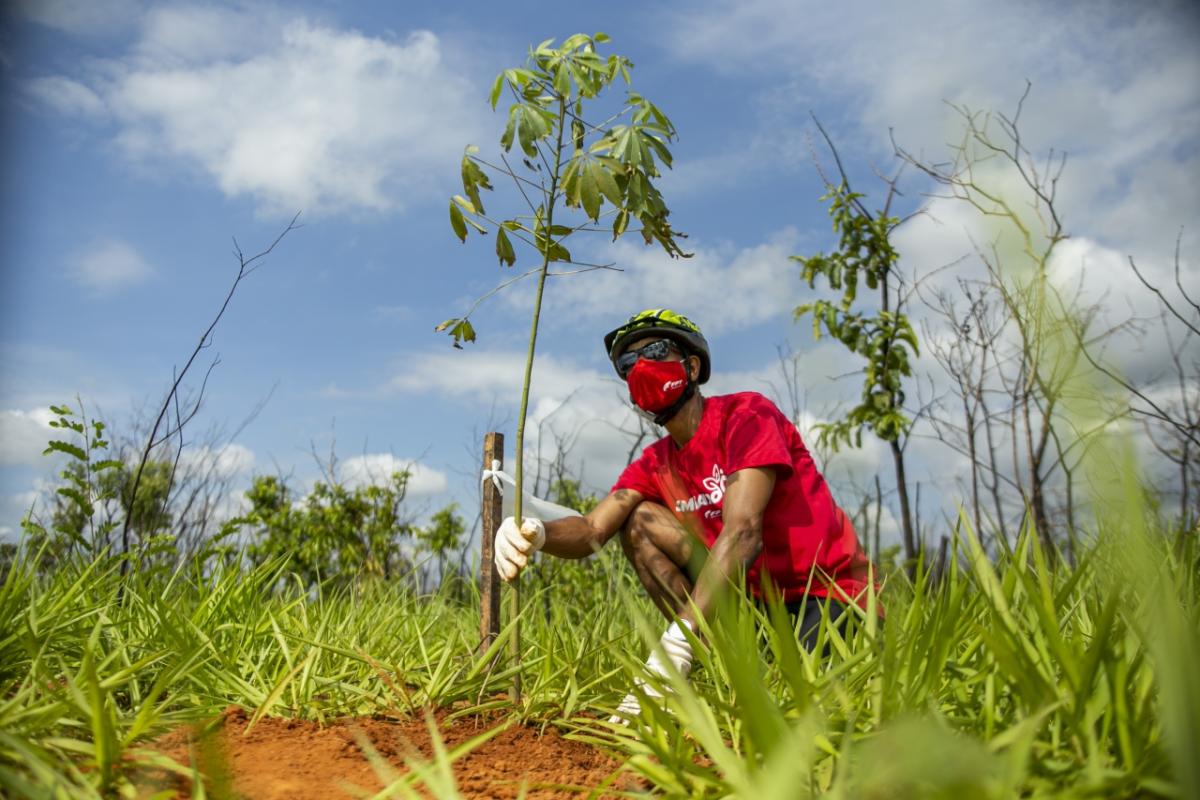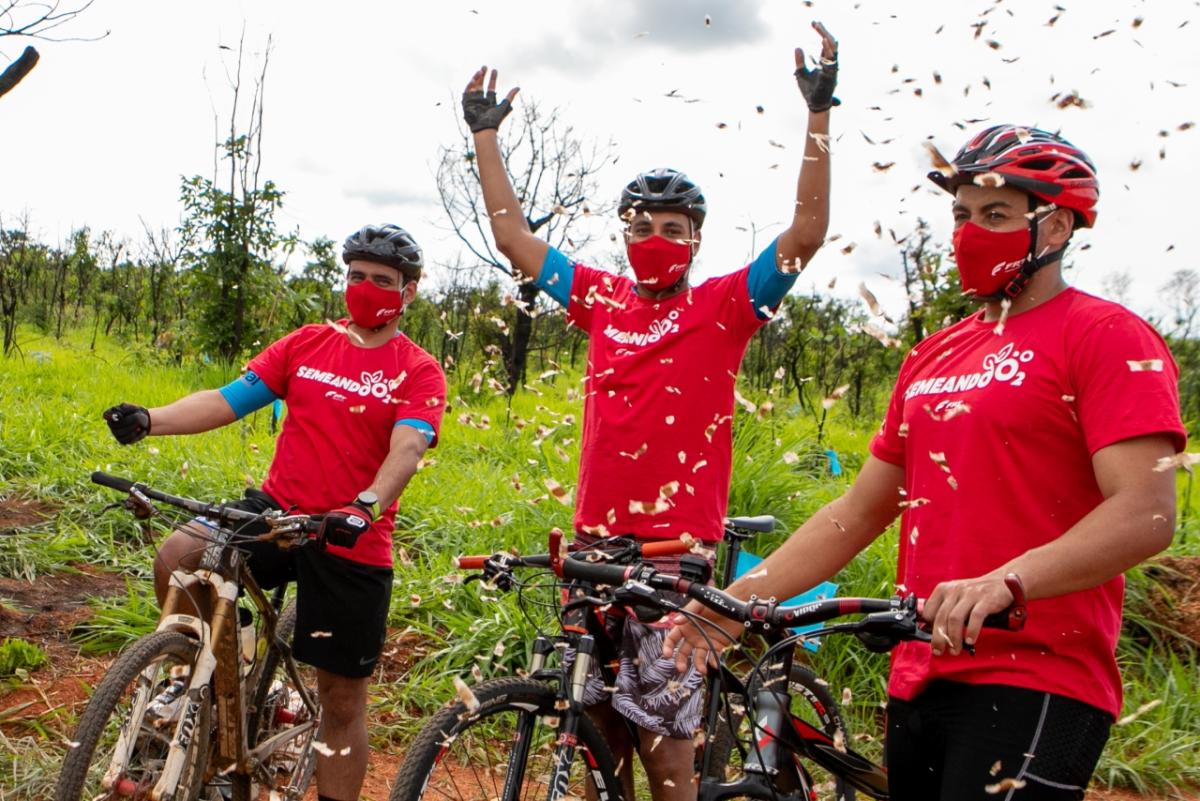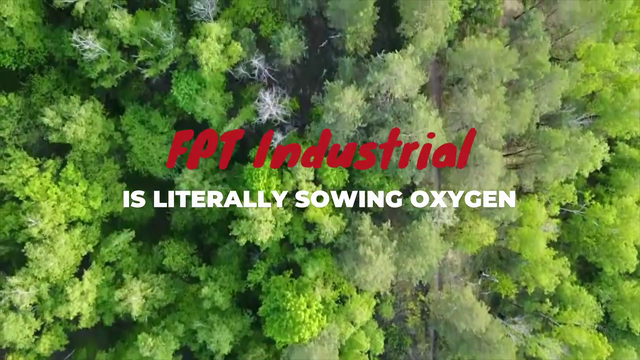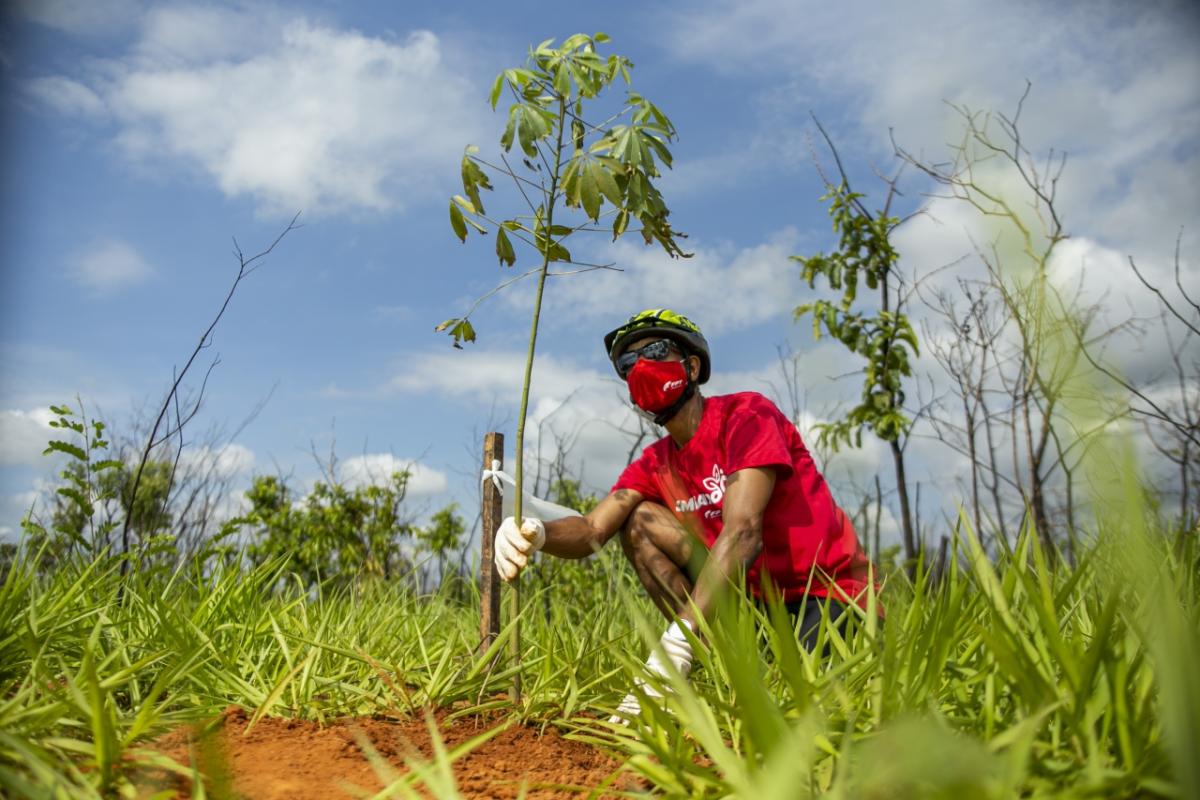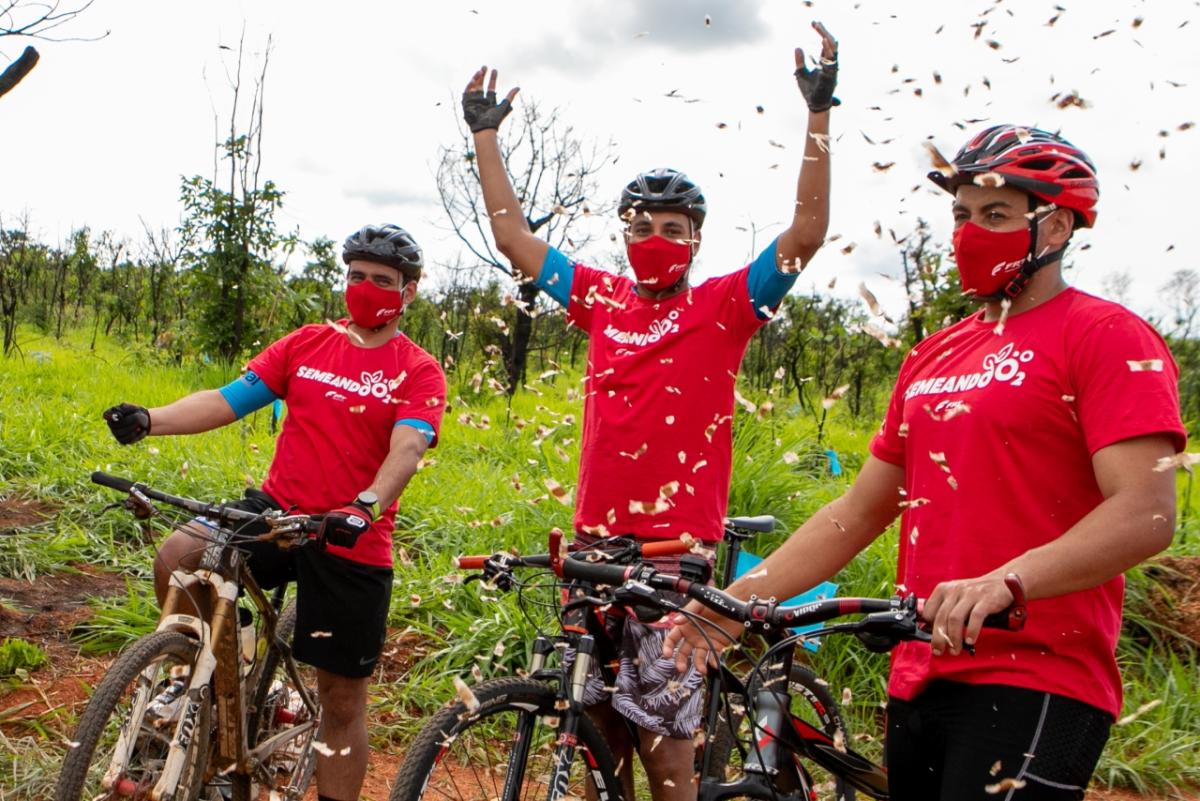 FPT Industrial, the global powertrain brand of CNH Industrial N.V., is always thinking about how to make the future ever greener and more sustainable. And in order to help accomplish this, the brand will plant Brazilian walnut tree seeds and saplings around the perimeter of its engine manufacturing facility in Sete Lagoas, in the east of Brazil.
Both employees and local volunteers were invited to the plant in December to plant the trees as part of operation 'Sowing Oxygen' – but how they did it was rather innovative. Instead of simply walking or driving to the spots around the plant, they were each given kits of eight saplings, and were then invited to get there by bicycle – thereby reinforcing the message that small actions can make a big impact on the environment. FPT Industrial ensured COVID-secure protocols were enforced during the event.
Known for their beauty, striking flowers and found in many different regions of the country, the Brazilian walnut is a deciduous tree that is perfectly adapted to the climate: they like the heat and full sun. In Brazilian Portuguese, the tree is called 'ipê' which is derived from the Tupi indigenous language and means 'hard shell'.
"FPT Industrial believes that everyone's mission is to contribute to making this world a better place. 'Sowing Oxygen' represents another step in this direction," said Mario Coriale, Operations Manager for the Sete Lagoas Plant. "Planting is the very first step in sowing the future of generations to come."
"Sustainability is a core FPT Industrial value, and once again, with this initiative in Sete Lagoas, we are encouraging people to leave their mark for tomorrow. Reforestation is vital for nature and our very existence," said Isabela Costa, Marketing Manager, FPT Industrial, South America.
Positive attitudes toward the environment
The Sete Lagoas plant is a 'zero landfill' facility, recycling 100% of its waste. Furthermore the plant is also a silver level World Class Manufacturing (WCM) plant. The WCM system represents one of the highest standards for manufacturing industries in the world, one component of which is zero losses, based on the 5R Pyramid methodology to refuse (reverse logistics), reduce, reuse, recycle and recover waste.
As part of WCM, 'zero landfill' gradually reduces the volume of waste destined for licensed landfills.