Foster Care Adoption Myth Busting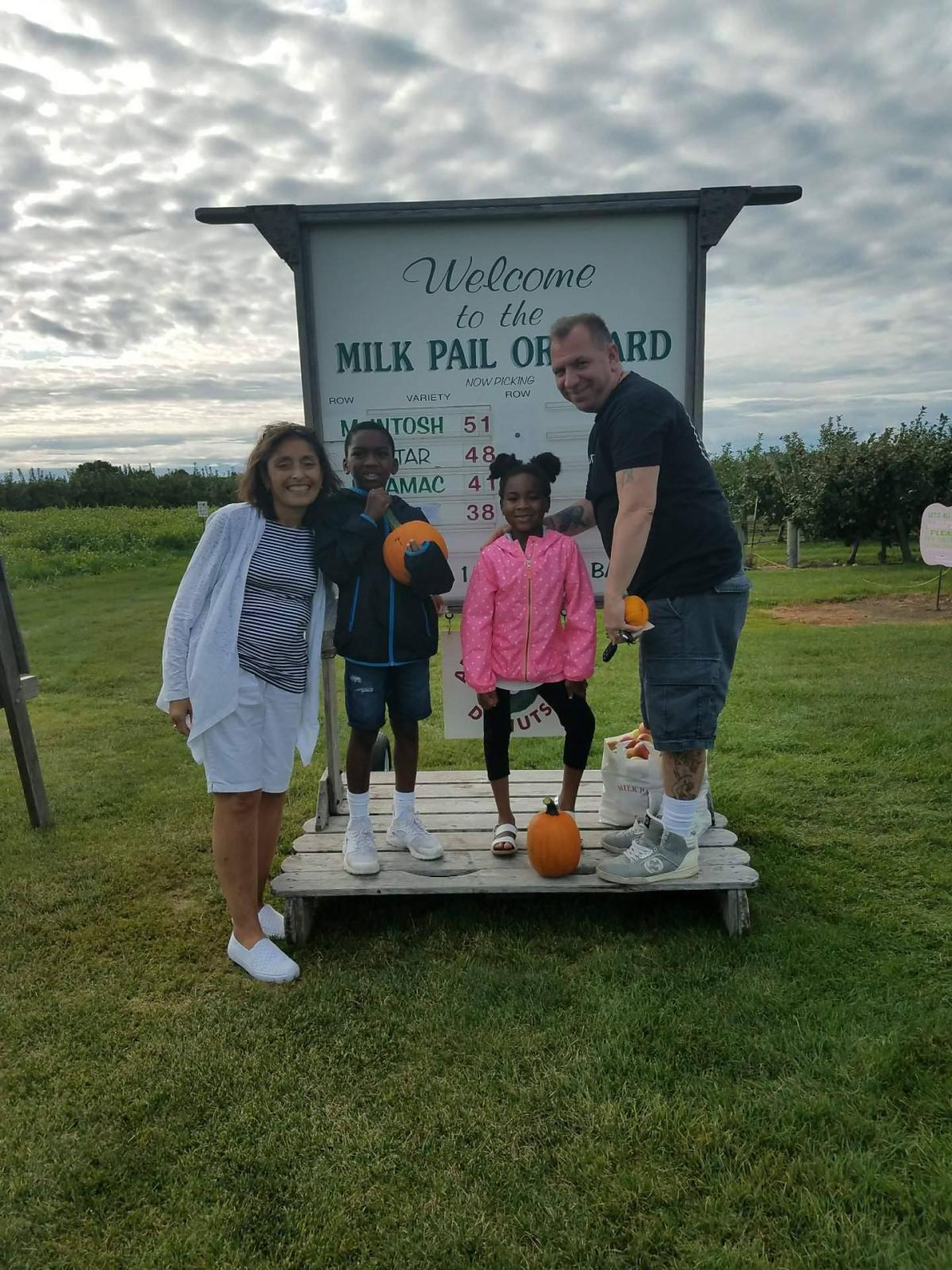 /*-->*/
Siblings Manny and Tabitha were officially adopted by the Kyle family in 2013 after years of sharing their home. Their mom told us, "We love sharing our story in hopes that more people will consider foster adoption. There are so many myths involved with it - all these kids need is unconditional love." 
One of the biggest myths of foster care adoption is that it's expensive. Did you know that adopting from foster care is low cost or in some cases free?
Another BIG misconception is that children are in foster care because they did something wrong. That could not be further from the truth. Children are in foster care because they are victims of abuse, neglect or abandonment. It was determined by law enforcement and the courts that their biological families could no longer safely care for them.
The Dave Thomas Foundation for Adoption funds adoption agencies throughout North America. The agencies use those funds to hire specially-trained adoption recruiters whose sole missing is to find loving, permanent homes for children most at risk of aging out of foster care. Our recruiters focus on older children, siblings and children with special needs.
To learn more visit davethomasfoundation.org