A Flyover of Recent Drone Developments in EHS
A Flyover of Recent Drone Developments in EHS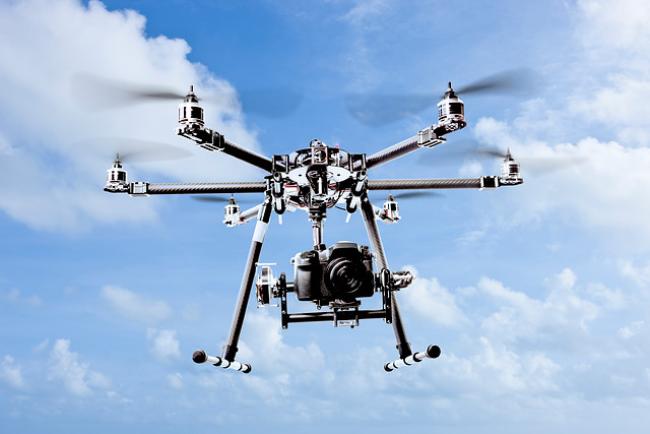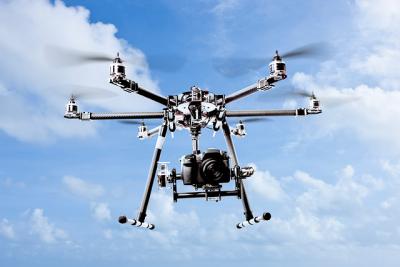 Monday, October 9, 2017 - 10:50am
Exciting possibilities are opening up for the use of drones in EHS, such as surveying contaminated sites, aerially documenting changes over a vast landscape, absorbing EHS risks where needed, and more.
Antea Group's new blog provides a snapshot of these developments as well as drone history, safety, and the regulations that govern their commercial use.
About Antea Group
Antea Group is an international engineering and environmental consulting firm specializing in full-service solutions in the fields of environment, infrastructure, urban planning and water. By combining strategic thinking and multidisciplinary perspectives with technical expertise and pragmatic action, we do more than effectively solve client challenges; we deliver sustainable results for a better future. With more than 3,000 employees in over 100 offices around the world, we serve clients ranging from global energy companies and manufacturers to national governments and local municipalities. Learn more at http://us.anteagroup.com.