First Time Mom Gets Support Through Georgia-Pacific's Maternity Benefit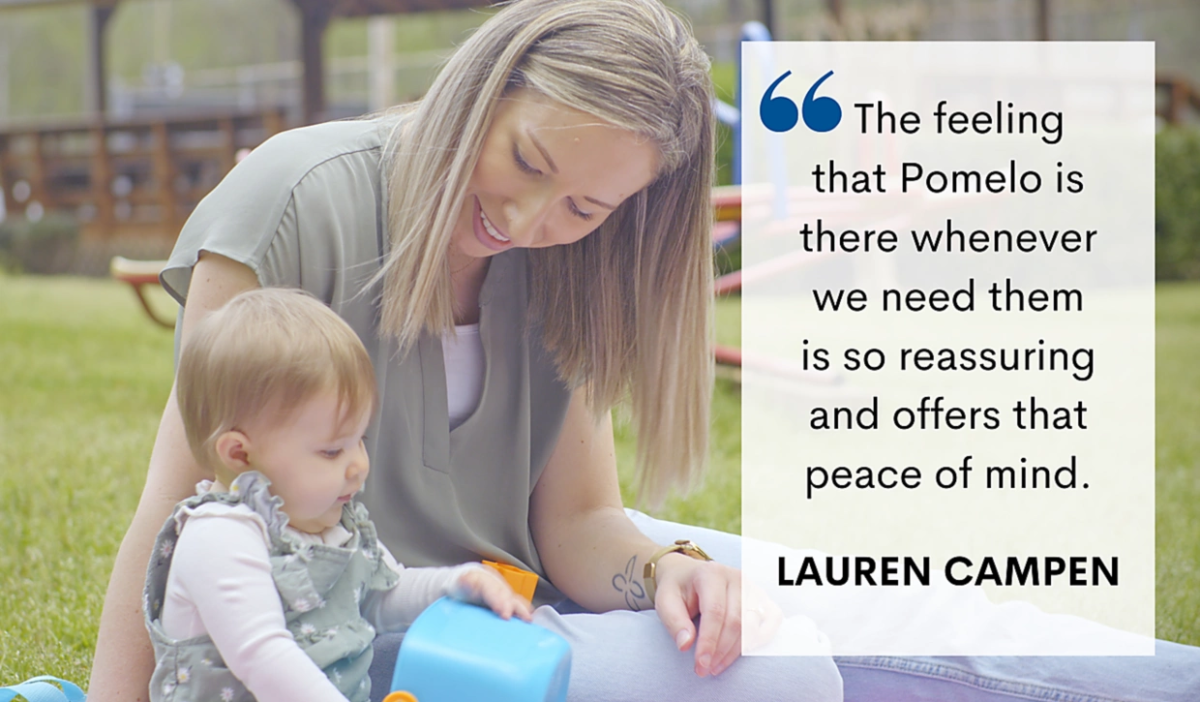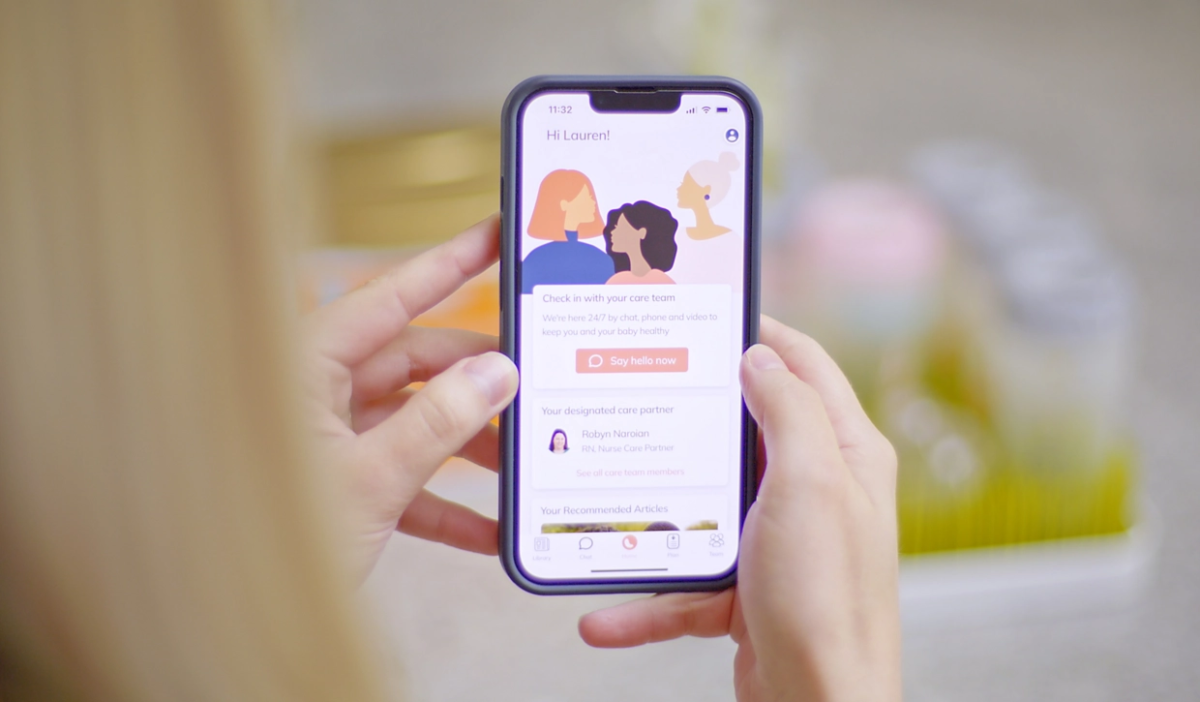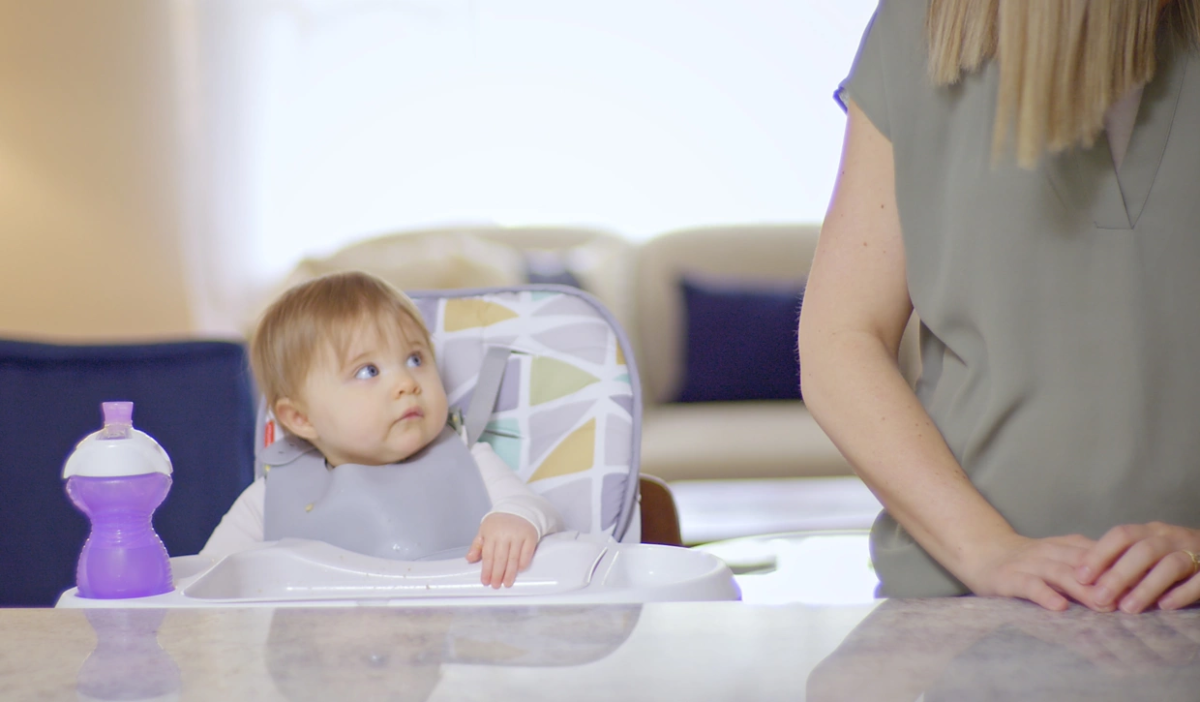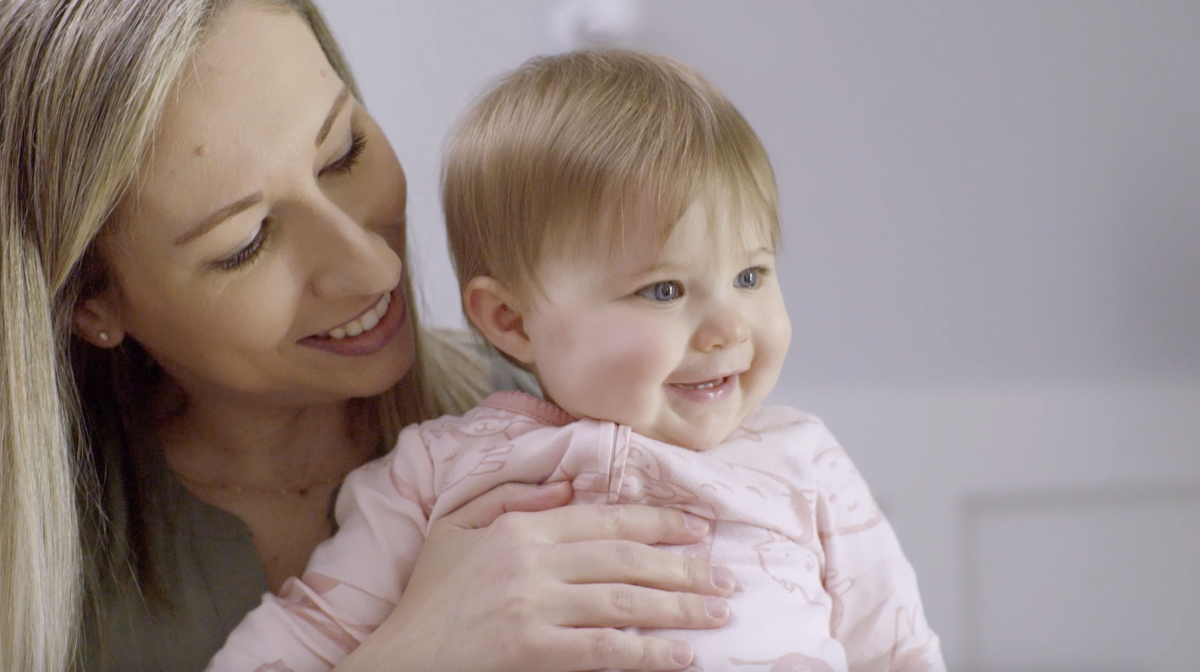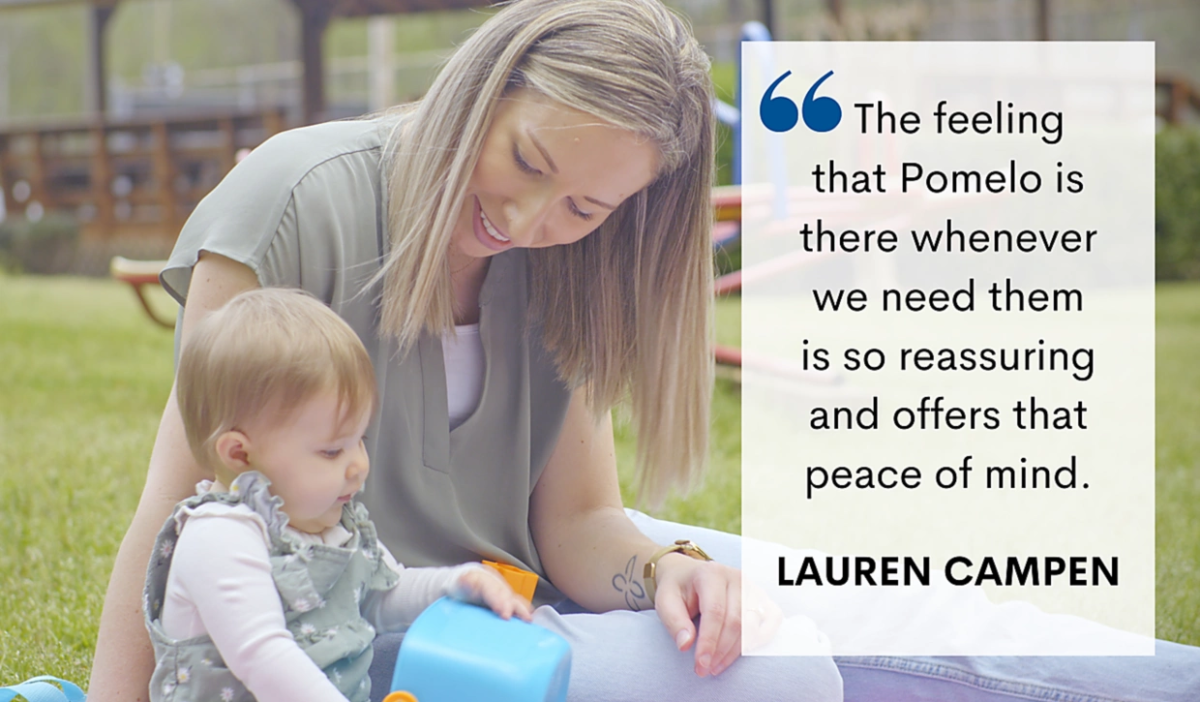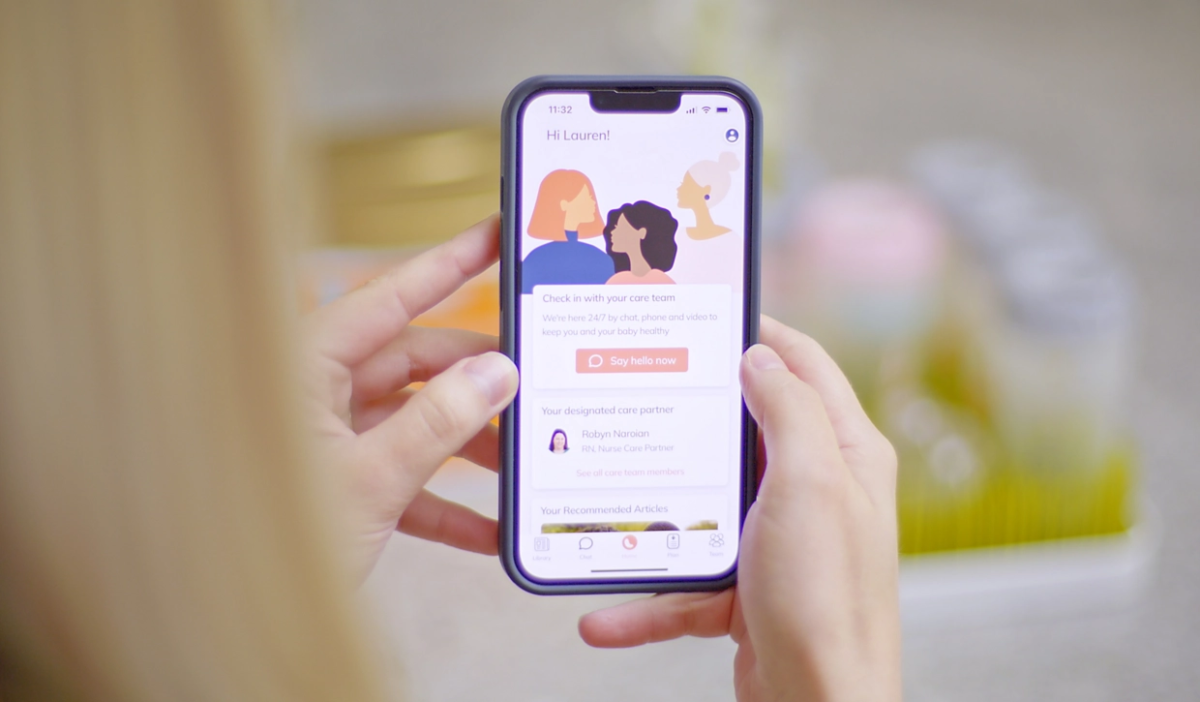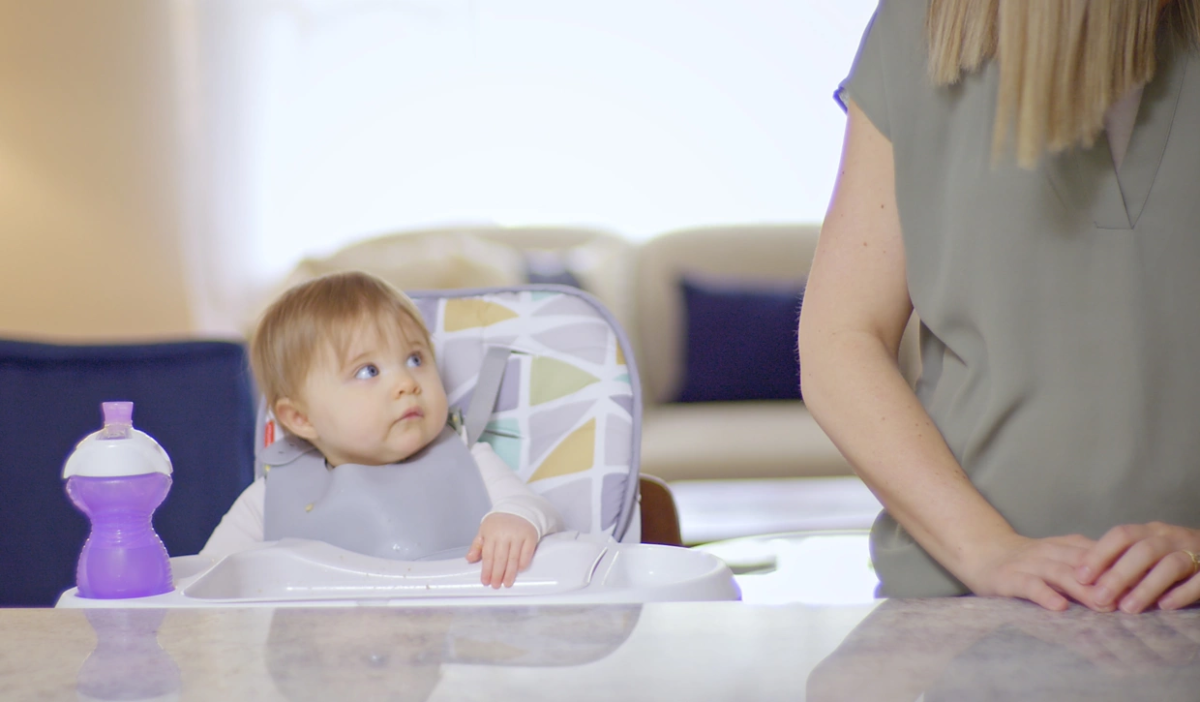 Peace of mind – that's what any parent wants when caring for a child, especially a working parent. At Georgia-Pacific, we provide many benefit choices aligned with employees' values and personal situations, including a benefit catered to working parents. First-time mom and senior manager of business communications, Lauren Campen, is taking advantage of these benefits while balancing work and caring for her infant daughter, Ellie.
Georgia-Pacific's maternity benefit, Pomelo Care, is one way the company supports employees. Through Pomelo, employees have access to 24/7 telehealth support for fertility, pregnancy and newborn care for infants up to the age of one, and nutritionists. In addition, moms traveling for work can ship their breastmilk for free to their child. If you're having trouble conceiving, Pomelo can also be your guide to the infertility benefit that's included with the company medical plan.
Lauren uses Pomelo for 24/7 access to a provider when she has questions or concerns about her daughter's health. There is nothing too big or small that you can ask Pomelo's providers. Whether you're a first time parent, or you have multiple children, this resource is available for any employee with infants. 
Lauren also explains that Pomelo proactively gives her resources for Ellie's development including helping their family prepare for Ellie's transition to solid foods, crawling, and preparing their home for when she begins to walk and more.
Georgia-Pacific values the individual of each employee, and understands that when your family is taken care of and employees are supported, you can bring your best self to work. This benefit is available for all Georgia-Pacific employees and their spouses enrolled in the company medical plan.  
Watch how Pomelo has been valuable to Lauren and her family in the video above.
View original content here.