Finance as a Force for Nature - A Pioneering Approach to Investing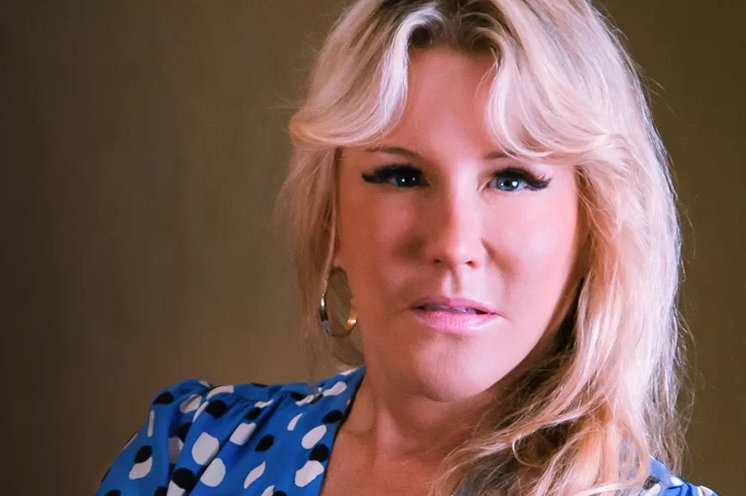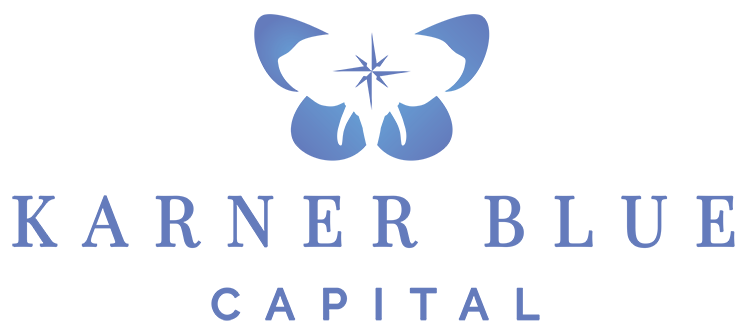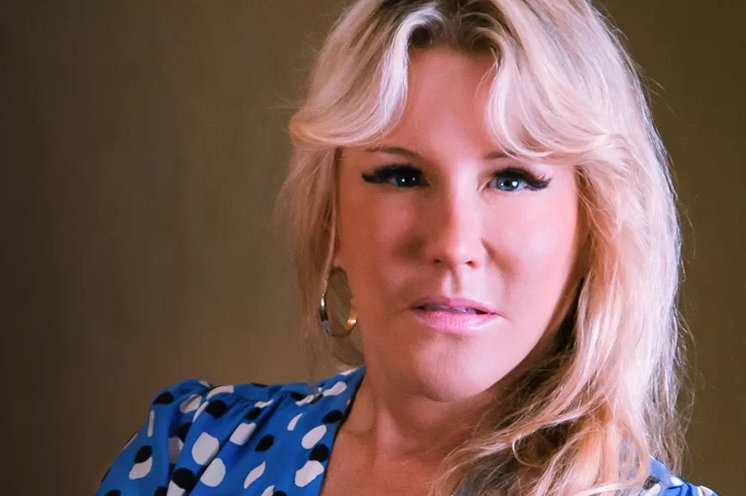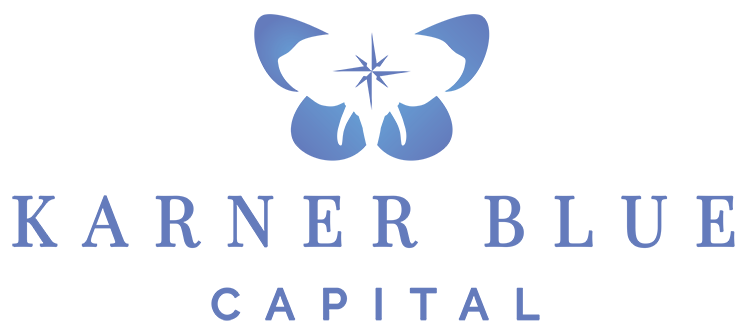 Finance as a Force for Nature - A Pioneering Approach to Investing
by Vicki Benjamin, CEO and co-founder of Karner Blue Capital 
Socially responsible investing (SRI) has sought to broaden and expand upon traditional investment principles by incorporating considerations related to a variety of social and environmental issues. My experience at Calvert Funds prompted me to push the boundaries of SRI by conceptualizing investment management in a new and innovative way. Fueled by my love of wildlife and the outdoors, I co-founded Karner Blue Capital on the belief that finance can be more than just a way to earn competitive returns for investors – it can be a true force for nature if we approach investing in a fundamentally different way.
Our firm focuses on the preservation of biodiversity as an investment theme allows investors to align their investments with their values – an approach to investing that often has a special appeal for women. It inherently recognizes that we cannot continue to take from nature and not give anything back. It also recognizes that the future of our planet will require a more nurturing approach. Thankfully, this view is taking hold among most segments of the population – especially female and millennial investors. 
Rather than focusing first on corporate profitability, Karner Blue Capital creates its investable universe by prioritizing the extent to which companies integrate biodiversity considerations into their business operations and supply chains. 
Read more on Vicki's approach to finance in her full article here - https://greenmoney.com/finance-as-a-force-for-nature-a-pioneering-approach-to-investing
=======