Finalists Announced for 2017 Comcast Community Champion of the Year Award
Annual award to recognize philanthropic efforts by NASCAR industry members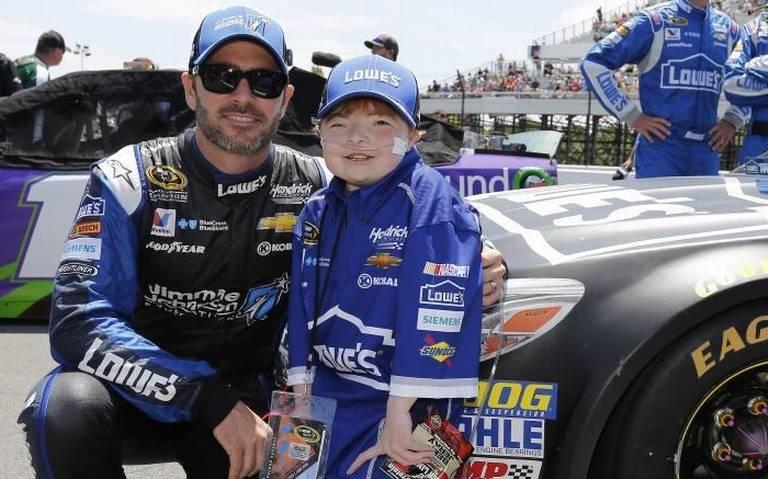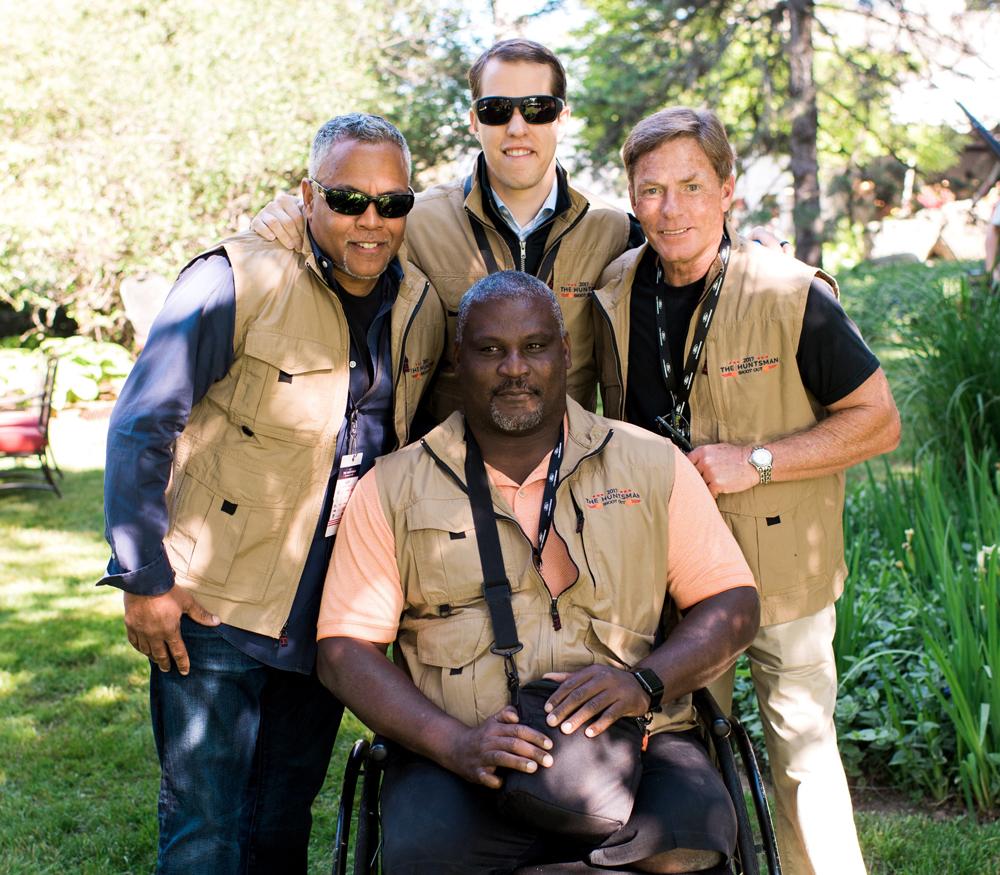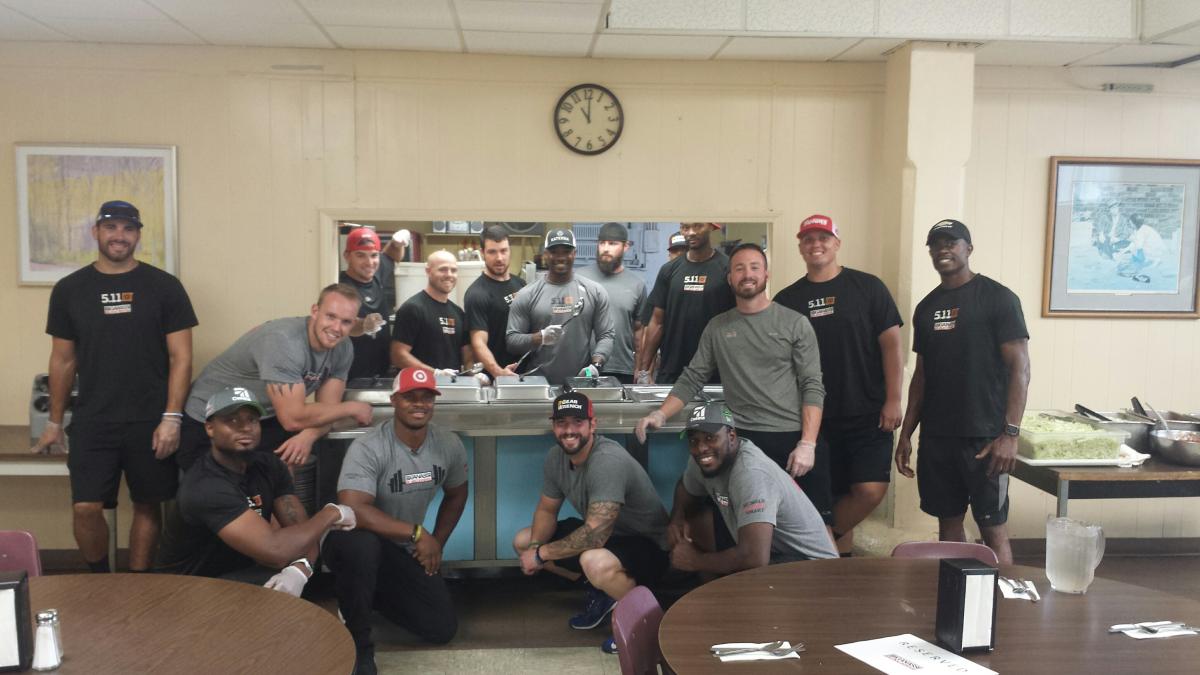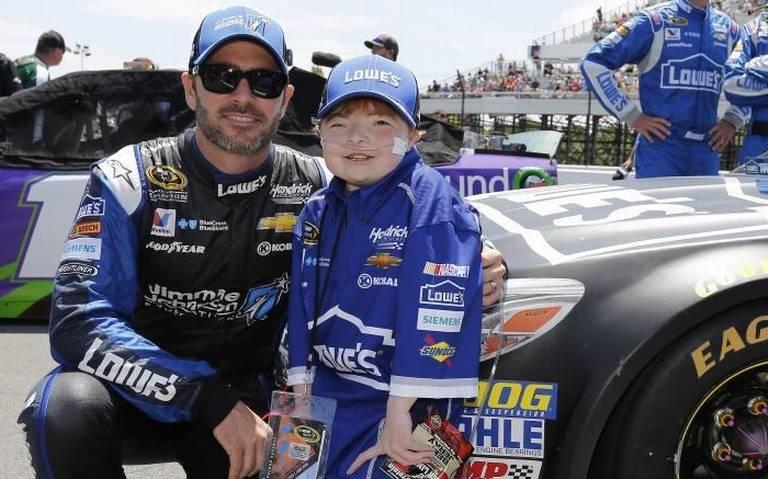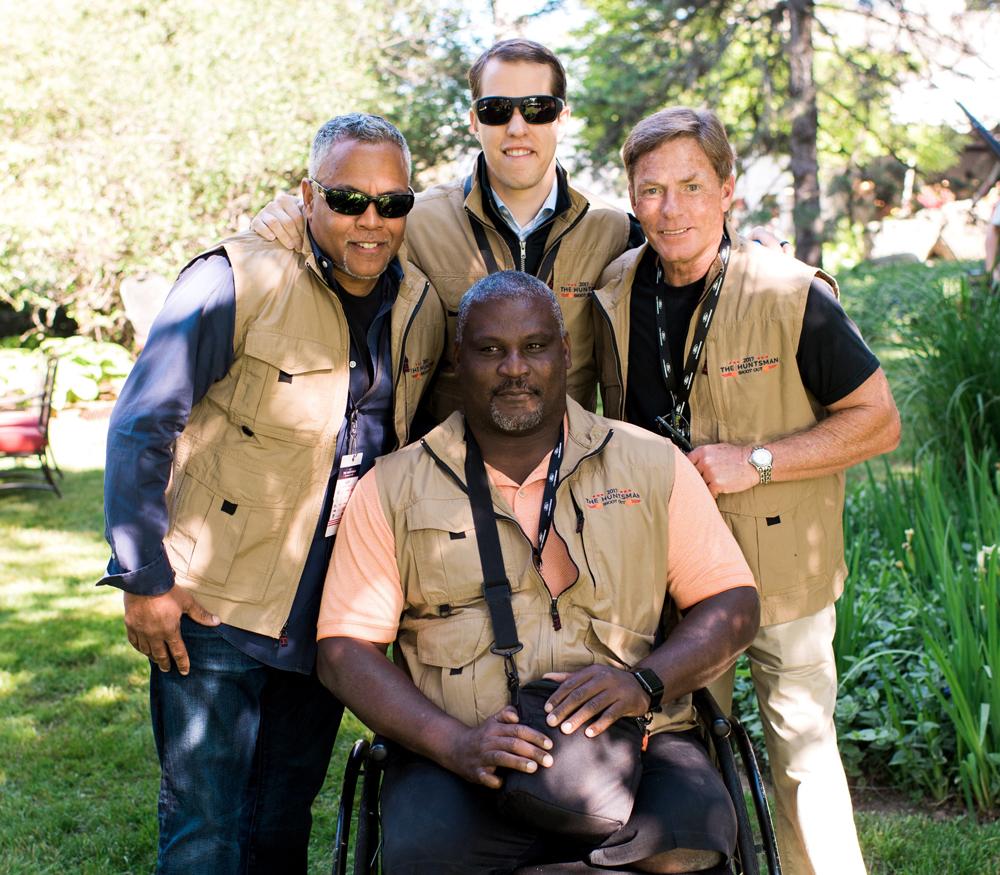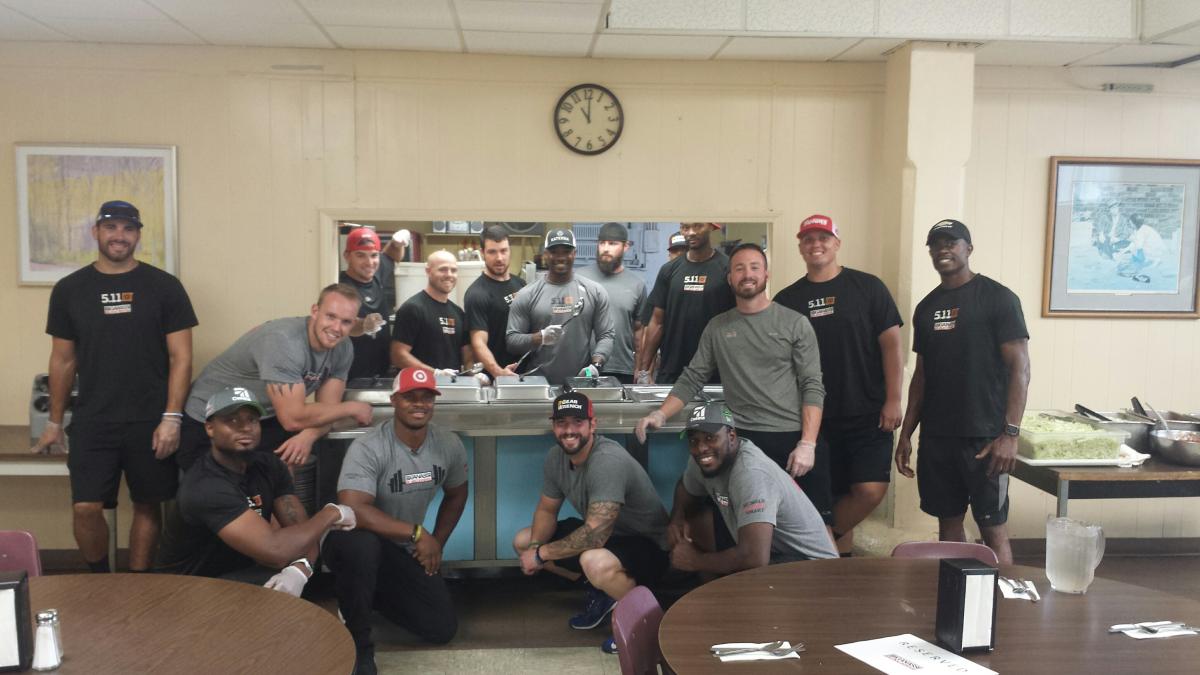 PHILADEPHIA, October 30, 2017 /3BL Media/ - Comcast announced today the finalists for the 2017 Comcast Community Champion of the Year Award, which was created to recognize the charitable efforts of individuals associated with the NASCAR industry. Comcast's Xfinity brand has been the Official Entertainment Provider of NASCAR® and entitlement sponsor of the NASCAR XFINITY Series™ since 2015.
The 2017 finalists are:
Jimmie Johnson, Monster Energy NASCAR Cup Series™ driver and founder of the Jimmie Johnson Foundation
Brad Keselowski, Monster Energy NASCAR Cup Series driver and founder of the Checkered Flag Foundation
Chip Ganassi Racing Pit Crew Department, a team that has invested in a number of philanthropic efforts in the local community led by pit crew coaches Shaun Peet and Mike Metcalf
"Comcast is committed to community investment and we are thrilled to utilize our NASCAR partnership to once again celebrate the true spirit of the individuals that make this sport what it is today," said Matt Lederer, Executive Director of Sports Marketing at Comcast. "The annual Comcast Community Champion of the Year Award has proven to be a great platform for us to uncover and honor the selfless heroes inside the NASCAR family we are so fortunate to be a part of."
This year's winner will be selected by a panel comprised of Comcast and NASCAR executives, as well as former Monster Energy NASCAR Cup Series driver Kyle Petty, NASCAR.com reporter Holly Cain and 2016 Comcast Community Champion Wade Jackson. Comcast will award $60,000 on behalf of the overall winner to his designated charity, and $30,000 on behalf of the two remaining finalists' selected charities. The 2017 winner will be announced on Thursday, Nov. 16 at the Loews Hotel in Miami as part of NASCAR Championship Weekend.
Wade Jackson, the 2016 Comcast Community Champion of the Year, was awarded $60,000 to help accelerate the growth of Camp LUCK (Lucky Unlimited Cardiac Kids), which provides children with heart disease a place to gather and have fun. The camp was inspired by Jackson's son, Jacob, who suffered from a congenital heart defect and passed away at the age of 17 due to complications from open heart surgery.
"It has been a great honor to be recognized as a Comcast Community Champion of the Year, and my family and I couldn't be more grateful for everything that Comcast has done for Camp LUCK since the nomination," Jackson commented. "I know first-hand what this award means to those who are fortunate enough to receive it, and I am honored to be a part of the award process."
Comcast has a long track record of community service, aiding in the advancement of local organizations, developing programs and partnerships, mobilizing resources to connect people and inspiring positive and substantive change. To learn more about the Comcast Community Champion of the Year award, please visit: ComcastCommunityChampion.com. 
2017 Comcast Community Champion of the Year finalists:
Jimmie Johnson (Charlotte, North Carolina) and his wife Chandra launched the Jimmie Johnson Foundation in 2006 to assist children, families and communities in need in the United States. Since 2009, the focus of the foundation has been funding K-12 public education, primarily through the foundation's Champions Grant program. More than $5.3 Million in Champions Grants have been awarded to 119 school projects across California, Oklahoma and North Carolina. In addition, each year the foundation selects five charities that support K-12 public education to be featured on Johnson's Blue Bunny Helmet of Hope, allowing them to receive a cash grant. The Jimmie Johnson Foundation provides an annual $48,000 grant to a select public or charter school in the United States each year as part of its Team Up For Technology program, an effort to bring the latest technology into K-12 schools. Since inception, the foundation has contributed more than $11 million to schools and organizations across the country. In addition to their work with public schools, they partner with the Make-A-Wish foundation every year to grant wishes to children with life-threatening conditions.
Brad Keselowski (Statesville, North Carolina) founded the Checkered Flag Foundation in 2010, which honors, supports and aids in the recovery of those who have sacrificed for their country through multiple programs and partners around the United States. As part of the organization's efforts, NASCAR fans around the country donated to place a veteran's name on Keselowski's Monster Energy NASCAR Cup Series car during the November Phoenix race weekend in remembrance of Veterans Day. The foundation also donated money to the National Military Family Association to cover their Operation Purple Healing Adventure, a camp designed to prepare wounded veterans and their families for life after recovery. Keselowski recently hosted the inaugural Huntsman Shootout, an event which raised funds to support the building of a Fisher House location in Keselowski's home state of Michigan, providing families of wounded soldiers with comfortable accommodations during their treatment. Finally, the driver has partnered with North Carolina's Dr. Matt Lineberger to offer free orthodontic care to a veteran each time Keselowski wins a Monster Energy NASCAR Cup Series race. Following each victory, Keselowski carries the American Flag during his burnout to honor those who have sacrificed.
The Chip Ganassi Racing Pit Crew Department (Concord, North Carolina) has worked closely as a group to make a lasting, positive impact in the local community under the leadership of pit crew coaches Shaun Peet and Mike Metcalf. Once a month, the entire department gathers to participate in an offsite philanthropic event benefitting the community. Charities they've worked with over the years include Ronald McDonald House of Charlotte, Charlotte Rescue Mission, Camp Care and Barium Springs Home for the Children. Activities range from cooking and serving meals, clothing drives, disaster relief cleanup, building cleanup and restoration, and trail building. The department has also led a yearly bicycle drive called the "Race to the North Pole," which in 2016 donated more than 150 children's bicycles to the Ronald McDonald House of Charlotte. They've also given back to the NASCAR community in times of great need; following the unexpected passing of No. 42 NASCAR XFINITY Series car chief Ryan Shea in March 2016, the Pit Crew Department not only collected Christmas gifts for his wife and two kids, but also helped with tasks around their home to provide care and support during a difficult time.