Filer Township Receives Grant for Magoon Creek Park Improvements
Filer Township Receives Grant for Magoon Creek Park Improvements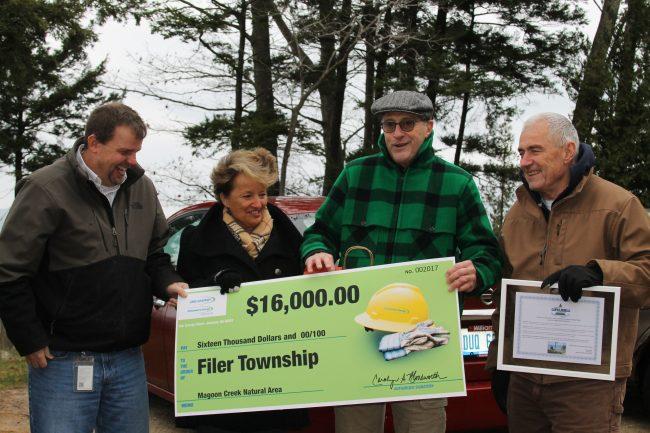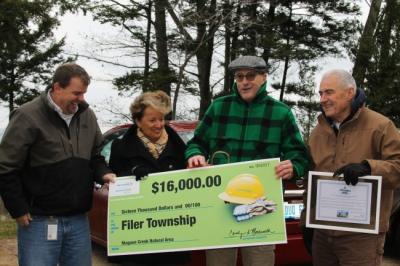 Friday, November 30, 2018 - 11:45am
A combined $16,000 grant from the CMS Energy and Consumers Energy foundations has leveraged more than $70,000 in additional funding to improve public use of a little-known treasure on Lake Michigan in Manistee County's Filer Township.
Local leaders announced a list of improvements planned for 2019 to the Magoon Creek Natural Area, a 97-acre park with 2,300 feet of Lake Michigan frontage owned by Filer Township.
The $16,000 grant that was presented on Friday helped secure a $71,000 grant from the Michigan Natural Resources Trust Fund to finance the improvements.
Click here to continue reading on Manistee News Advocate