In the Field With Bennamann & the New Holland T7 Methane Power LNG Prototype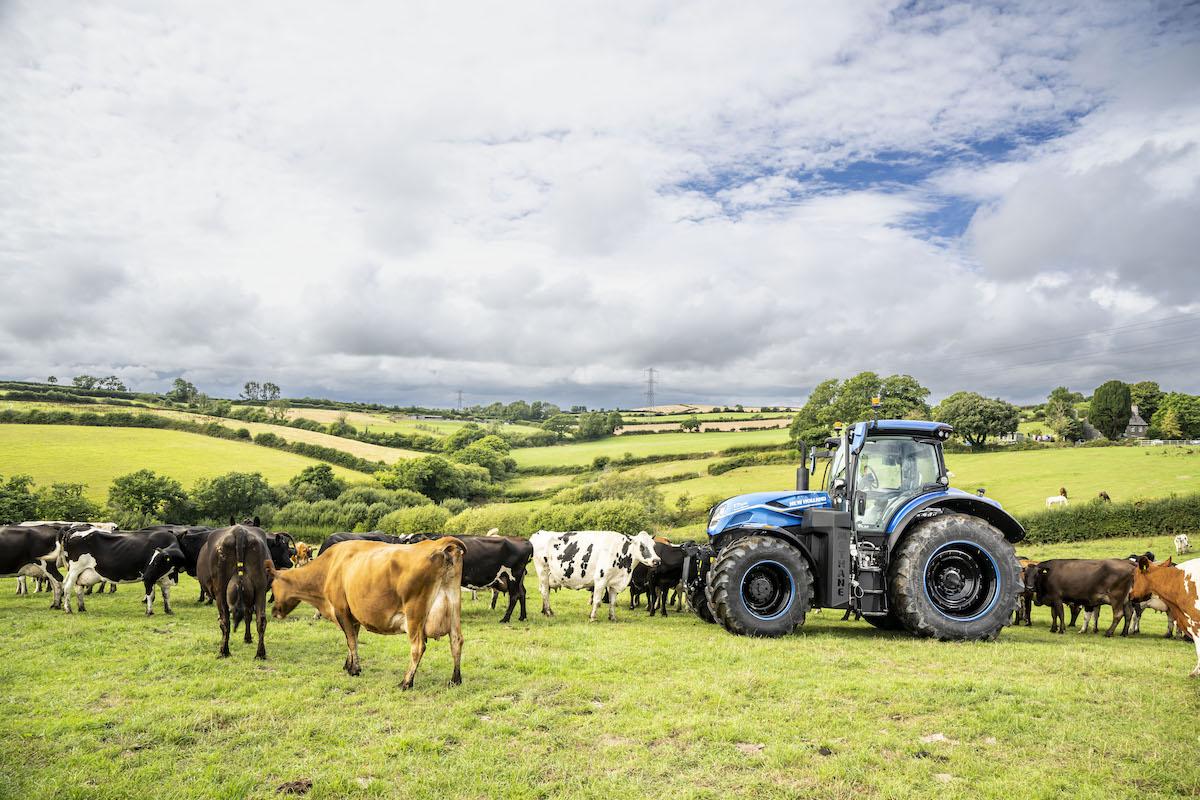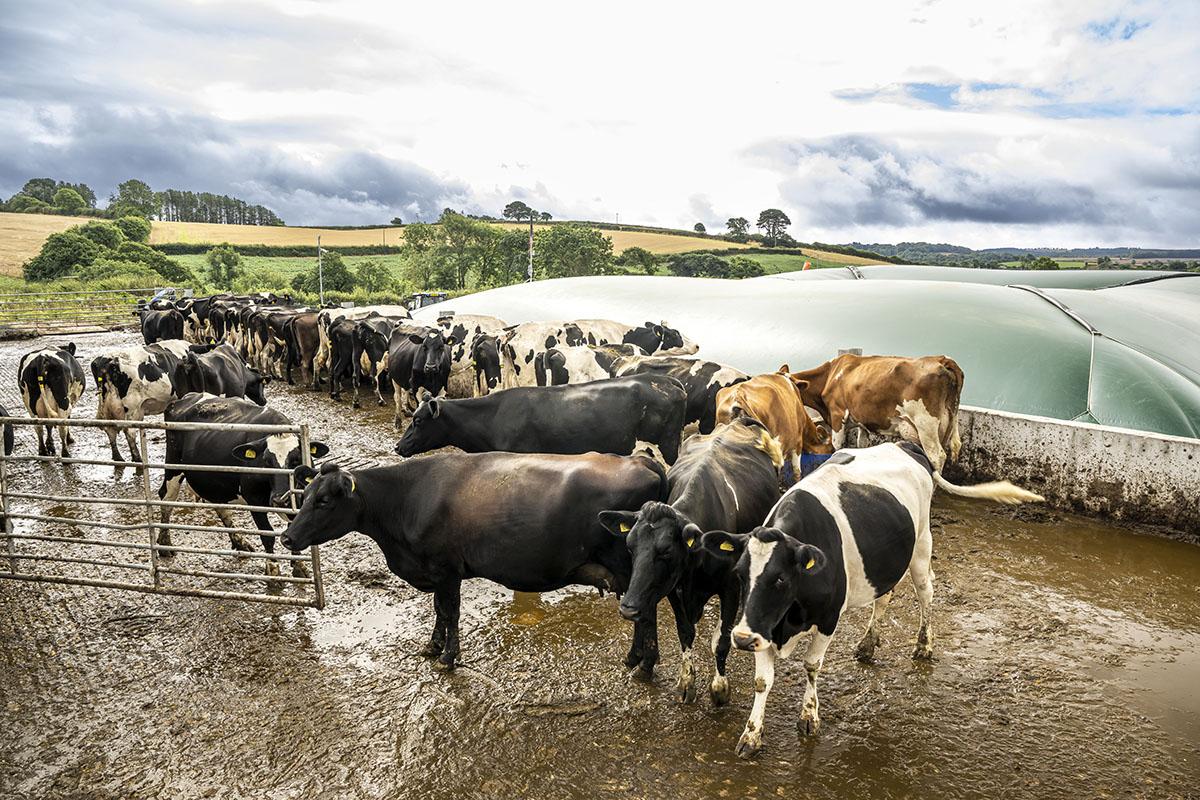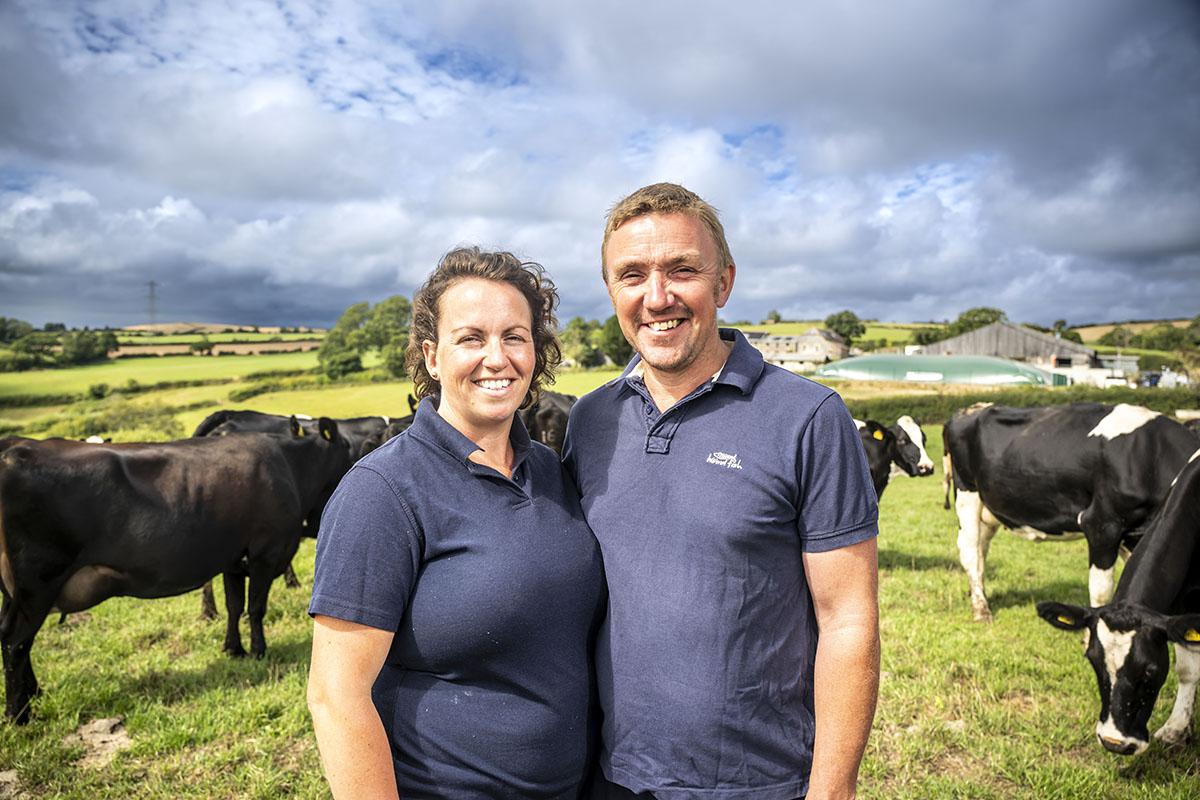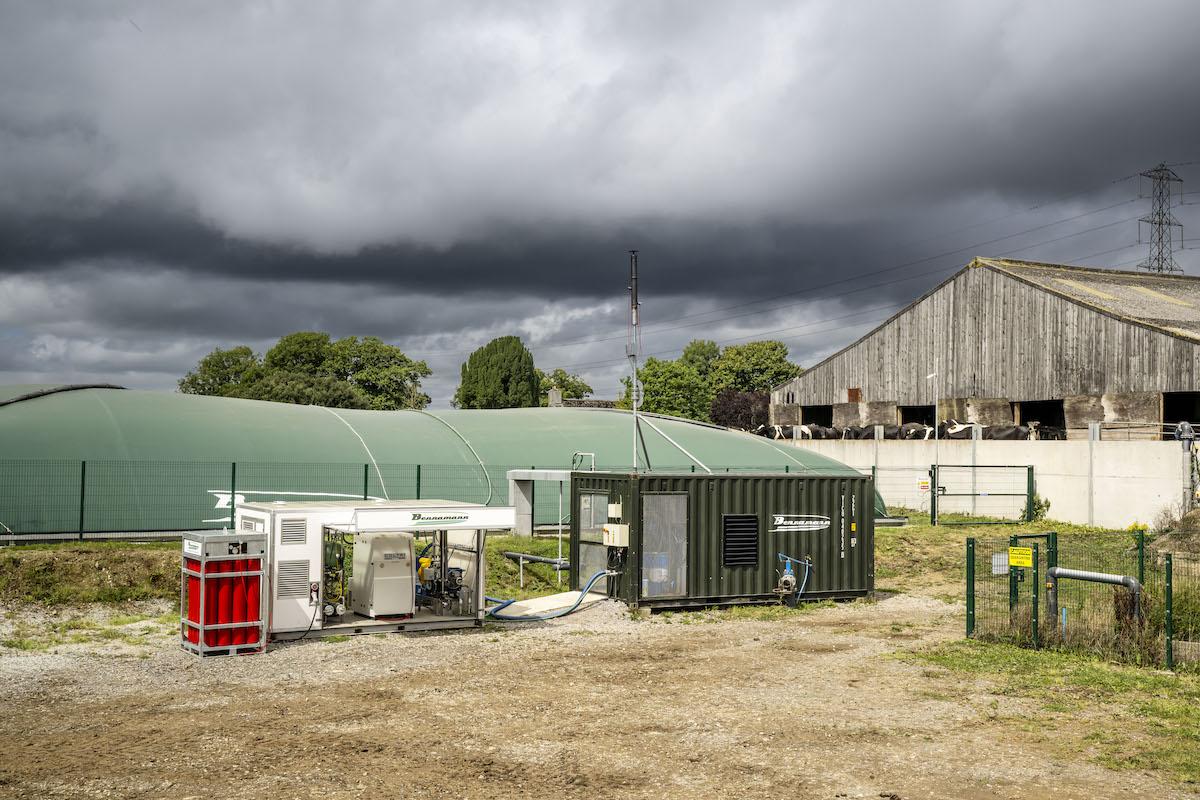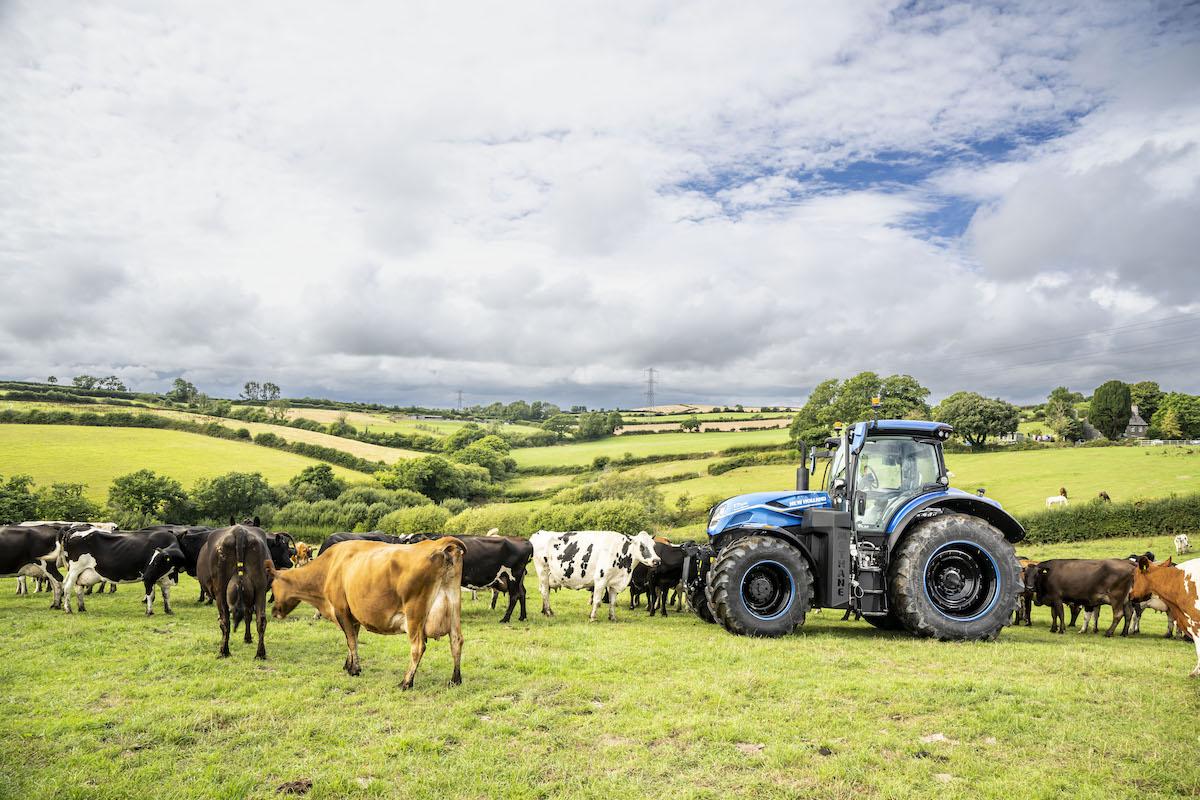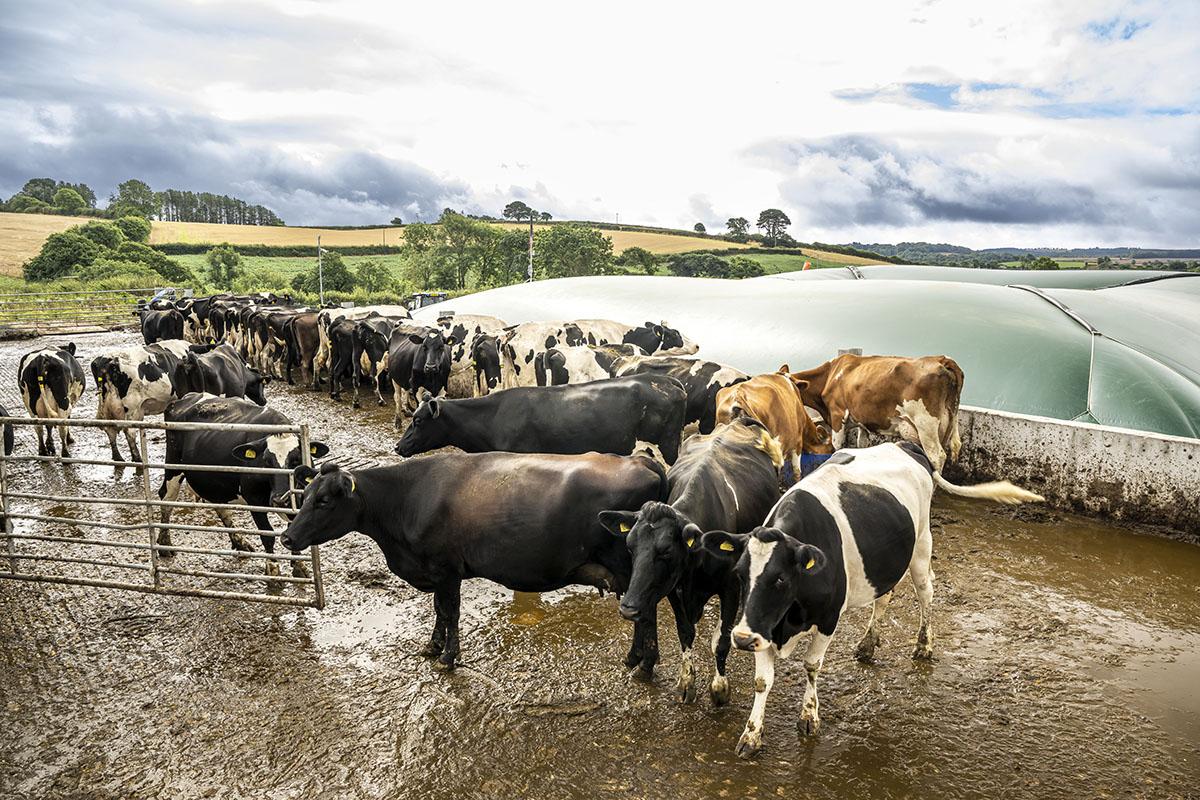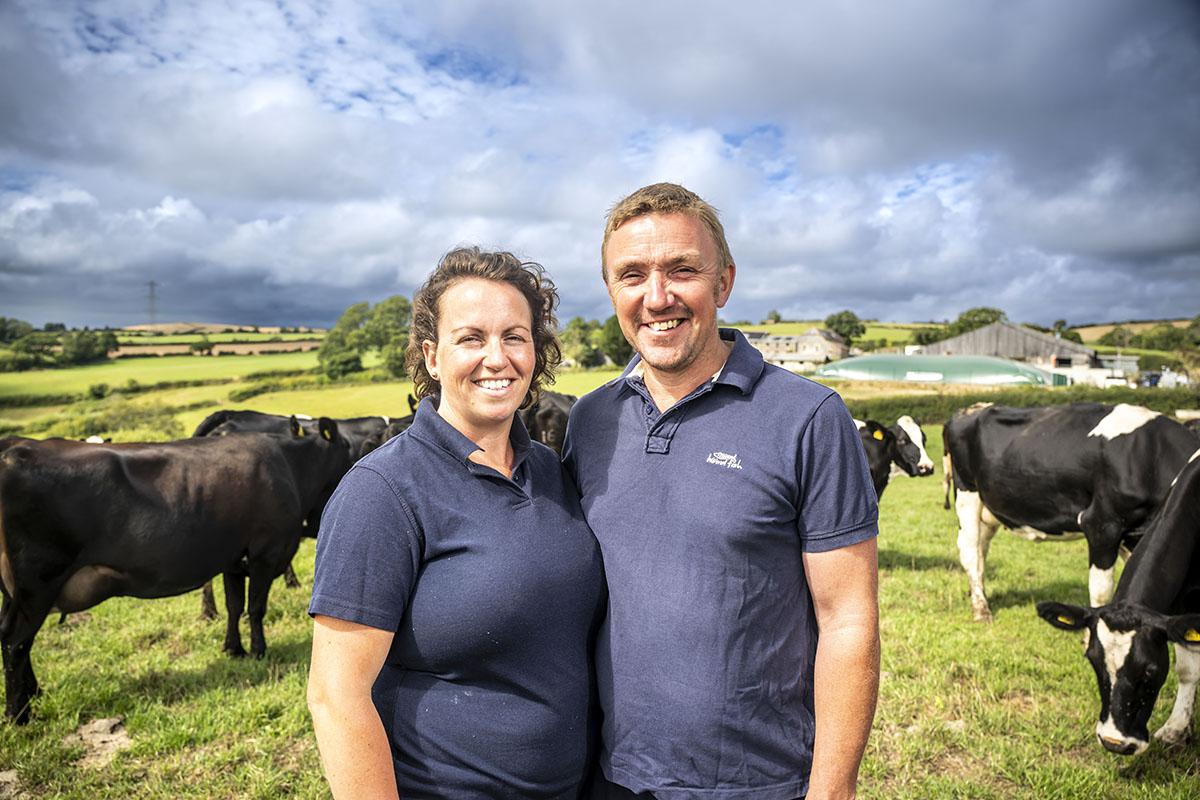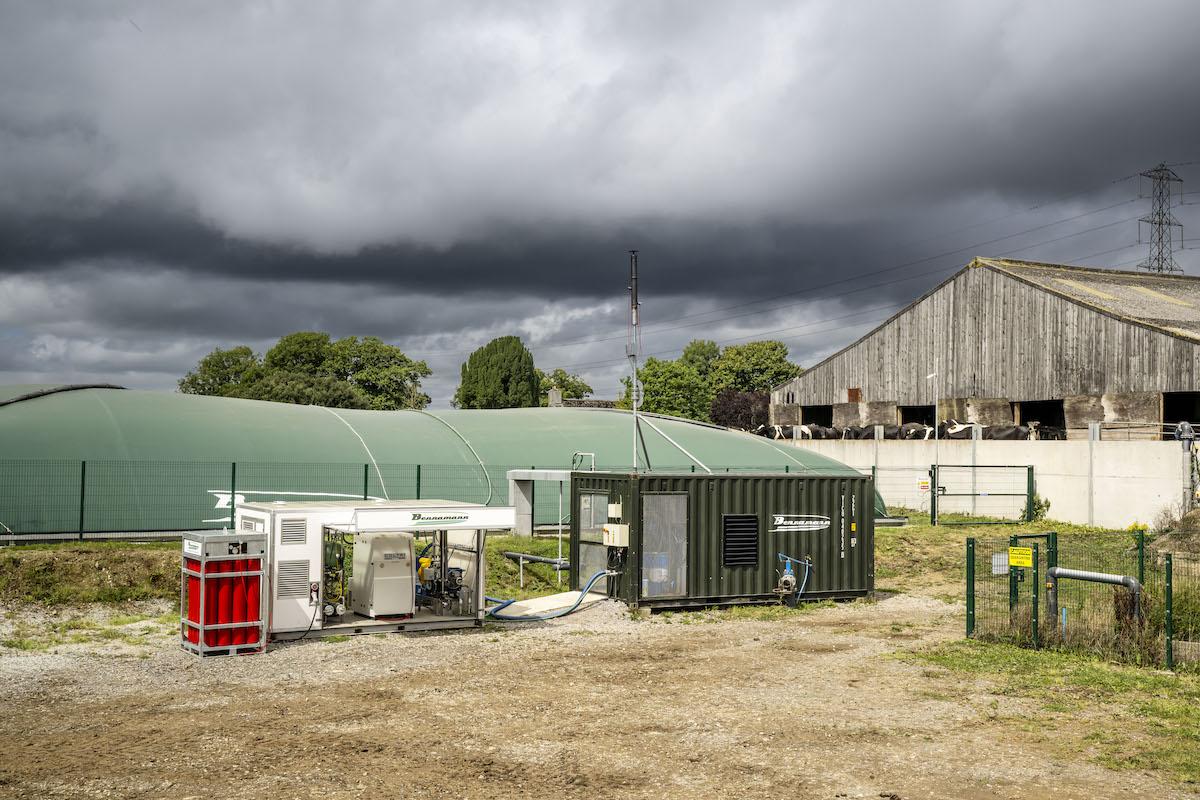 The New Holland T7 Methane Power LNG Pre-Production Prototype arrives through the strength of CNH Industrial's partnerships with experts in clean energy. Our work with Bennamann, a UK-based expert in solutions to capture and repurpose fugitive methane emissions for energy use, means this new tractor comes not only equipped with cutting edge technology, but a tried and tested solution to create full energy independence on the farm and bring sustainable benefits to customers.
Bennamann has been researching and developing biomethane production for over a decade. In Cornwall, UK, the company has been working closely with the county's farming community to develop alternative fuels solutions of a global significance.
In September 2020, Cornwall Council approved the investment of £1.58 million into a multi-farm pilot project spearheaded by Bennamann to trial the production, aggregation and sale of biomethane fuels made from cow manure slurry. It was a landmark decision that opened the door to the testing of innovation on farm and in field.
The first farm in the pilot was Trenance Farm, located near Saltash, the gateway to rural Cornwall. It is here that the T7 Methane Power LNG Pre-Production Prototype has been put through its paces and had its functionality within a sustainable, energy independent farm proven.
An Important Pilot Project
The pilot is installing Bennamann's proprietary sealed slurry lagoon-based biogas capture technology on each farm. The gas captured at each lagoon is temporarily stored above its surface until processed using a newly developed, highly innovative, mobile version of Bennamann's novel small-scale BioCycle unit.
The resulting biomethane can then be used in a number of ways. Some is being sold to Corserv, a highways, engineering and construction specialist (wholly owned by the Cornwall Council) also involved in the pilot. It is using the fuel generated to introduce low emissions vehicles into its vehicle fleet. Portions are also being converted into electricity to power the farms. Additionally, the process results in a 100% natural fertilizer as a by-product for use on farm.
The pilot is of significant benefit to the environment. The CO2 reduction for a 120-cow farm could, for example, be equivalent to around 100 western households, helping Cornwall become carbon neutral by 2030.
On the Ground at Trenance Farm
The farm that began the pilot was Trenance Farm, which spans 134 acres of grassland, with 110 Friesian-cross dairy cows. It is run by Katie and Kevin Hoare who both come from dairy farming families and, like all the pilot farm farmers, are tenants of Cornwall Council.
The new slurry lagoon and on-site plant room containing the biogas filtration system and slurry handling pumps was commissioned in late 2021. Shortly after which it began producing vehicle grade fugitive methane through Bennamann's mobile BioCycle unit. This fuel is being sent to Corserv and also used to power Bennamann's own company truck. Crucially, though, it has recently been used to support field testing of the T7 Methane Power LNG Pre-Production Prototype.
Katie Hoare says, "Environmentally, short term there are a lot of benefits, it has improved our soil health and grass growth and long term there will be more gains to be had. There are quite a few other dairy farms in the area that are very similar to us and if we can make it work, anyone can make it work."
Trenance Farm will go down in history as the first commercial farm with Bennamann's methane solution fully functional. Katie and Kevin Hoare have been crucial enablers in the realization of this project and are now starting to reap the benefits of an innovative energy independent farm. They have started to see environmental, financial and operational impacts and are benefiting from increased sustainability across their entire business.
More updates from CNH Industrial Tech Day are to follow on 3BL.
#CNHIndustrial #BreakingNewGround #Tech #TechDay2022