FedEx: Expanding Entrepreneurship From Local to Global
FedEx: Expanding Entrepreneurship From Local to Global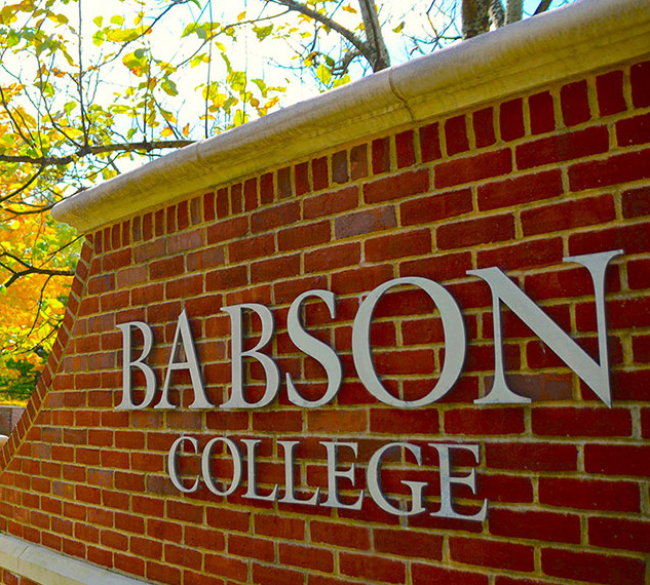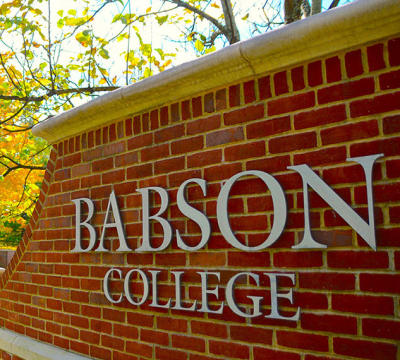 Tuesday, July 19, 2022 - 1:10pm
Babson College
FedEx supports three Babson College programs for women entrepreneurs:
WIN (Women Innovating Now) Growth Lab:
A 12-week virtual program that targets founders who have launched their businesses and are ready for growth.
BWEL (Black Women Entrepreneurial Leadership):
An accelerator providing Black women entrepreneurs the unique opportunity to engage with an inspiring identity-affinity community and a rigorous, experiential process and enabling the scale and transformation of their businesses.
WIN Global:
A virtual webinar series addresses the specific concerns and challenges faced by female founders in the midst of the COVID-19 crisis and assists participants to discover innovative ways to solve the unique challenges they face.