FedEx E-Commerce Learning Lab
FedEx E-Commerce Learning Lab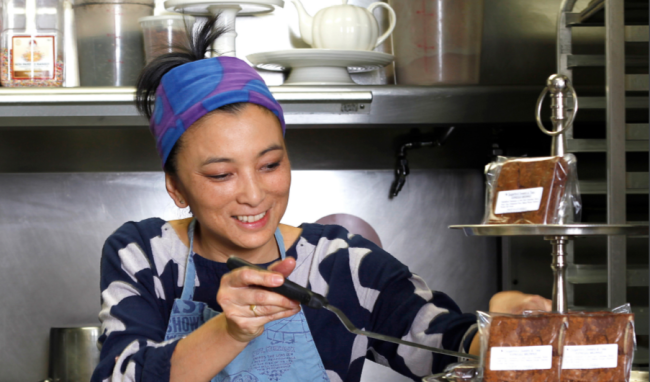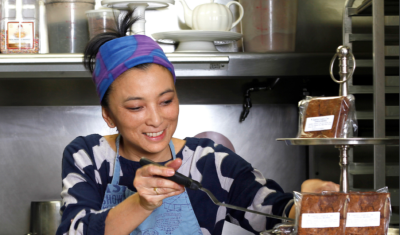 Tuesday, August 16, 2022 - 10:30am
The FedEx E-Commerce Learning Lab, developed in collaboration with Accion Opportunity Fund (AOF) was launched in 2021. AOF is a leading nonprofit organization providing small business owners with access to capital, networks, and coaching.
The Learning Lab program helps diverse small business owners who are looking to develop or expand their e-commerce operations as they continue to adapt their business models in the wake of the COVID-19 pandemic.
The program provides intensive hands-on learning to a cohort of mostly female and minority small business owners across the U.S. Program highlights include intensive e-commerce training, live Master Classes and micro-courses on specialized topics such as finance, fulfillment, packaging and shipping. Every program graduate receives $2,000 grants for e-commerce growth plans.
The FedEx E-Commerce Learning Lab provided e-commerce expertise to nearly 1,400 people in its first eight months.
Nearly 1,000 business owners have engaged with the online courses
92% feel more prepared to run their business after finishing a Master Seminar
1,680 hours of total educational instruction were provided across all elements of the program.
partners collaborated to create, promote, and execute this first year of programming.
82% of participants identified as female
77% of participants identified as a person of color